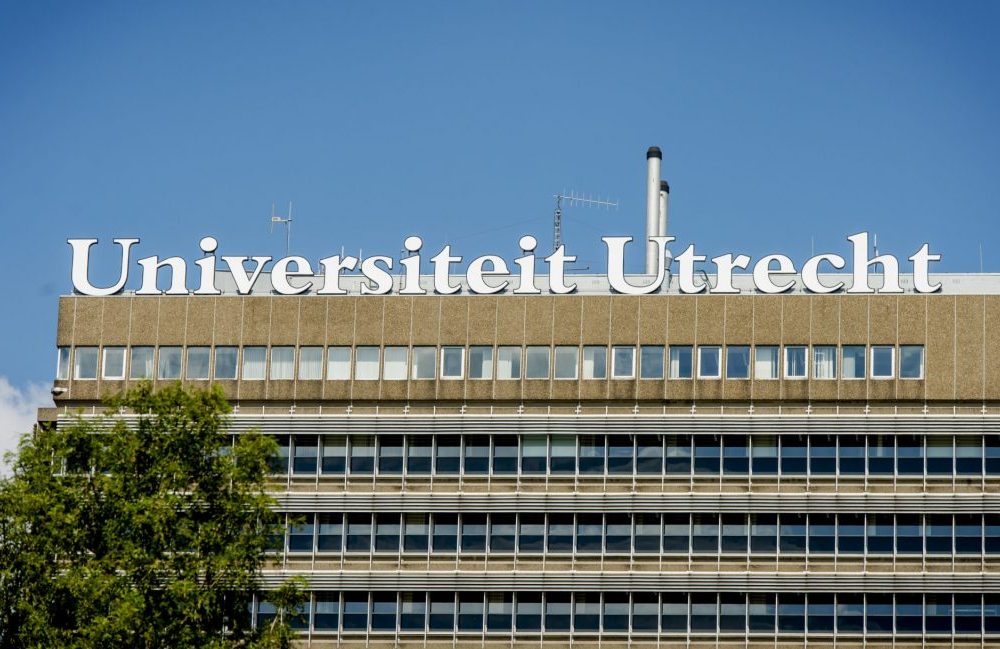 Utrecht University 
"With McMain our effectiveness increased by 25%"
The Faculty of Science of Utrecht University consists of different departments like physics, biology, chemistry, mathematics, pharmaceutical sciences and computer science. This is also where multiple laboratories are located where education and research is performed, for which a variety of equipment is needed. The Technical support of the Faculty of Science is taken care of by the Instrumentation department, which also supports different departments on technical matters.
The goal is to develop, realize and maintain scientific and standard equipment as well as possible, so the research and education can go ahead. Peter de Graaf, team leader of the glass instrument factory and Service and Maintenance, talks about his experiences with McMain Software within the Faculty of Science.
The background of maintenance software
"You know", he starts his story, "the reason why we have maintenance software, is because of the history. It used to be the case that everyone worked for a different faculty. The Faculty of Science consists of six different departments right now. In the past, all these departments had their own support. Now that this is clustered, the need for a management program arose. Hours, work orders and inspections. It was the case that one kept track of it in Excel and the second had yet another system. In short, uniformity and collecting everything in one place is the reason we chose McMain."
"We are definitely working 25% more effectively overall. As a result, we have more production and this is because we have insight."
Working effectively with McMain
"McMain was used in the beginning for instrumentation, because that is where we do service and that has to be charged for. We have to register hours, charge for materials, do NEN inspections and manage work orders. I am enthusiastic about McMain. In fact, the loan management department now works with the software, because they purchased the loan management module. That is how we can loan equipment to different departments and users. We still want to expand that. That also means that we will accumulate more users and the group will become bigger. Now, about 20 people work in McMain and that number will increase. That is my idea."
He thinks for a moment when the question is asked what maintenance software yields. "If we look at what working with McMain has brought us, that is mostly the effectiveness. We are definitely working 25% more effectively overall. As a result, we have more production and this is because we have insight. We know what people are doing, along with for how long and why. Then you can use people differently, establish certain job requirements. That is how we make sure no time is lost."
Collaboration and starting
"At McMain, you purchase the basic program, which just works and which you can expand as required. It is no ready-made program that you purchase, because you can always expand with another module if you want. You can customize the software for specific users with little effort. That is great! It brings insight in business processes and that influences the production, because you can act on the incidents."
Want to know more?
Do you want to know more about asset management software? Start the trial version of McMain Online for free and try it for yourself.
---