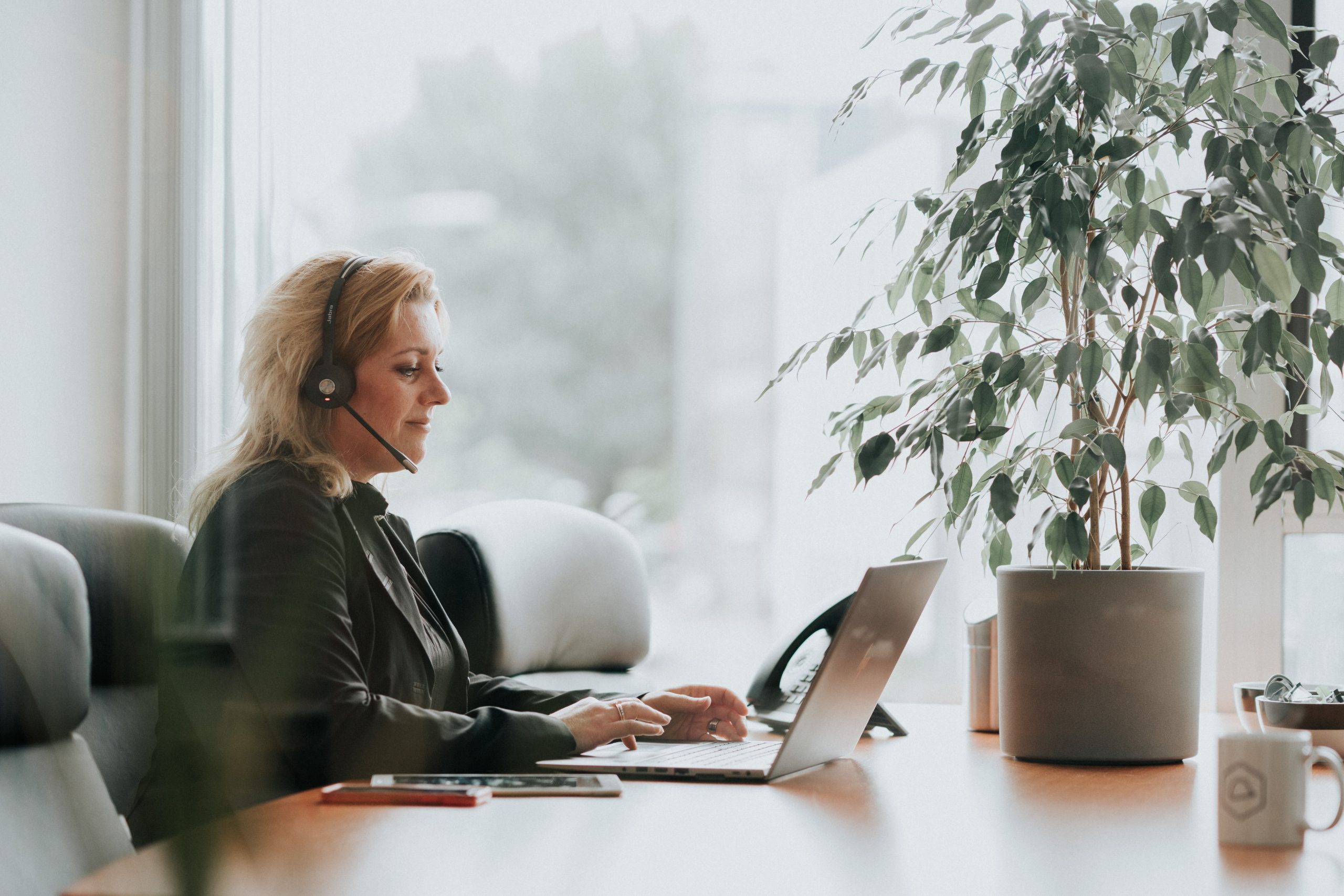 Contact McMain
Ask all your questions. We are happy to help.
Are you looking for more information, do you have an urgent question or do you want to report a complaint? Don't hesitate, we are happy to help you. We are ready to support you every weekday between 8:30 and 17:30 wherever you need. Explain how we can help via email, the contact form or by phone. Then we make sure that all your questions end up at the right person. This is how we can help as fast as possible and provide the best service.
Prefer calling or coming by?