Why try our software?
well, why not?
---
Trial request
Request here your free trial for McMain Online.
Try the software 30 days for free
After you requested the trial, you will receive your own login credentials within a small timeframe. With these credentials, you get access to our full-fledged CMMS.
There will be no data present, so you are free to fill it the way you like. We believe that our software speaks for itself. You can get yourself familiar with the software using your intuition and our instruction manual.
Prefer a live demonstration? Let us know so we can talk you trough our system and take a look at the possibilities for your situation.
No strings attached
We are there for you when you need us, but we wont call you everyday to see how it is going. If our software doesn't convince you, we won't be able to either. Dont expect your phone to blow up once you request your free trial.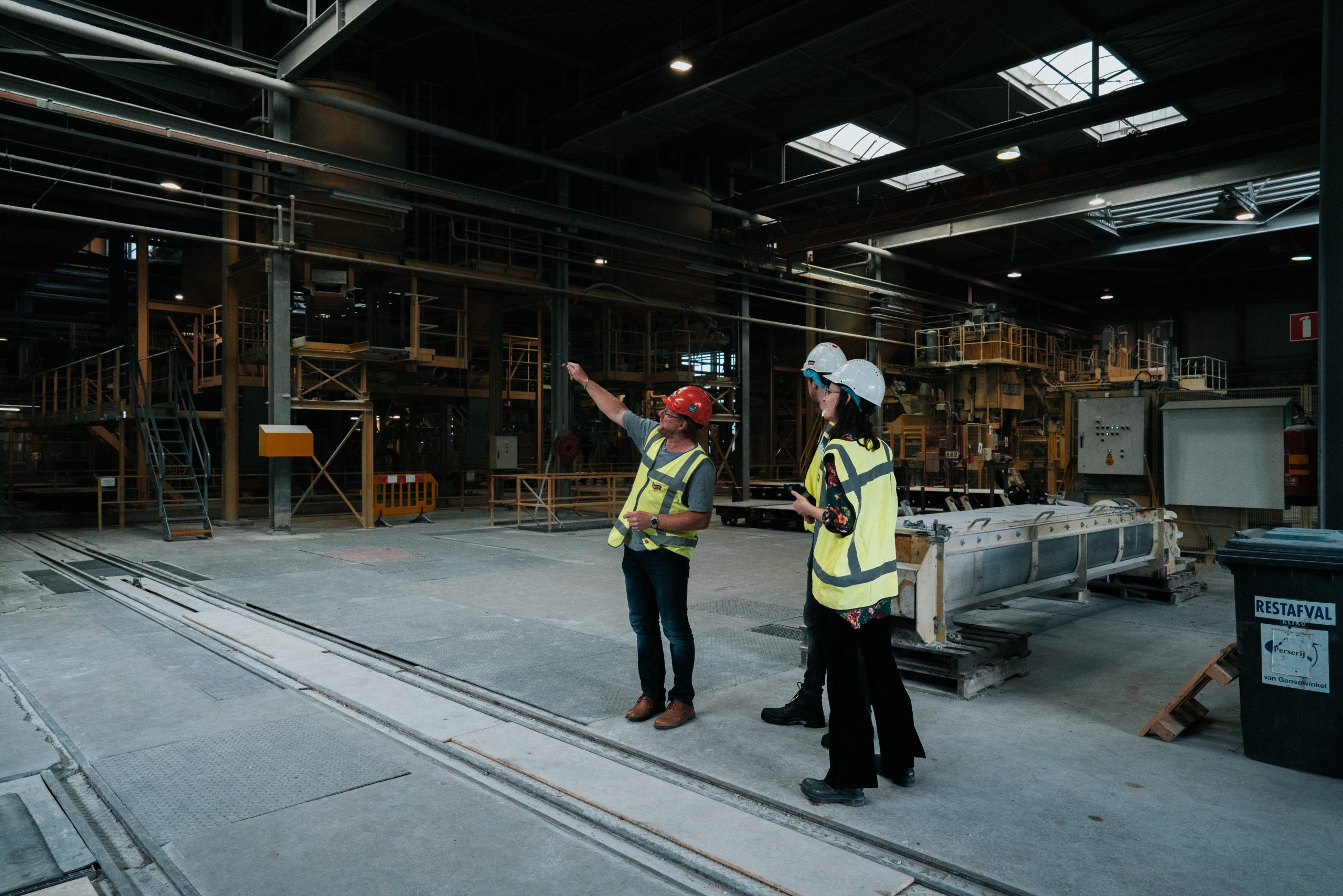 No hiddes fees
The trial period of McMain software is completely free. You do not need to worry for any hidden costs.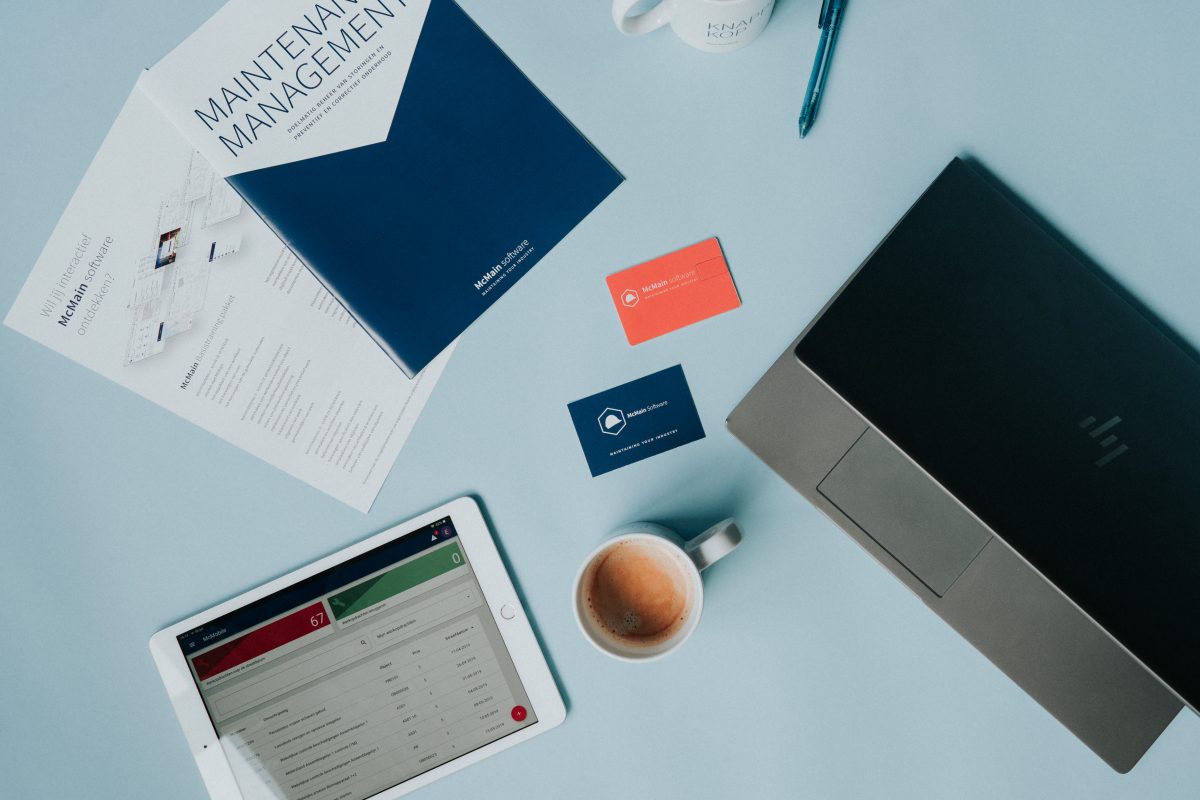 Try before you decide
We believe in a test ride before you buy. Therefore we offer the possibility to try out our system, before you make your decision.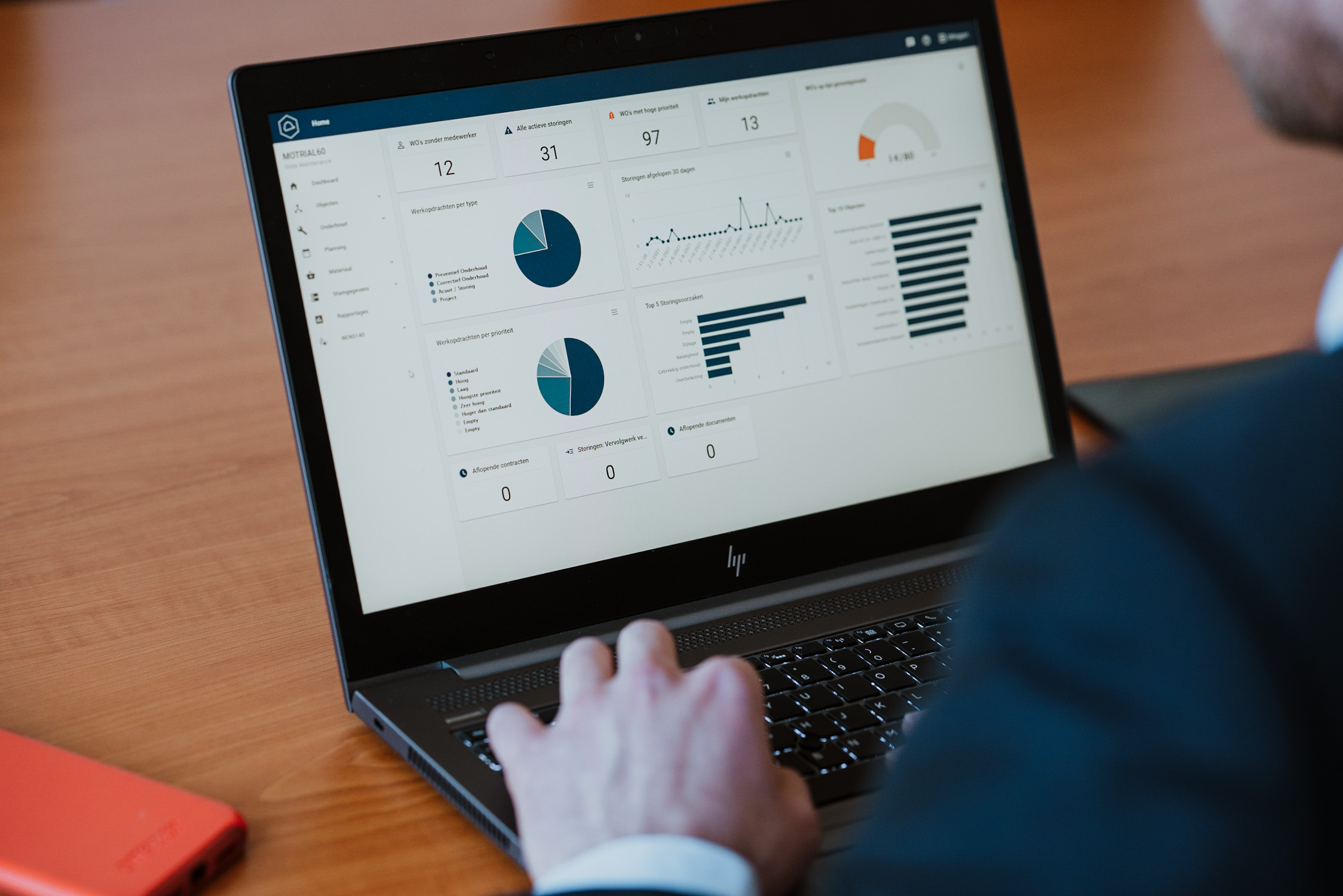 ---