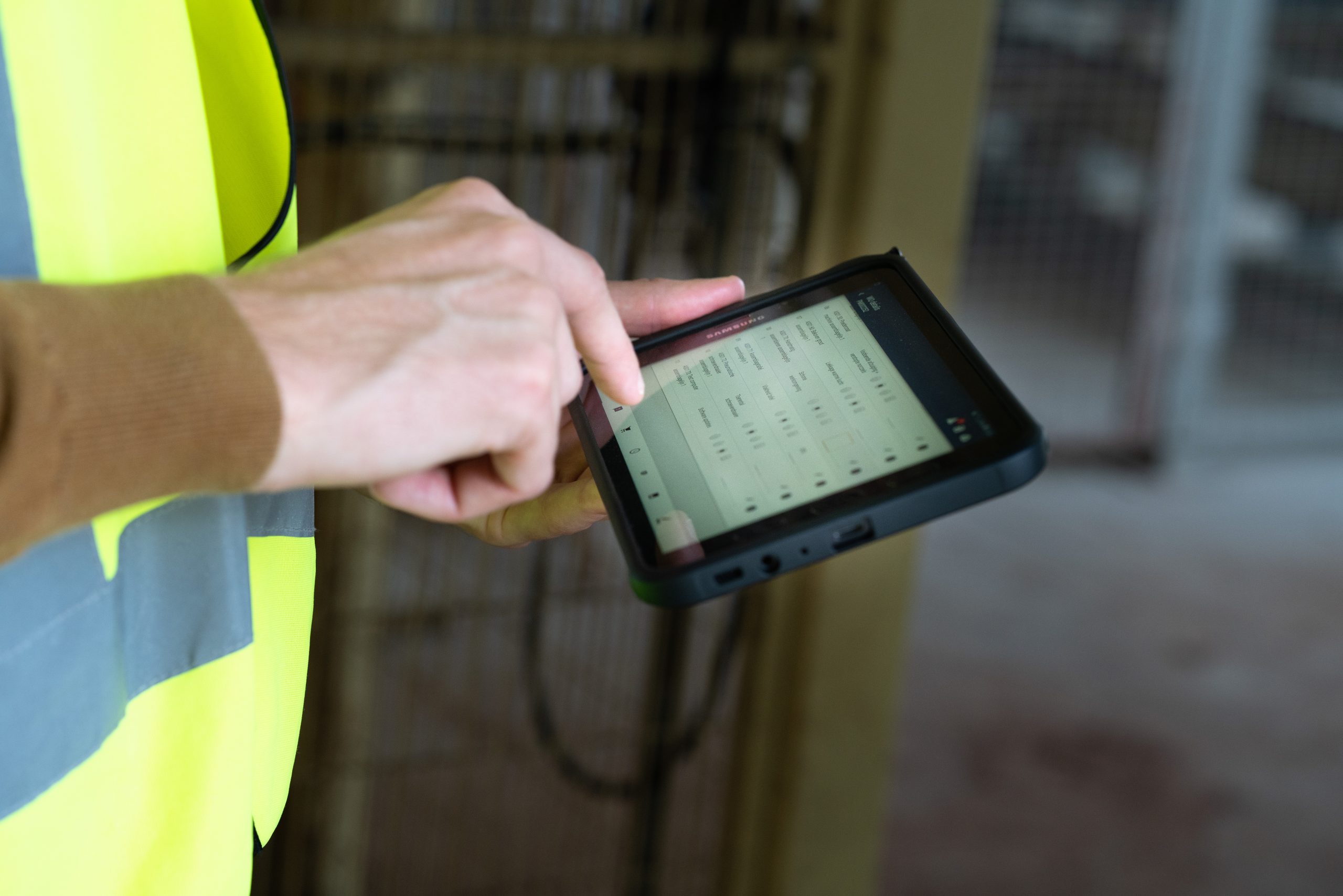 Procurement and inventory management
Get the most out of your warehouse
Easily manage locations and warehouses
Always aware of usage and costs
All costs charged to reports and work orders
Findings items trouble-free
The right materials in the right place
Never lose anything
Never lose anything again with McMain's inventory management software
Maybe it happens to you too sometimes: a fruitless search in the warehouse for that one item. It is nowhere to be found while you were sure there was enough in stock. Super inconvenient and fairly easy to prevent with procurement and inventory management software. Within McMain, you easily manage your locations and warehouses. Find items quickly and develop a good purchasing strategy. Cost tracking is also important. This is information that you can use, for example for a preventive maintenance model. Thanks to procurement and inventory management software, you can indicate on work orders which materials and parts have been used, including their costs. This way, all costs are reflected in reports and work orders as soon as you issue items and everyone is always aware of your usage and costs.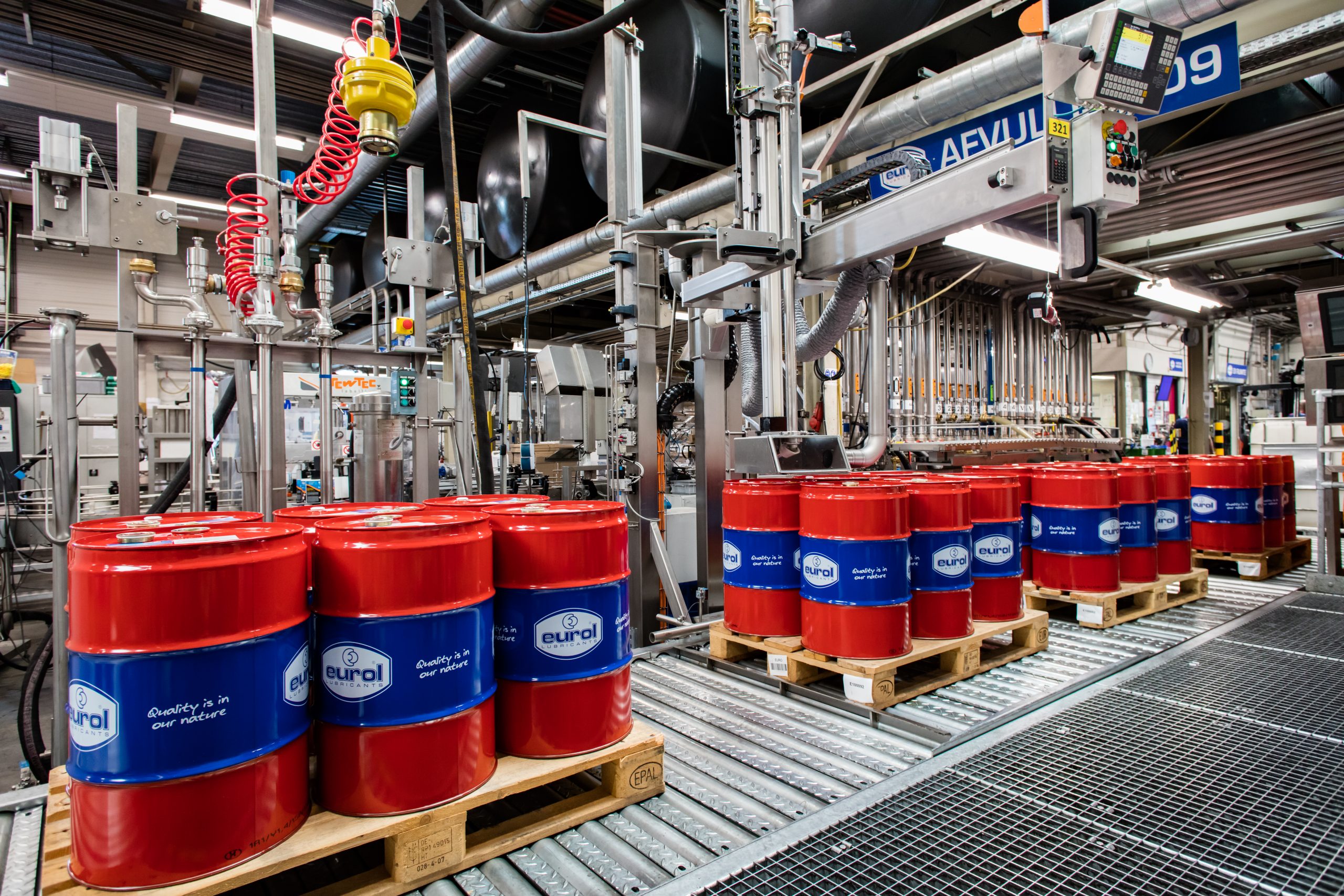 Eurol B.V.
What is the usage from the warehouse? With the procurement management, we create insight in what we really spend on every machine/installation. This helps us decide which materials/parts to put in stock, always accounting for costs and delivery time of certain items. With this data we can determine budgets in the future.
Procurement and inventory management software
Easily map out which materials are used in which quantities. Never miss out again by ordering on time with the information from McMain. Procurement and inventory management in optima forma.
Finding items trouble-free
With procurement and inventory management software, you can easily map out which materials are used in which quantities. Inside McMain, managing all locations and warehouses is very straightforward.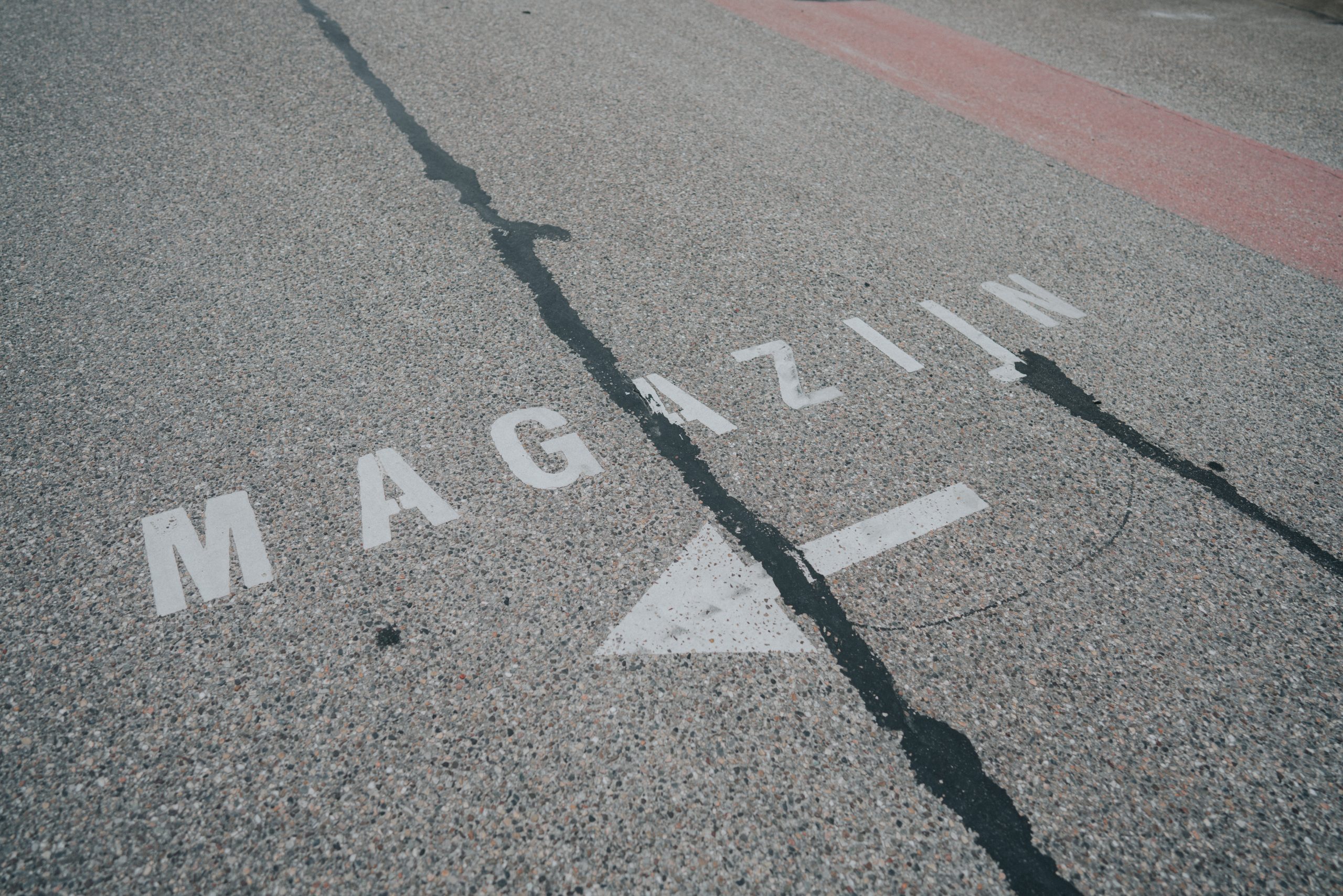 Management of all materials
With minimum stock levels, counts and QR codes you will get more out of your warehouse(s). McMain automatically generates a purchase order when you dip below the minimum stock. That is how you never miss out again.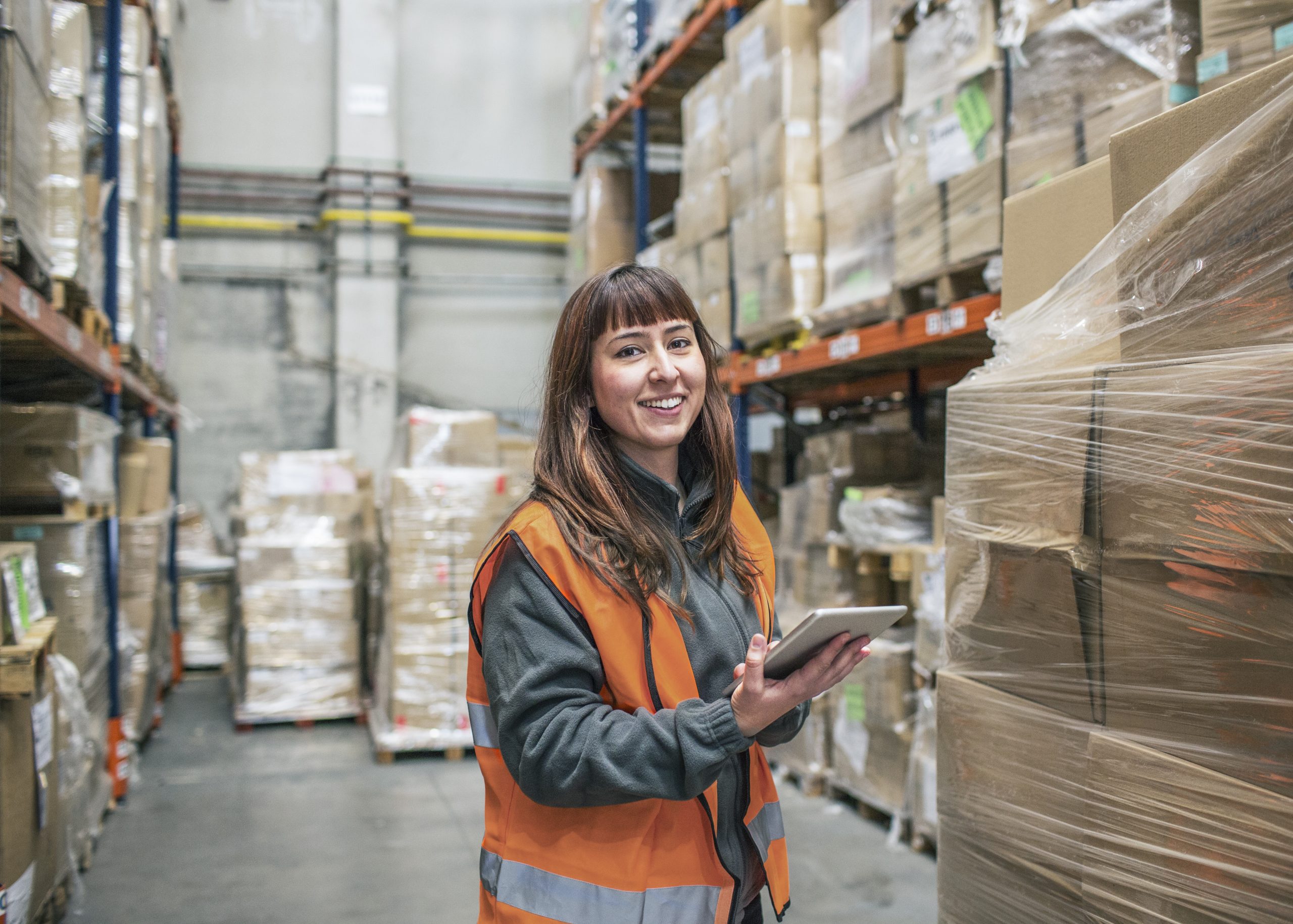 The right materials in the right place
The purchase strategy is of great import to service your customers, internal and external, as soon as possible. Thanks to McMain, you have the right materials at the right time and in the right place.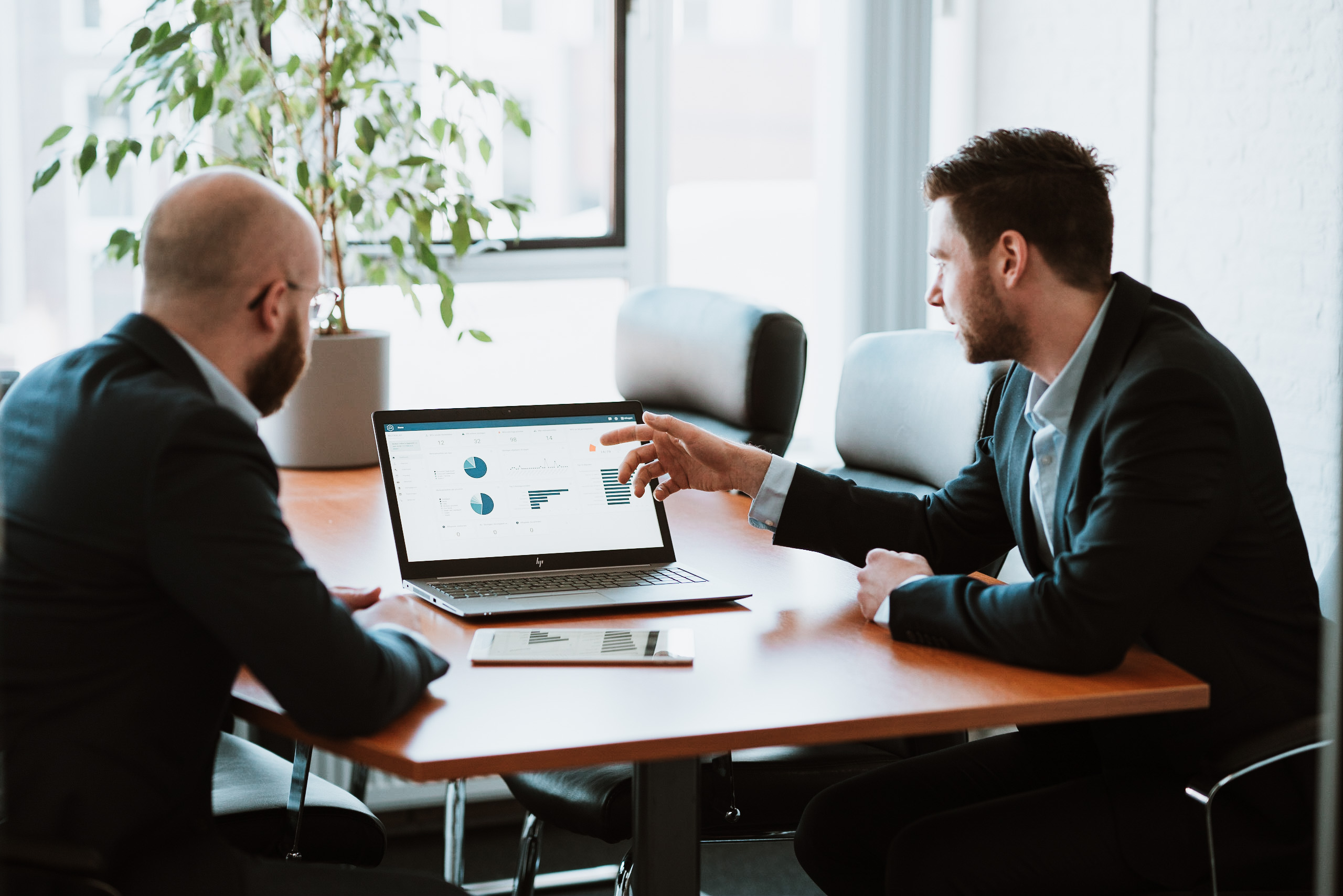 Simple and clear data management
Enter the desired supliers per item in McMain, manage the relevant documents, like manuals, drawings and photos, and record received goods.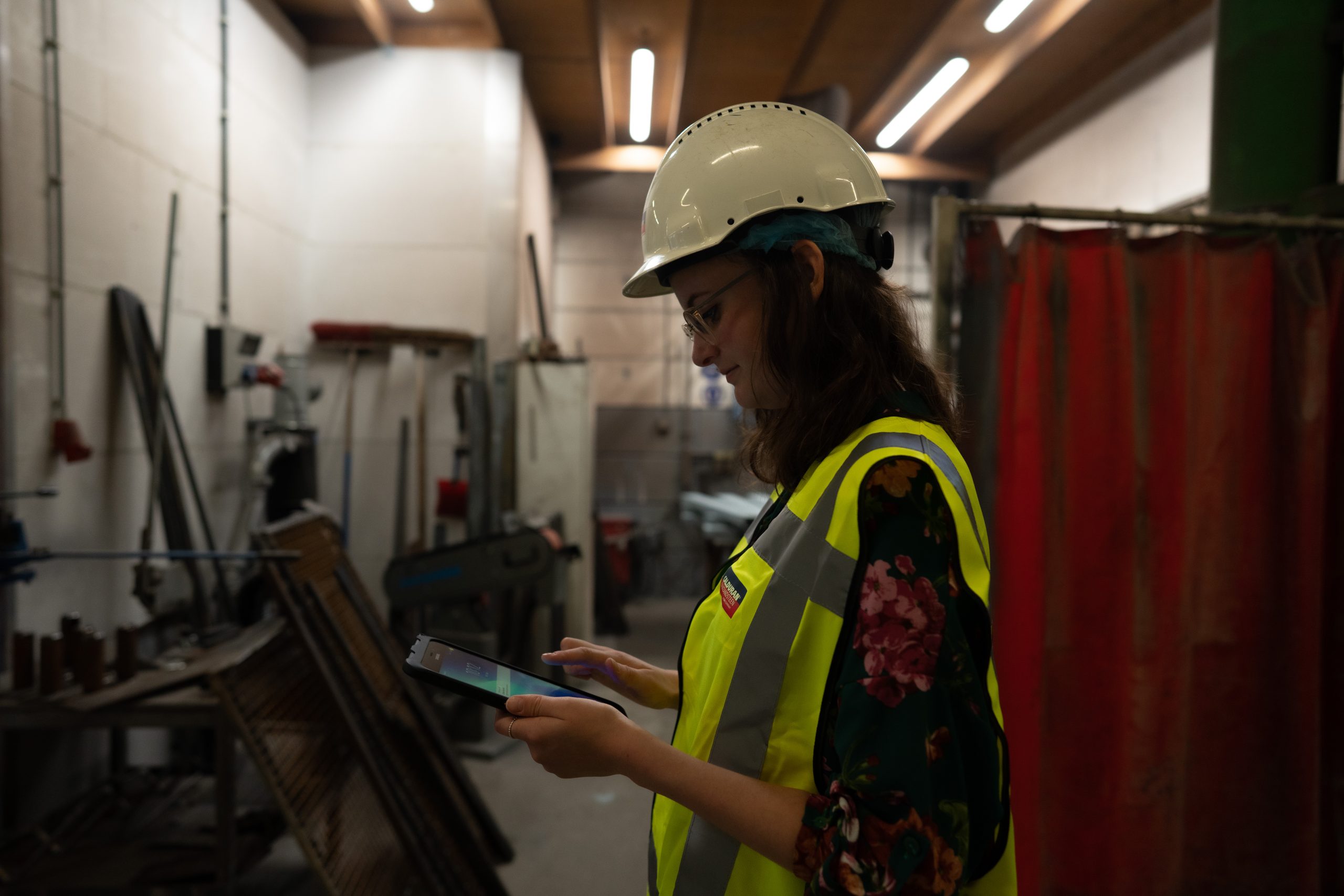 Analysis and monitoring per asset
Analyzing is a standard part of our asset management software. This ensures that you know exactly where you stand. On an interactive dashboard everything is shown clearly with trends and to-dos per day.
Het analyseren is een standaard onderdeel van onze asset management software. Dit zorgt ervoor dat je precies weet hoe je ervoor staat. Op een interactief dashboard wordt alles overzichtelijk weergeven met daarbij de trends en de to-do's per dag.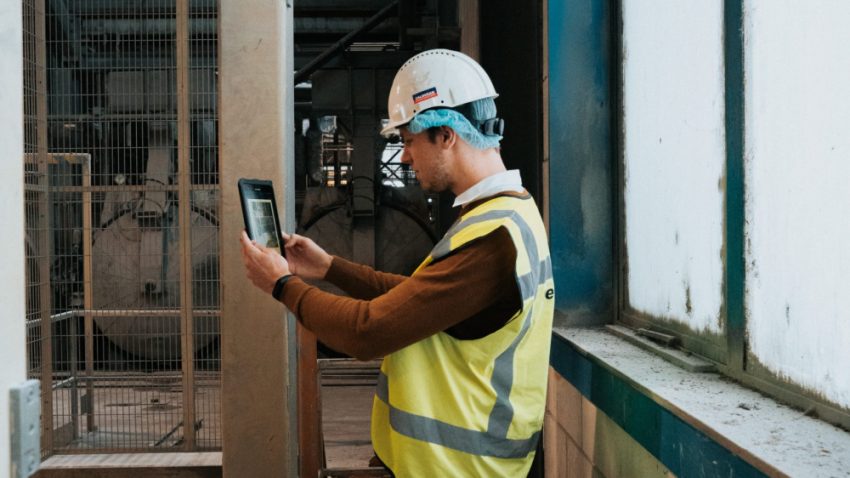 Asset master data
Per asset, asset master data with all information about this asset is available in the software. Think of technical specifications and parts lists with parts per asset.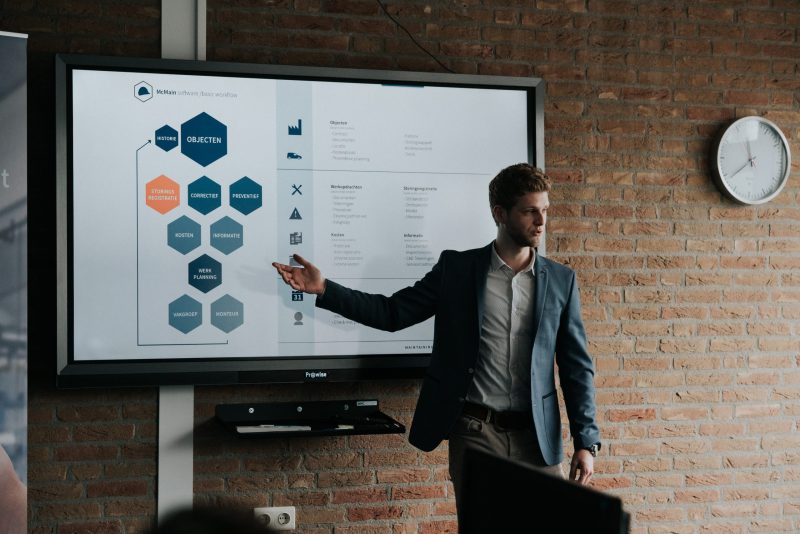 Accurate item management
Create new orders, view detailed order data and keep track per item which supplier is preferred.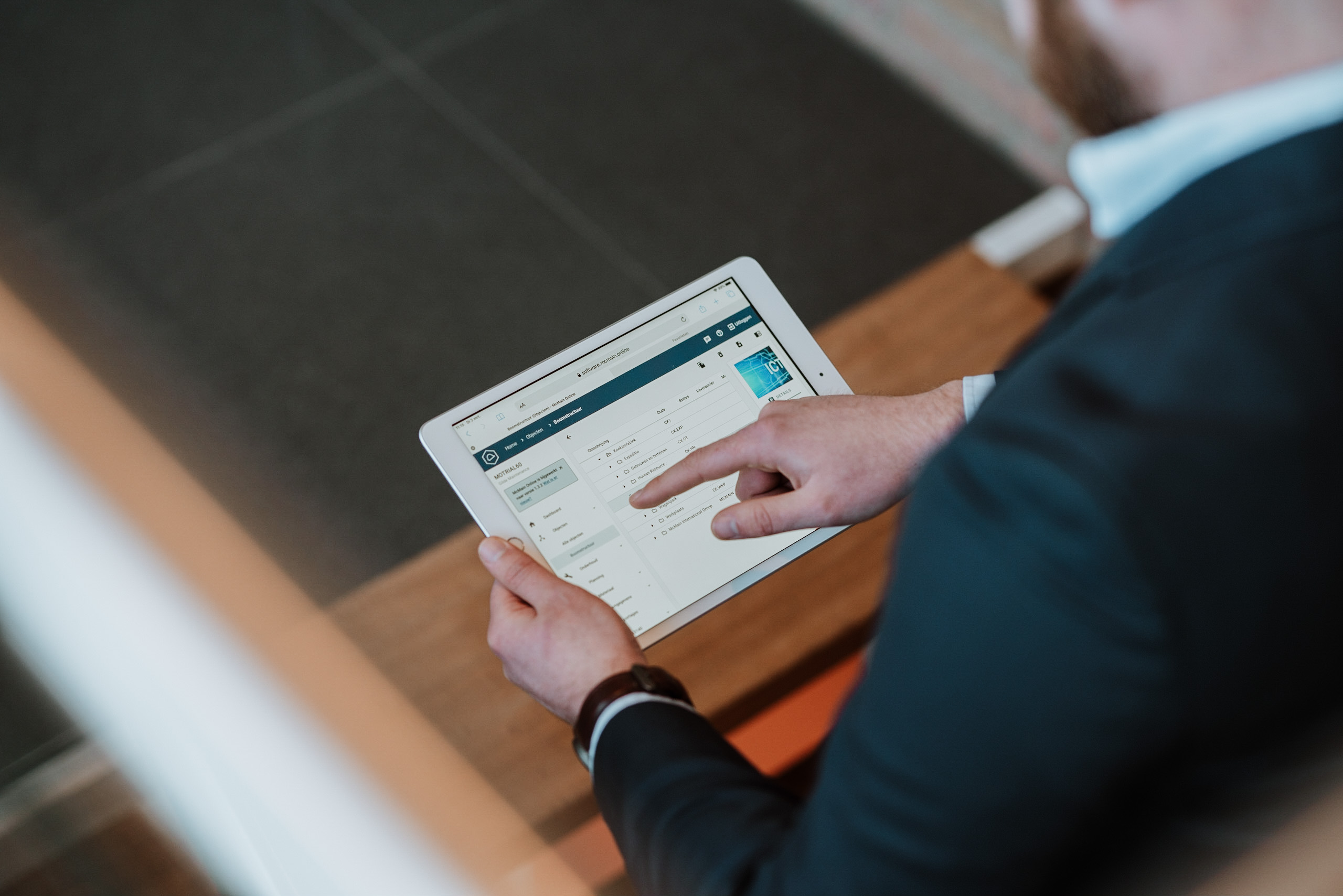 Key components at a glance
A short overview of the most important components from the module Procurement and inventory management
Detailed order data
Management of relevant documents
Materials files
Receival and delivery registration
Checks on critical items
Price registration for purchasing and selling
Diverse reports
Material management
Request a demo
Our specialist Roel Tiekink is happy to give you an (online) demo of the maintenance software. During this demo, he will show how maintenance software works and he will help brainstorm how your organization can work more efficiently with digital maintenance.
Request a demo
FAQ
How long does a demonstration take?
The online demonstration usually takes about 1,5 hours.  During that time, you'll get a tour of the main features of the software and you can ask all your questions related to the software and digital maintenance.
Can I easily export data?
Yes, McMain has an internal export tool which can export data trouble-free from McMain to other formats.