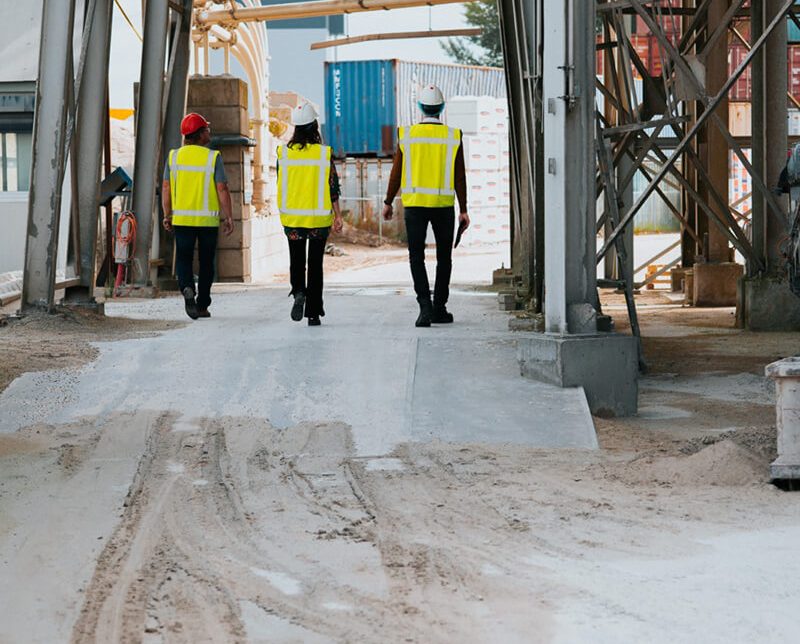 Asset management software: gain insight in your assets and improve your maintenance process
Successful collaboration with McMain
Long lasting partnership: this is how we learn the ins and outs of your organization

Counsel and contributing ideas: that's what motivates us

Save 3 to 8% on the maintenance budget: that's when we celebrate
30 years of experience
10.000 users worldwide
Reduce CO₂ emissions
2.000 paper work orders saved per year
Try it for free
Experience McMain for free
Get access to all functionalities that McMain has to offer during the free trial. This is the perfect way to assess if McMain suits your needs.
The trial is completely free and non-binding. If you have any questions during the trial, our support department is happy to help you free of charge.
Request the free trial!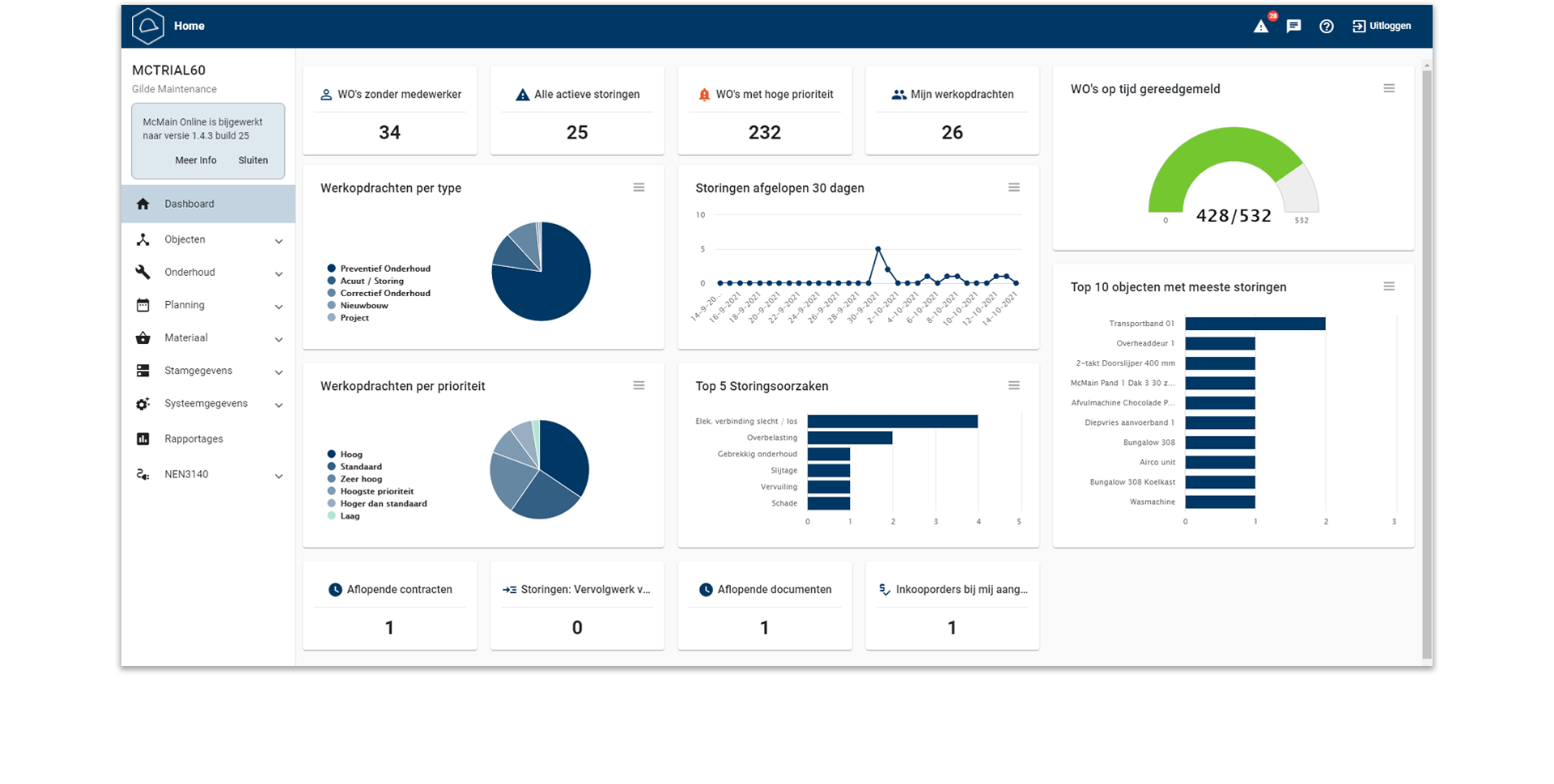 Successful collaboration in digital maintenance
A package that adjusts for you
McMain's asset management software makes it possible to process your wishes and workflow in the sofware. Do you want to expand? We have extra modules to upgrade your software package to a successful digital maintenance management package.
Maintenance Management
Quickly the right information in an organized way, so your assets achieve the optimal availability.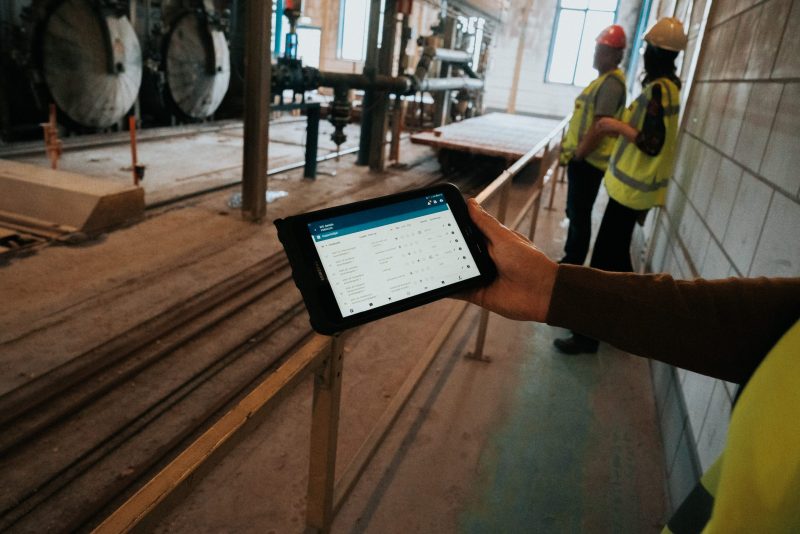 Facility Management
Allow your facilities to grow and manage your resources easily.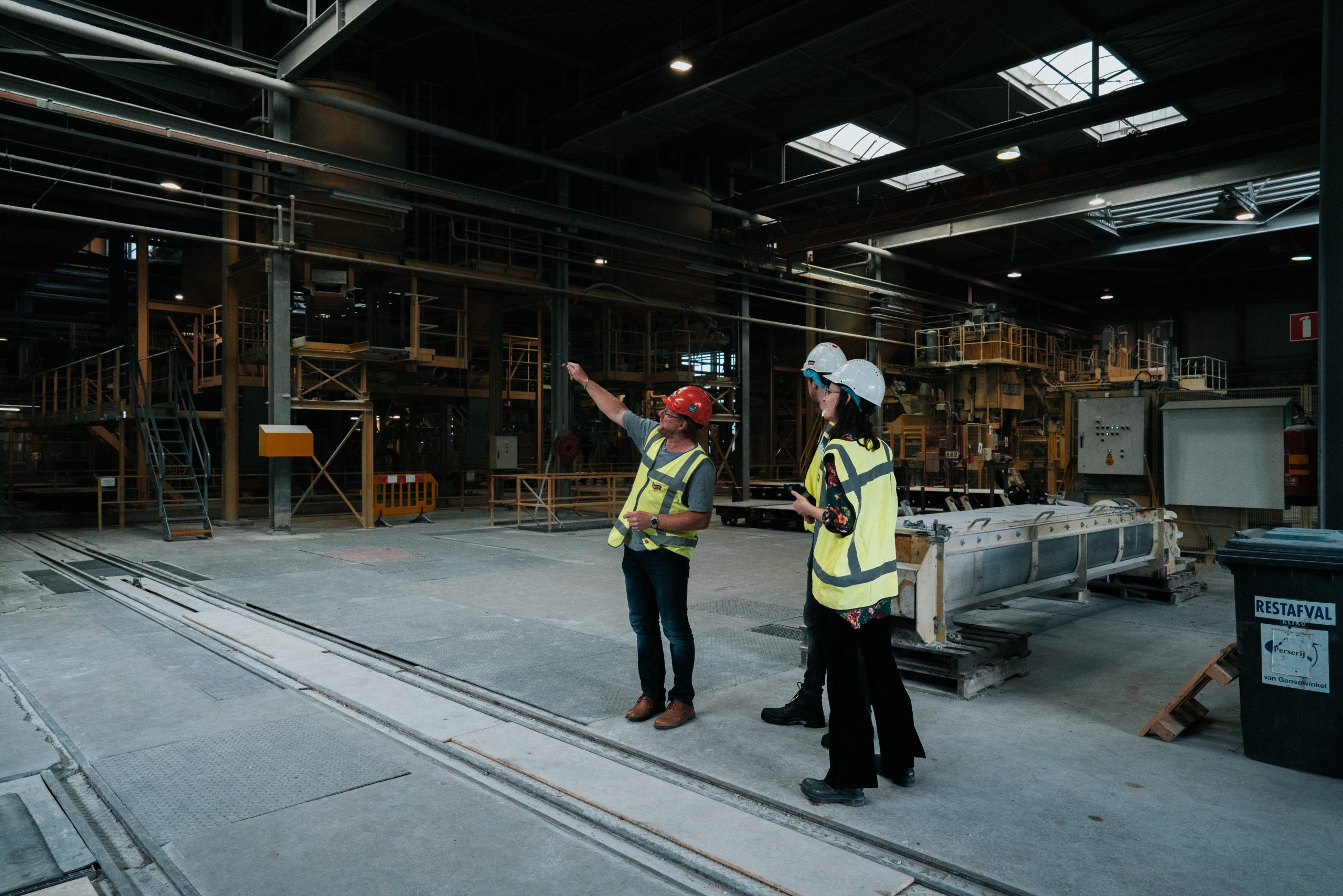 Field service
Get in control of your planning with a graphical view of your field service engineers.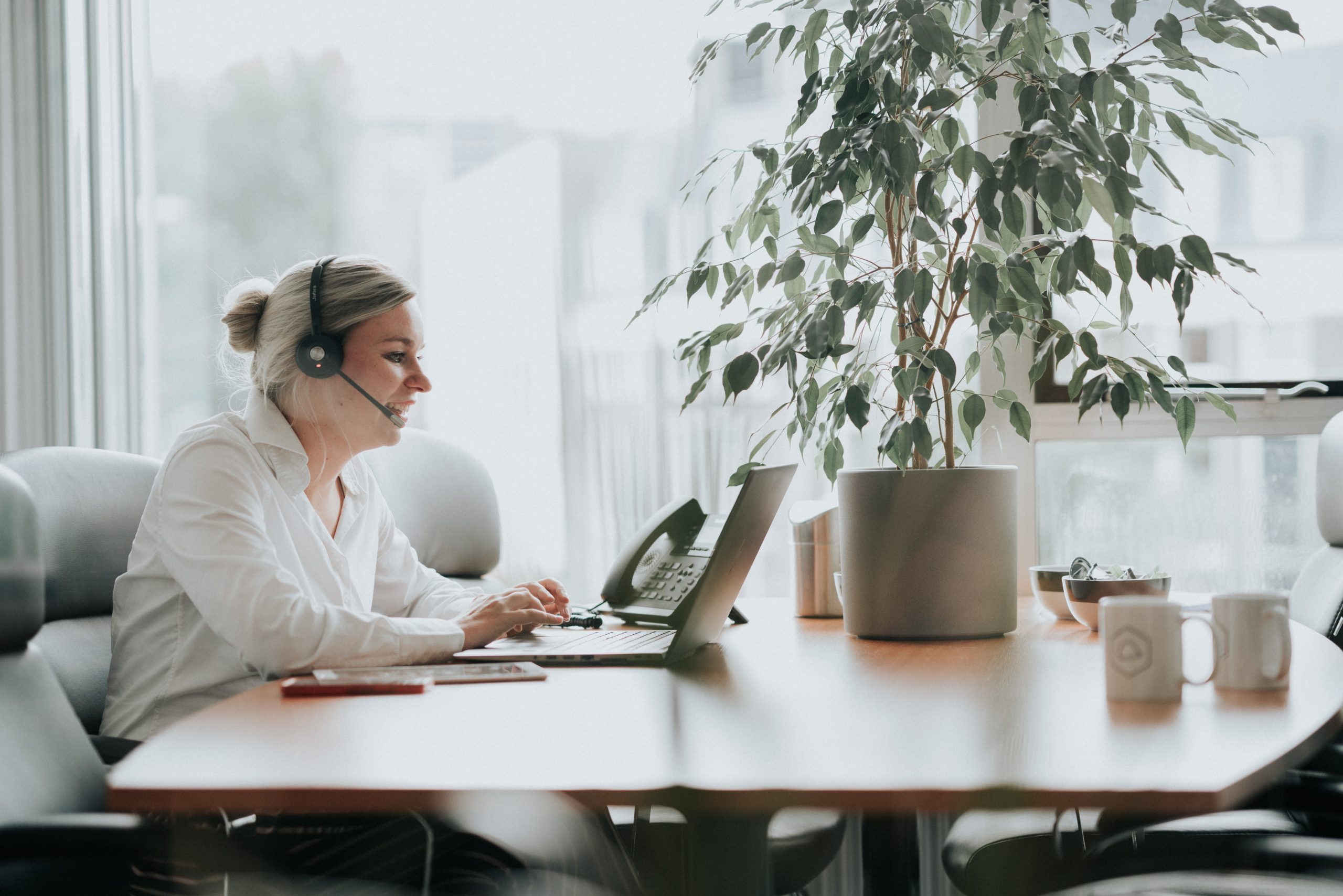 Fleet Management
Manage your fleet and vehicles smoothly with our Fleet Management Software.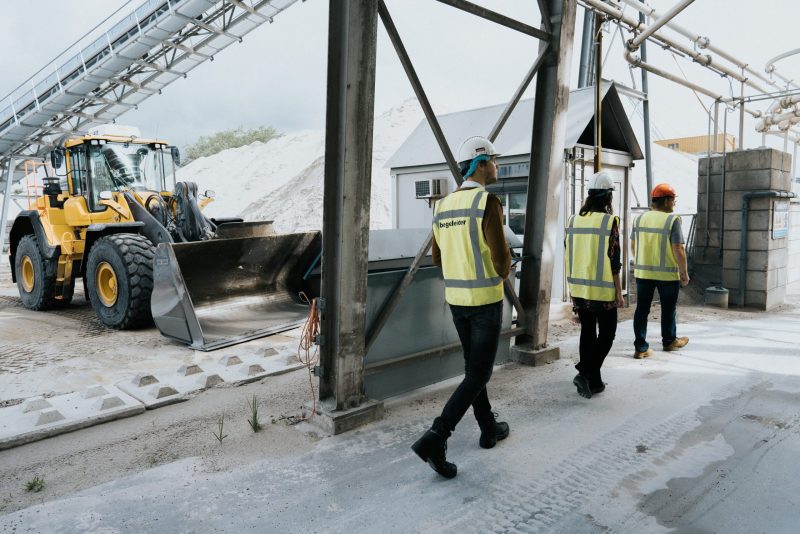 QHSE
Make the dream of every QHSE manager come true: getting through an audit carefree.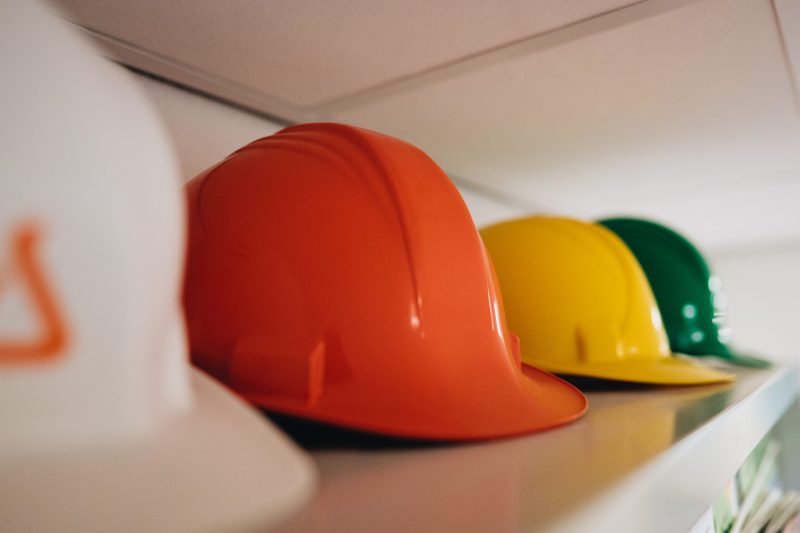 Logistics
Always real time insight in your technical warehouse management. Never lose anything ever again.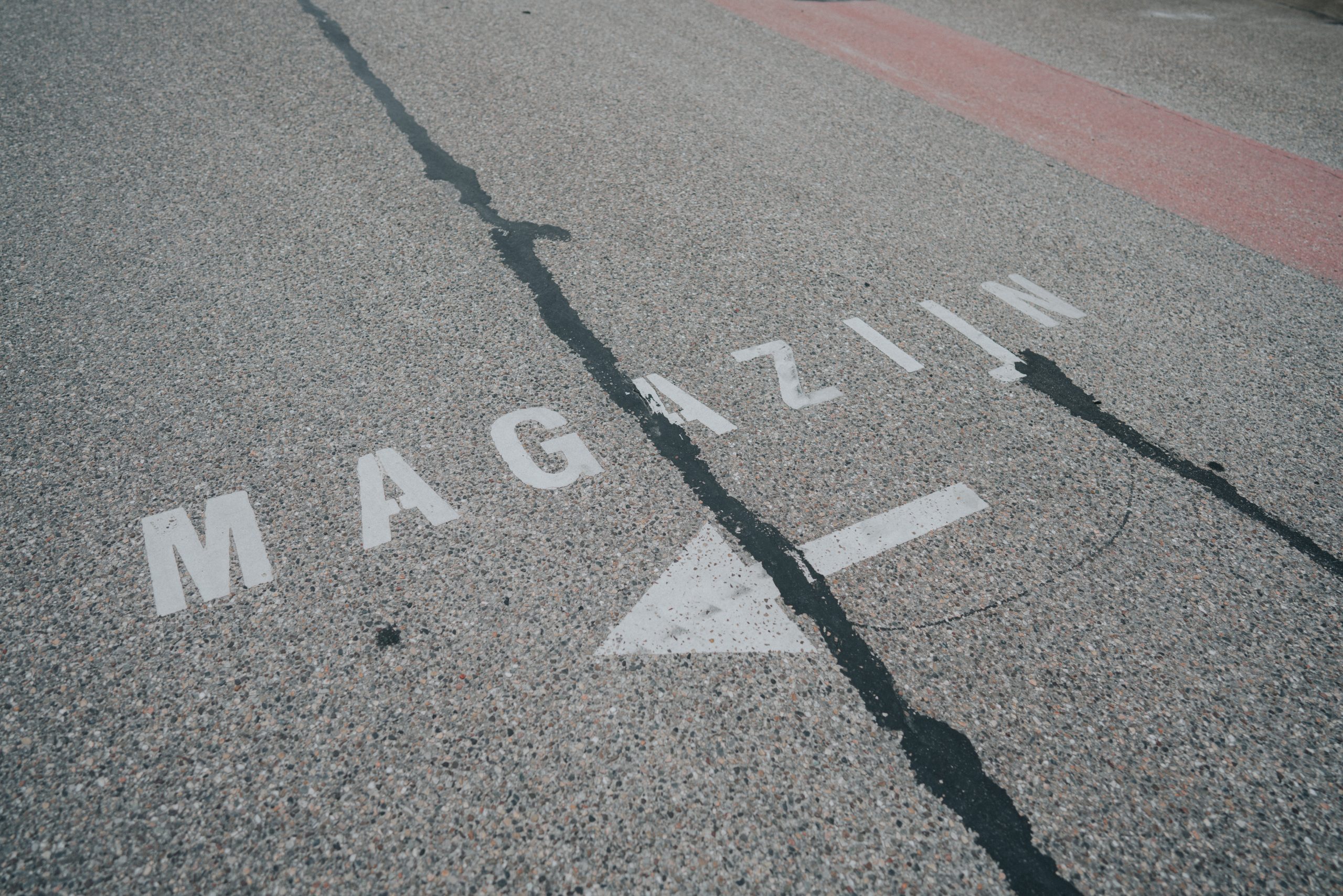 McMain Online
McMain with a modern look. Quickly the right information in an organized way, so your assets achieve the optimal availability.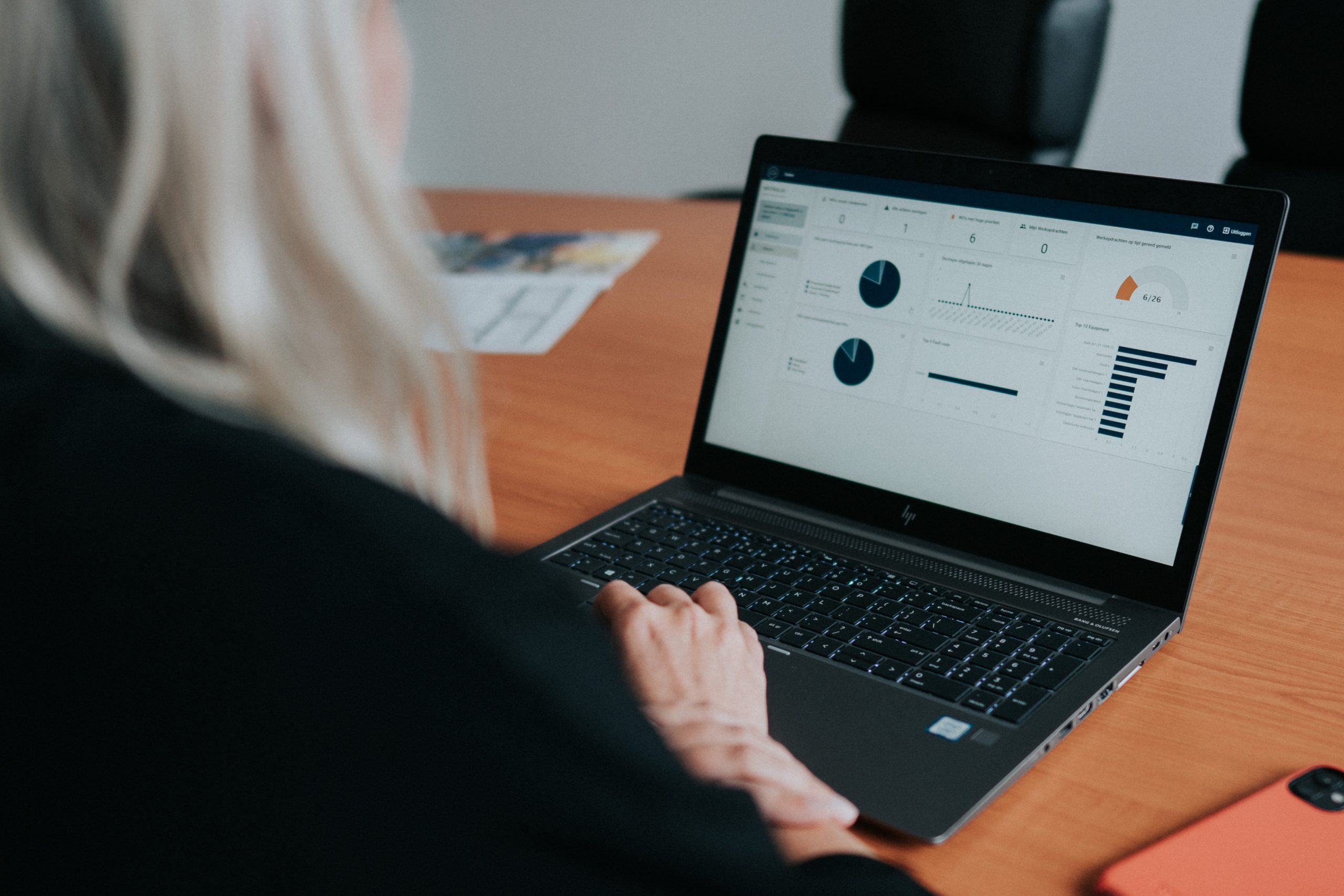 Modules
McMain's software is adjustable for every company with our different modules.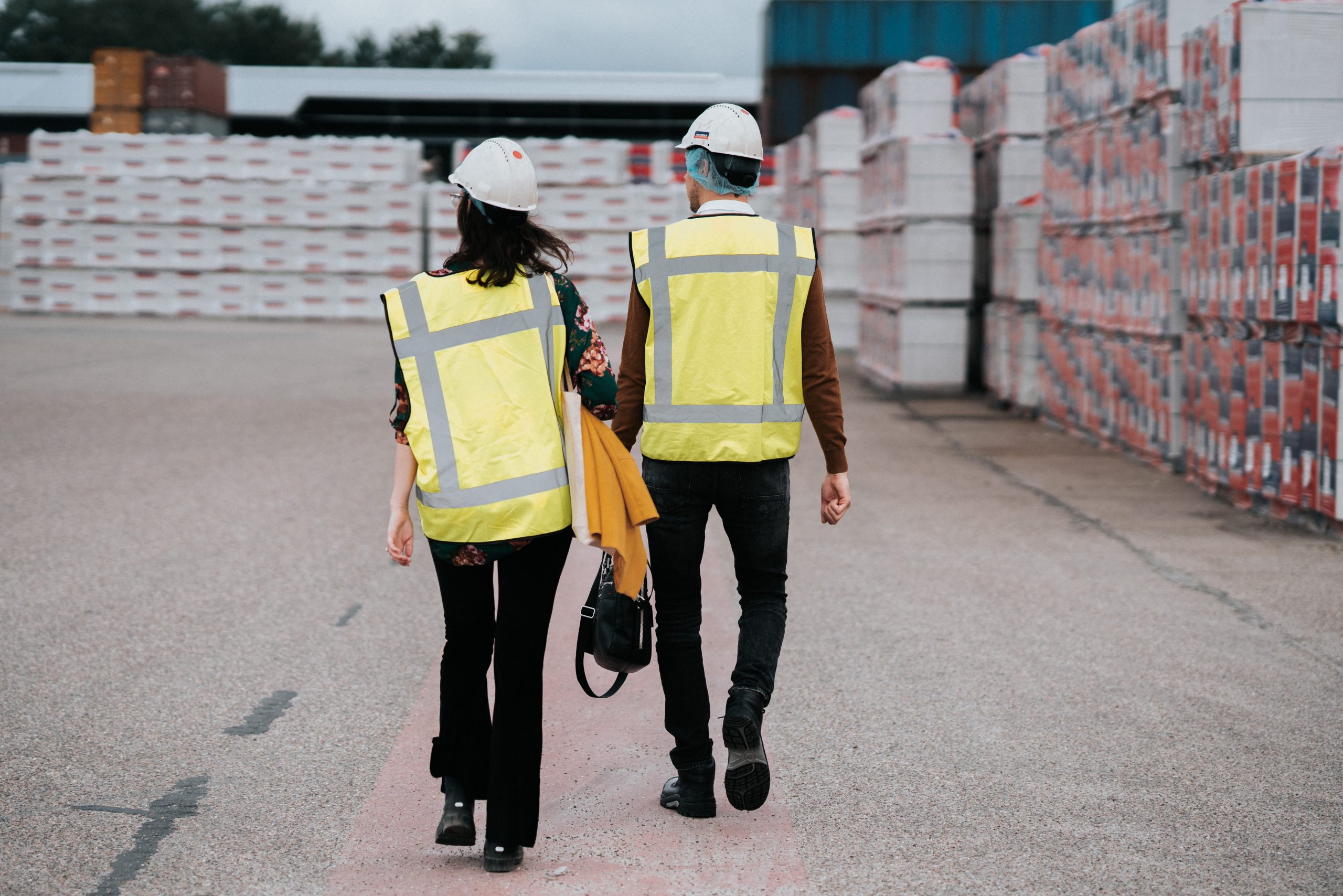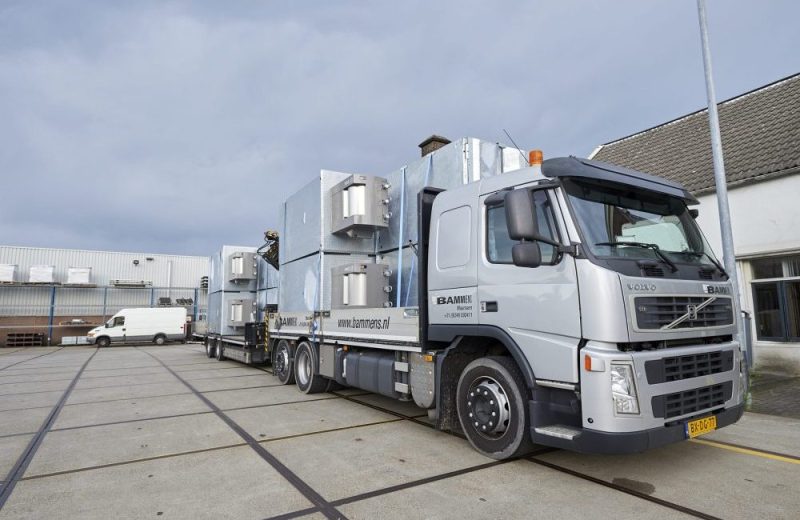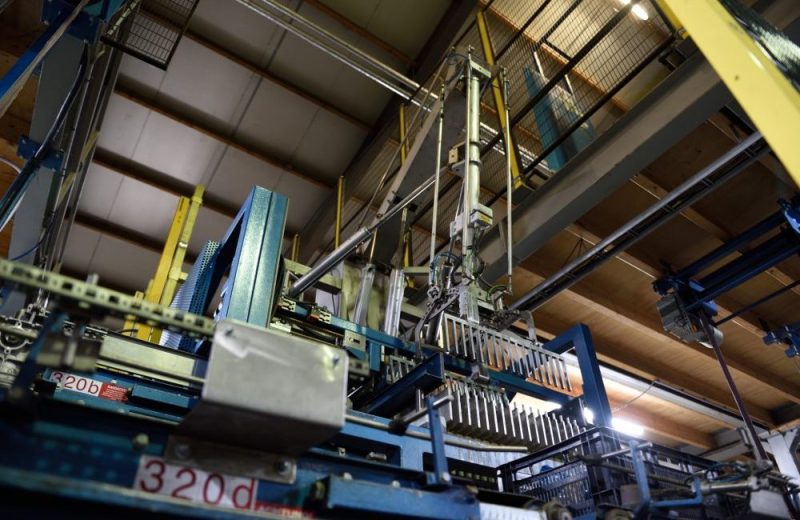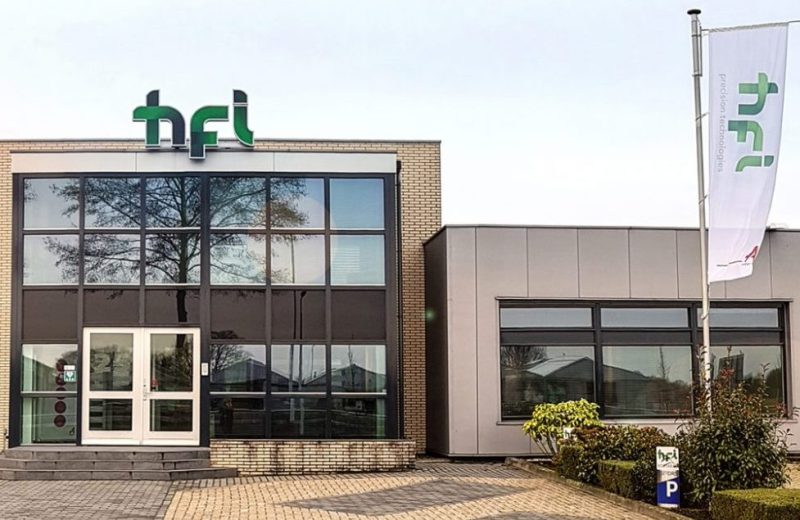 Koninklijke Bammens B.V.
After growing internal demand for insight in expenses, Evert delved into maintenance software. "Repairs, preventive and corrective maintenance involves a lot of expenses. I wanted to see these expenses with the push of a button."
McMain says exactly how an existing breakdown can be solved. This means that we gain 2 to 4 hours on existing breakdowns. This motivates us to investigate unknown breakdown and save the solution.
Landjuweel
The grippers of the robots at Landjuweel regularly broke. Replacements were planned every two months. "We haven't needed any new grippers since we planned and based this maintenance on data from McMain. This saves us over €7000,- per year. And this is only a small part of our machinery."
"By diligently recording maintenance in the software, over time you can see when damages appear and stretch level of your maintenance. You can also prevent breakdowns with the right maintenance. McMain is a great help with that."
HFI B.V.
Inside HFI, a lot of work was done on paper. Breakdowns were reported on loose papers, put in a folder and shoved in a storage cabinet. "Now we have everything stored in one system and we can all keep track of the state of affairs. We all know what we're talking about."
"Processes are clear and setting priorities is easy. With McMain we can indicate what should be taken up first. Machines that can't run are classified for us as the first priority, because that is loss of money so that has to be picked up immediately."
EXPERIENCE MCMAIN ONLINE YOURSELF?
Use McMain Online 30 days for free
Use McMain Online for free with online support.
Request now
FAQ
Can I easily export data?
Yes, McMain has an internal export tool which can export data trouble-free from McMain to other formats.
What is the difference between a trial and a demonstration?
With a trial, you request a free account for 30 days. We will remotely support you with this account and inspire you about McMain Online during these 30 days. During a demonstration we would like to personally tell you the story of McMain and we will show you the capabilities of the program. This can be arranged via TeamViewer or on site.
We are McMain
We are committed to maintenance and engineering every day, so maintenance becomes organized and intelligible for everyone. At McMain, we have been doing this for 30 years. We know better than anyone what maintenance software requires.
Developing good comprehensible software, both easy to use and quick to install, comes to us naturally. We are motivated by giving counsel and contributing ideas. And when your company grows, we also celebrate.
More about McMain Software
A demo at your company?
Our specialist Roel Tiekink is happy to show you McMain Online. During a demonstration he will show how McMain works and brainstorm how your organization can improve efficiency with digital maintenance.
Request a demo