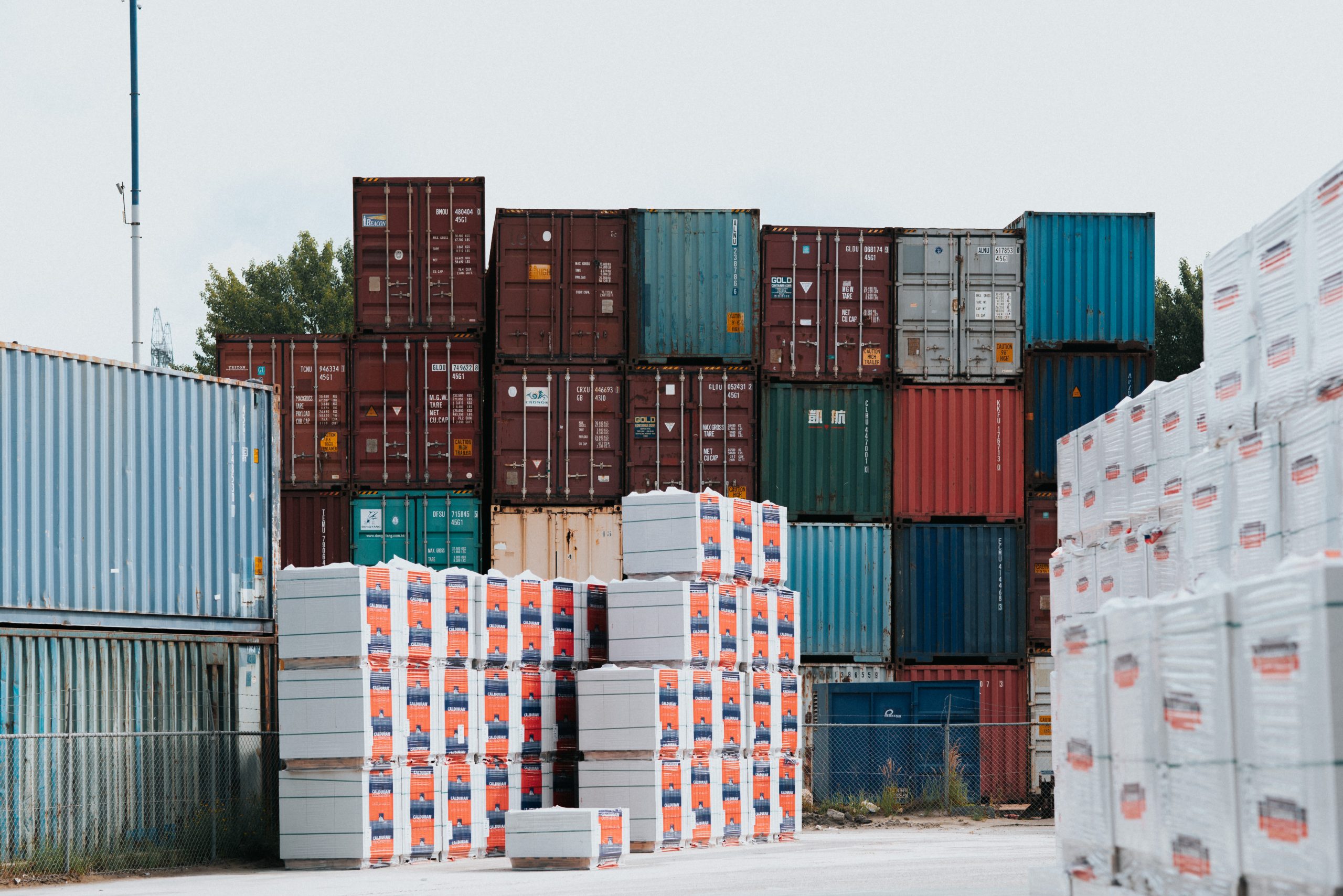 Logistics
Never miss a part thanks to real-time insight in your stock
Start within three weeks
Ready-made work preparation
Accelerate the logistics process
Work with purchasing advice for an optimal stock
Try out McMain online for free during the trial
All the right parts in all the right places
McMain Logistics: Optimal inventory management and efficient (mobile) working
For your maintenance process, it is neccecairy to have all important parts in stock. Within McMain Logistics you can assign a certain kind of importantness to your parts. Based on those levels, the system will tell you how much stock you will need of this certain item. If the stock level gets below a certain point, the system will let you know by giving you a purchase notification.
In addition, it is a possibility to work with the online tool such as the digital engineer. With this, the mechanics in the workplace can immediately make a notice of a defect. Handy, because this way you are on time scheduling the work and you know exactly what parts are needed for the job. For the optimal usage of the logistics system, you can put QR-codes in your warehouse. This will make the mobile working even more efficient.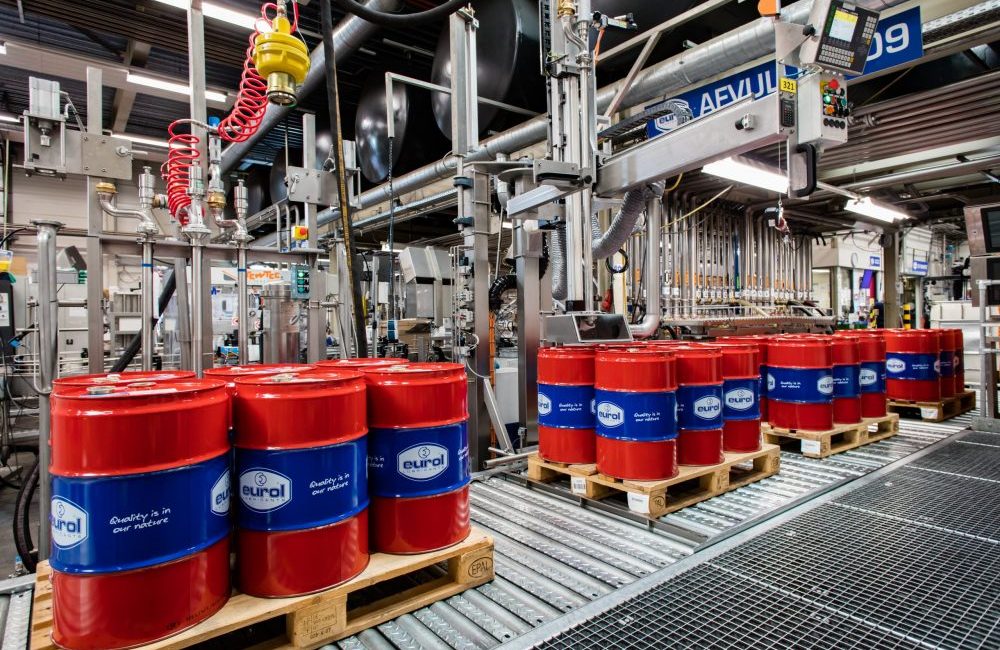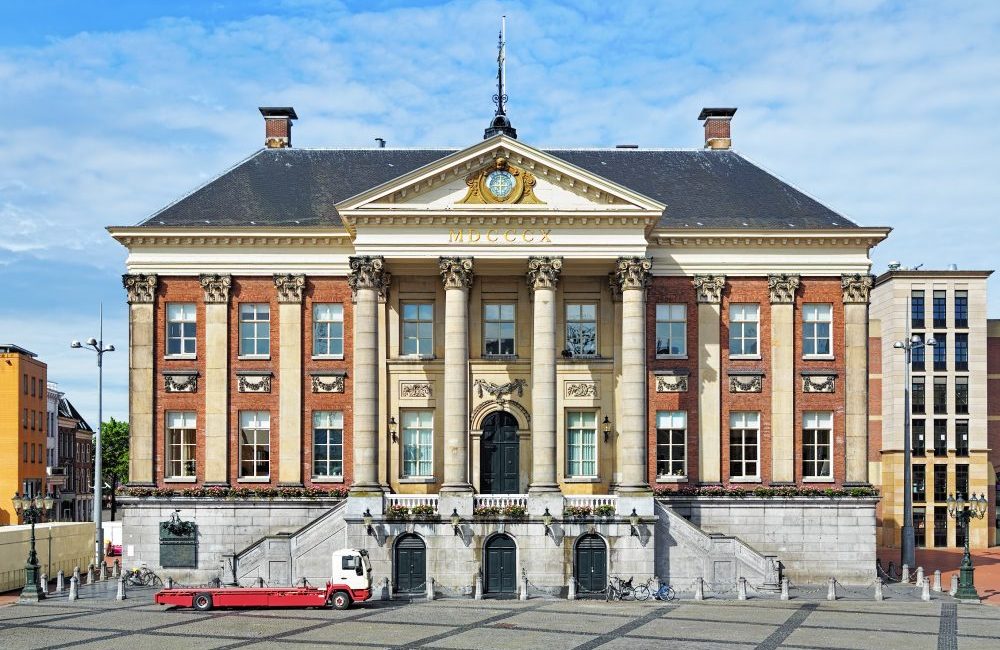 Eurol
"We have now started stock management and purchasing and calibrations. We are currently in the process of configuring our purchase management in McMain and it is going great. What I really like is that there is the possibility to adjust the system to our specific wishes. For example, we can make our own order layout in McMain."
Province of Groningen
"Since some time, Warehouse Management of Groningen province has been accommodated in McMain. It is becoming increasingly efficient, we have lost fewer hours and therefore also costs. It does require discipline, even to the provincial home. That is where an invoice comes in with corresponding booking code. But it all starts with the correct work order that comes from McMain. We can prevent human errors this way.."
The power of McMain Logistics
Software that adapts to you
With choosing McMain you're picking a ssystem that is ready to use within 3 weeks. Guaranteed. Because of our Plug & Play modules, we adjust the software to your organization.
Optimal inventory management
McMain gives you real-time insight in your stock. Thanks to smart features, such as minimum and maximum stock, economic stock and order units, management of your stock can be much more efficient.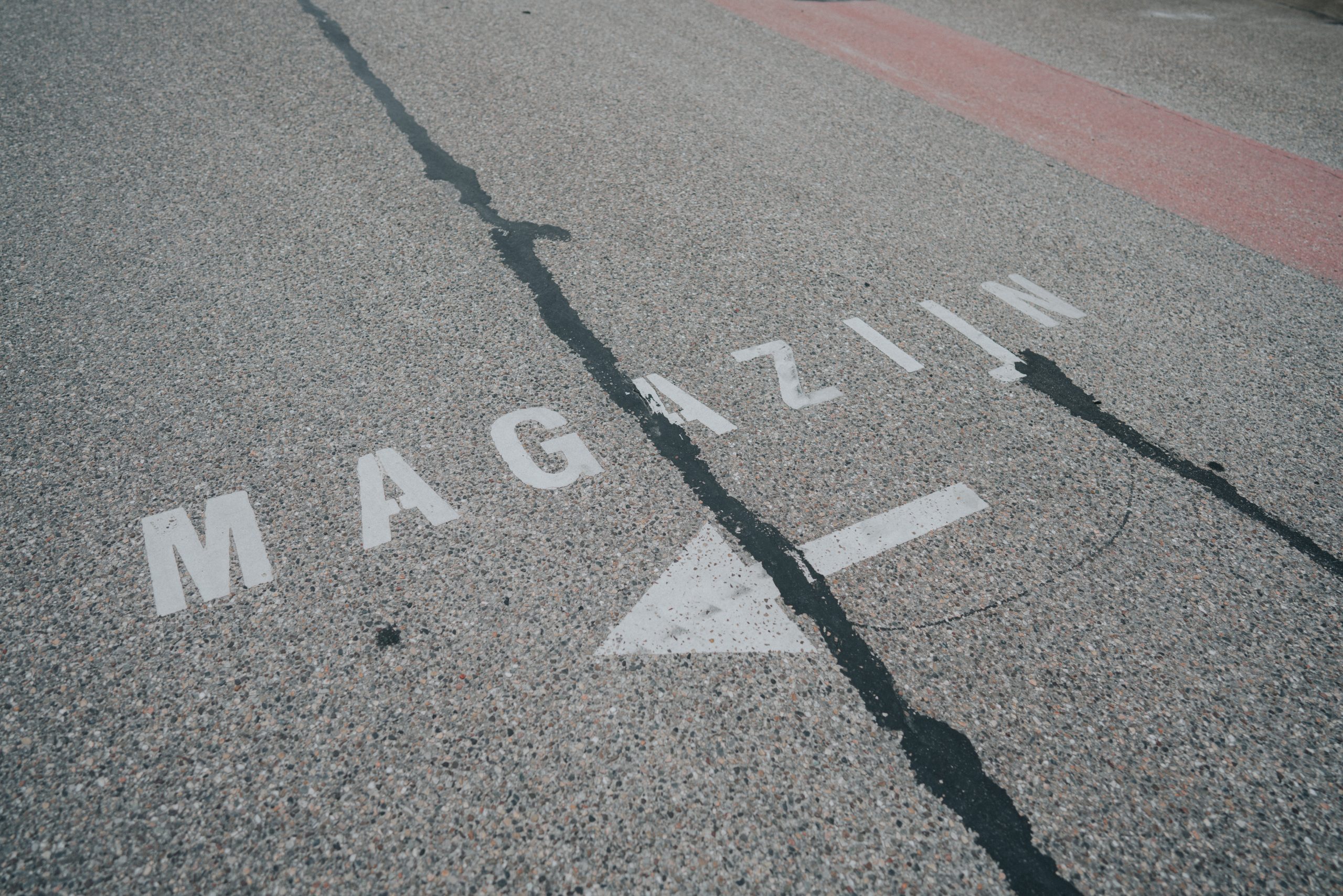 Working with QR codes
It is a well known fact that barcodes can give an unprecedented impulse to the efficiency in a warehouse. The QR codes therefore form the core of the software. Say goodby to packing lists, empty warehouse locations and unnecessary frustration.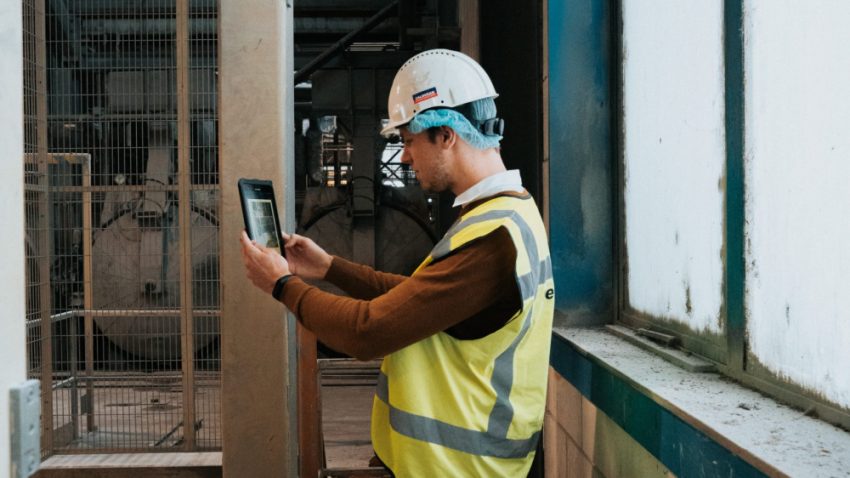 Accelerate the logistics process
The XML order module provides a 5x faster purchasing process and the optional Logistics app gets all functionality to your mobile phones or tablets.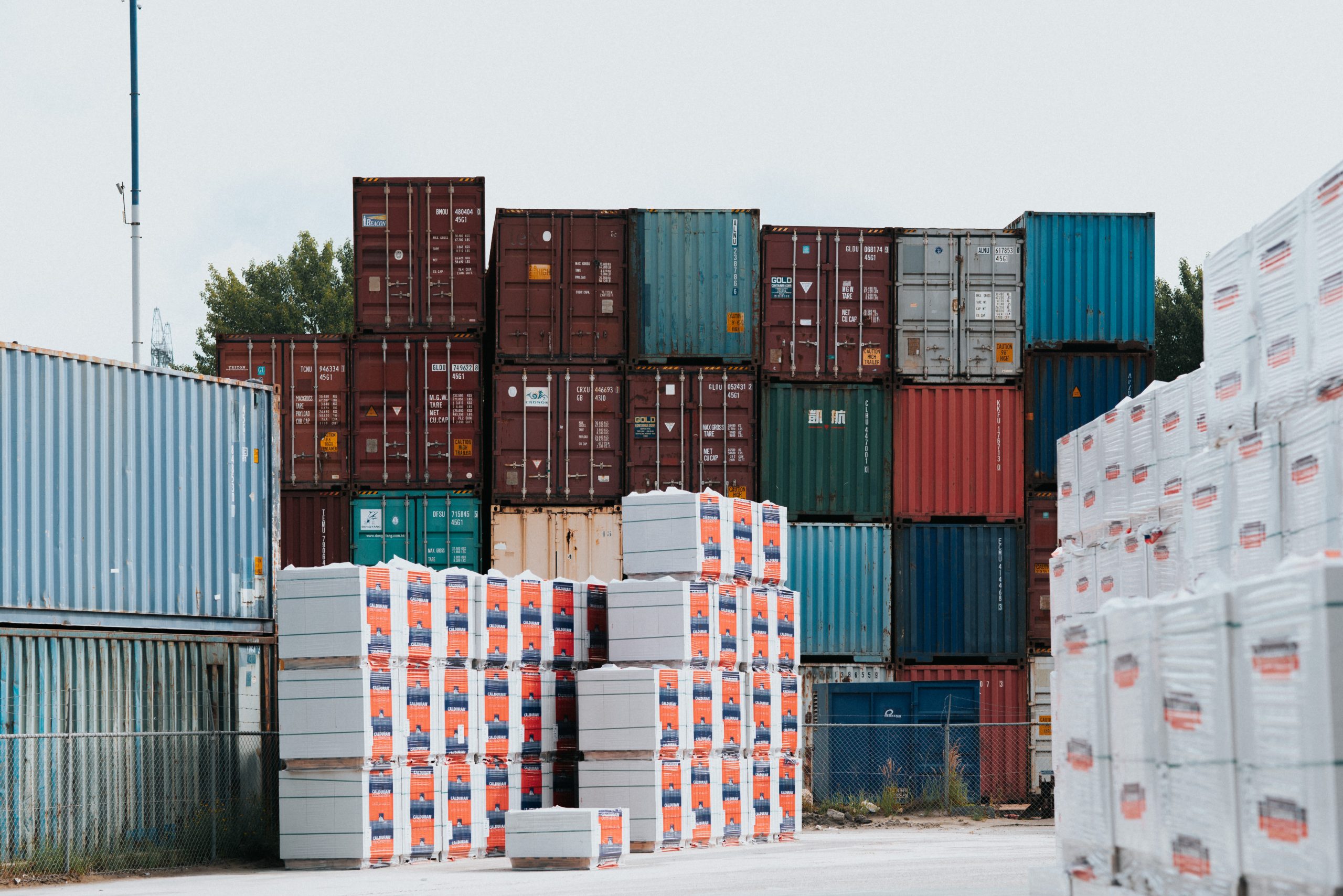 Intelligent purchasing advice
Every component that is missing, no matter how small, can cause downtime. The notifications, smart reports and the ToDo monitor of McMain will ensure that this no longer occurs.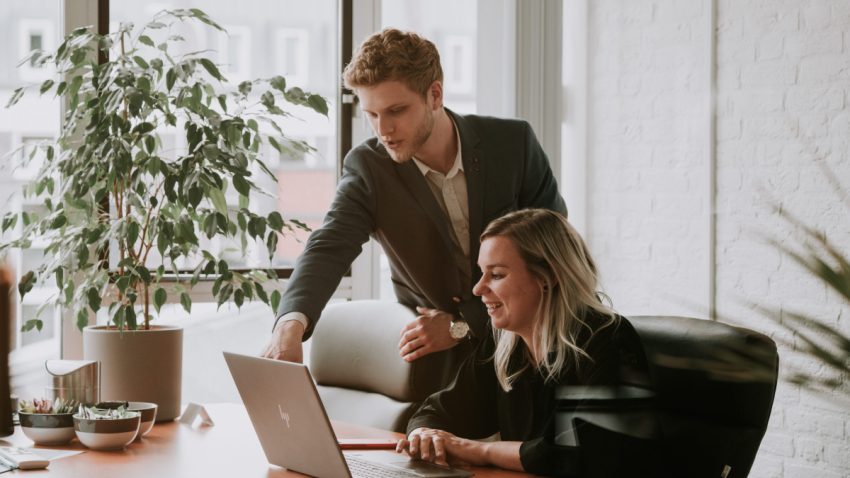 The most important benefits
Everything you need to know about Logistics at McMain
A powerful technical warehouse management solution
Conservation of insight and overview
Modular build-up
Order proposals based on current stock and history
Accessible registration
More than 30 years of experience in maintenance and technical management
Effective handling of warehouse delivery and movements
Ready-made work preparation
Fast implementation
The shortest route to a more efficient process
A demonstration at your location?
Our specialist Roel Tiekink gives you an (online) demo of the logistics software. During this demo he shows how logistics software works and he will help come up with ideas to make your organization more efficent.
Pricing and packages
Choose your Logistics software bundle
Logistics management software comes in all different shapes and sizes. This is just as well, because every team is different and has different requirements. Thanks to McMain's modular design, you can enter at any level and choose the ideal package for your needs. You can easily scale up or down to create a package that fits your needs seamlessly. No matter how big (or small) your organization and budget are, there is always a package that fits.
Lite
The ideal tool for the fundamentals of your Technical Service.
Asset management
Breakdown registration
Preventive Maintenance
Graphic Planboard
Calls
Procedures & Inspections
Most popular
Team
Mastered the basics or time for expansion? Make your (next) move with Team.
Everything from Lite +
Work permits
Authorization management
Crews
Project management
Contract management
Procurement & Inventory management
Pro
The advanced platform for the maintenance professional.
Everything from Team +
Multiple sites
Multiple languages
Multiple warehouses
Custom software
Availability over all modules
FAQ
How long does a demonstration take?
The online demonstration usually takes about 1,5 hours.  During that time, you'll get a tour of the main features of the software and you can ask all your questions related to the software and digital maintenance.
Can I easily export data?
Yes, McMain has an internal export tool which can export data trouble-free from McMain to other formats.