McMain Online
All the information about the installations in one modern and digital place
Save time on maintenance
On average 3 to 8% cost reduction
Compose your own package modularly
Fully web based
Consultation and cooperation: that's what motivates us
Unique experience: 30 day free trial
Digital maintenance management of today
Always and anywhere the necessary data at hand
A wealth of information and knowledge is present in your Technical Service. Your staff knows everything about the available assets. Often this information and knowledge is only present in the heads of your staff. In the worst case, this knowledge disappears with the retirement or new job of an employee. This sometimes means that not all knowledge is available for new colleagues. Familiar? By saving all information digitally and bundling it inside a maintenance management system, this information will never be lost.
The power of McMain Online
A package that adjusts to you
With McMain Online you choose a package that's quick to install: you start within a week. Guaranteed.
Fully web based
With the newest version of McMain your can access your maintenance environment always and anywhere.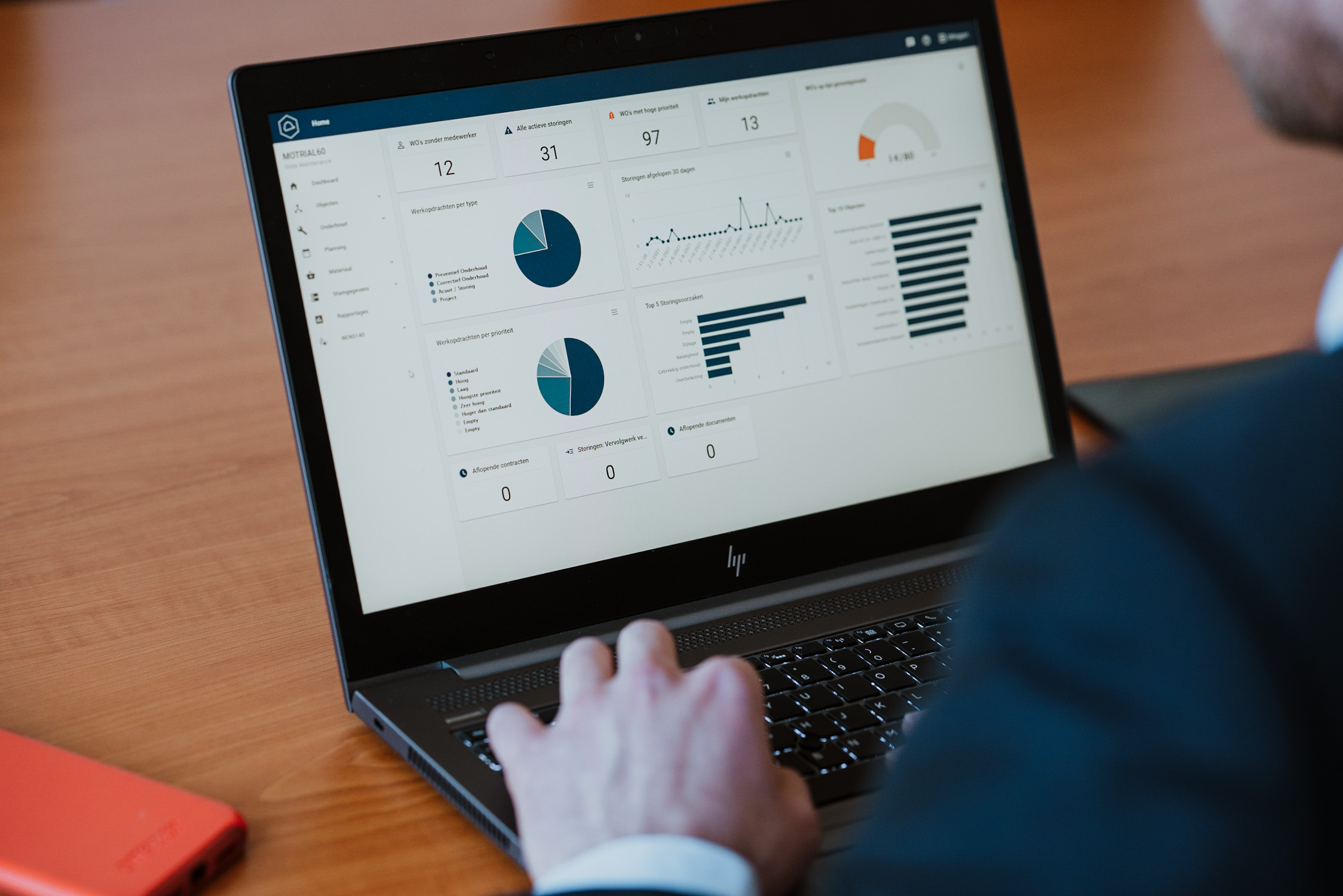 Plug & Play
McMain's newest software is fully web based, so you have access to the right information always and anywhere.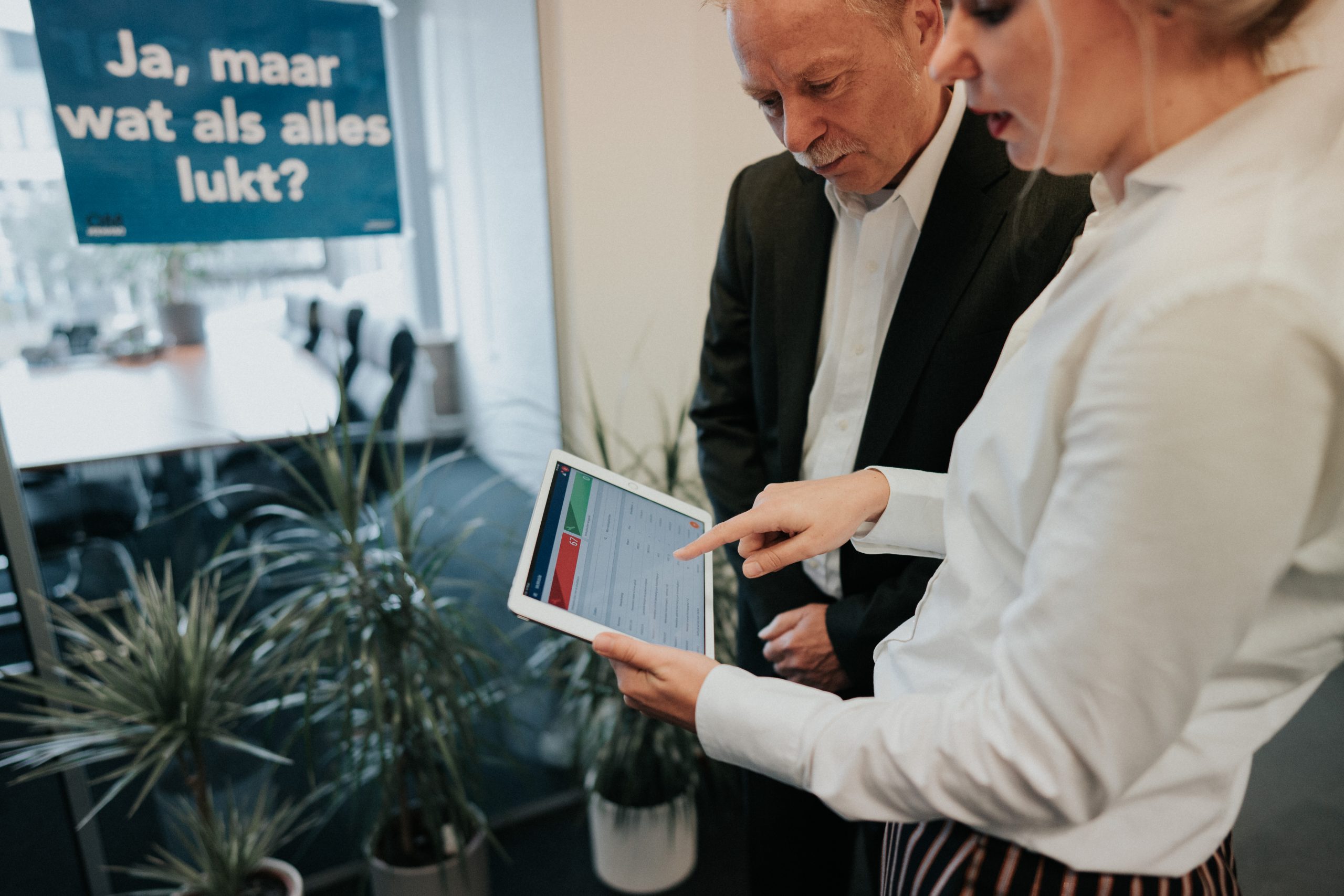 Flying start
Our new software is ready within a week in your organization. That's how you get off to a flying start with online maintenance management.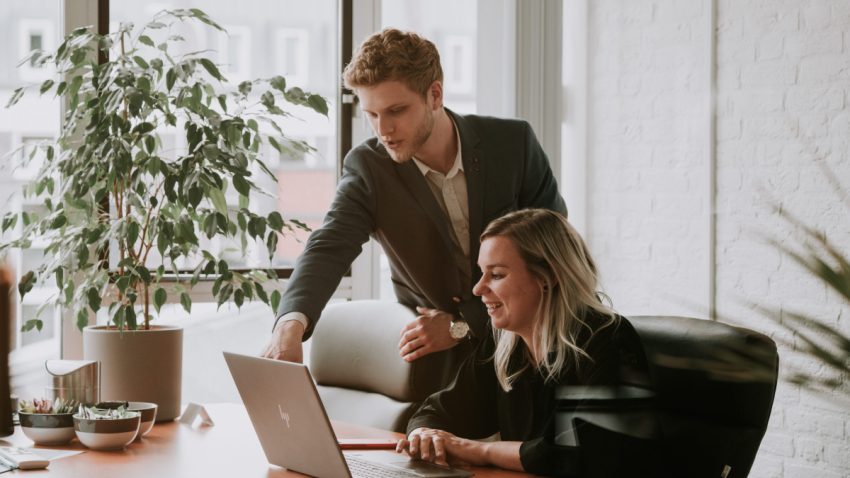 Optimize your maintenance process
Achieve better results by bundling all information. From (maintenance) contracts to procurement and breakdown registration. Thanks to McMain all information is stored centrally and digitally.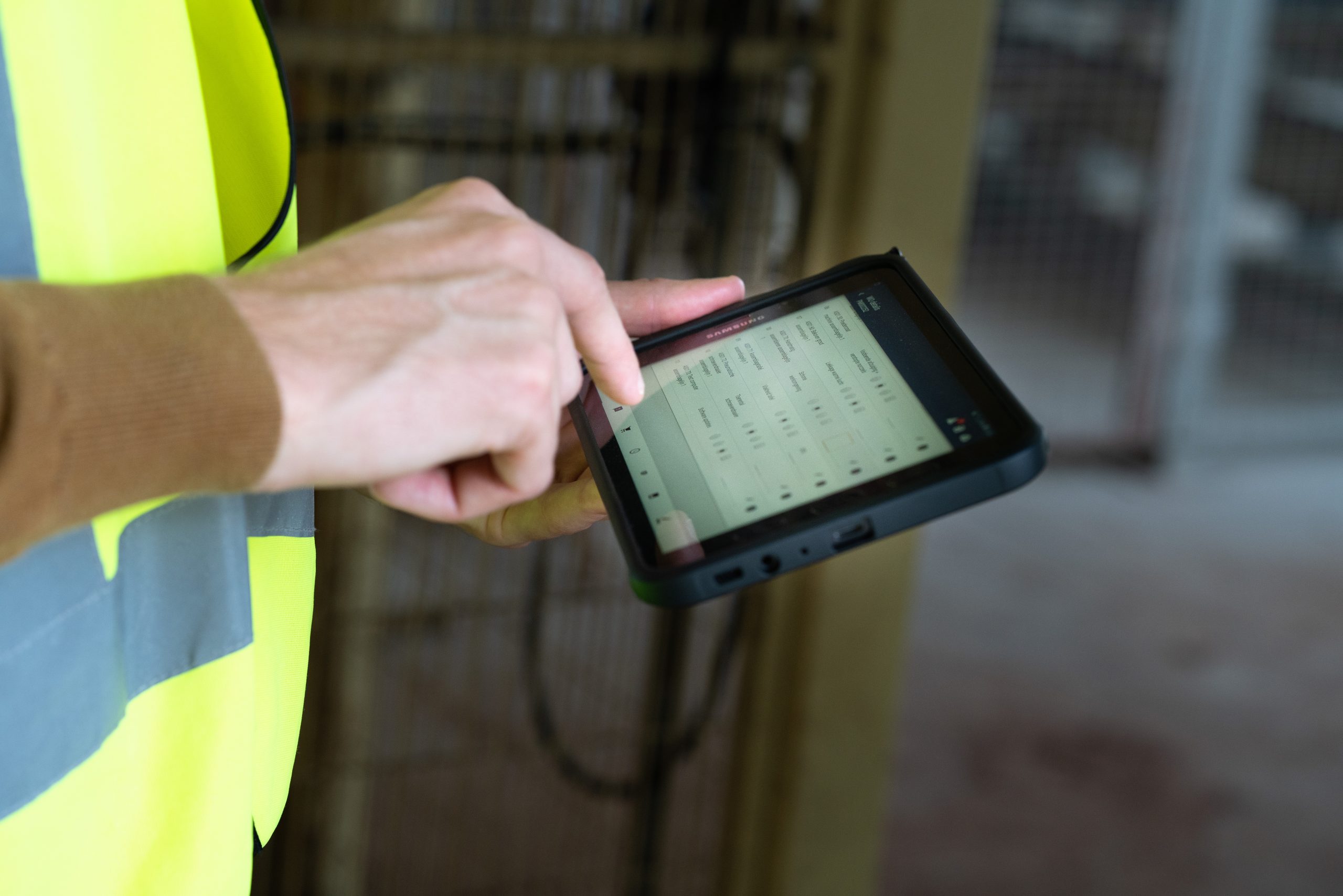 Time saving
Thanks to fast, easy registrations, ready-made job preparation and simple processing of breakdown or work requests you save a lot of time.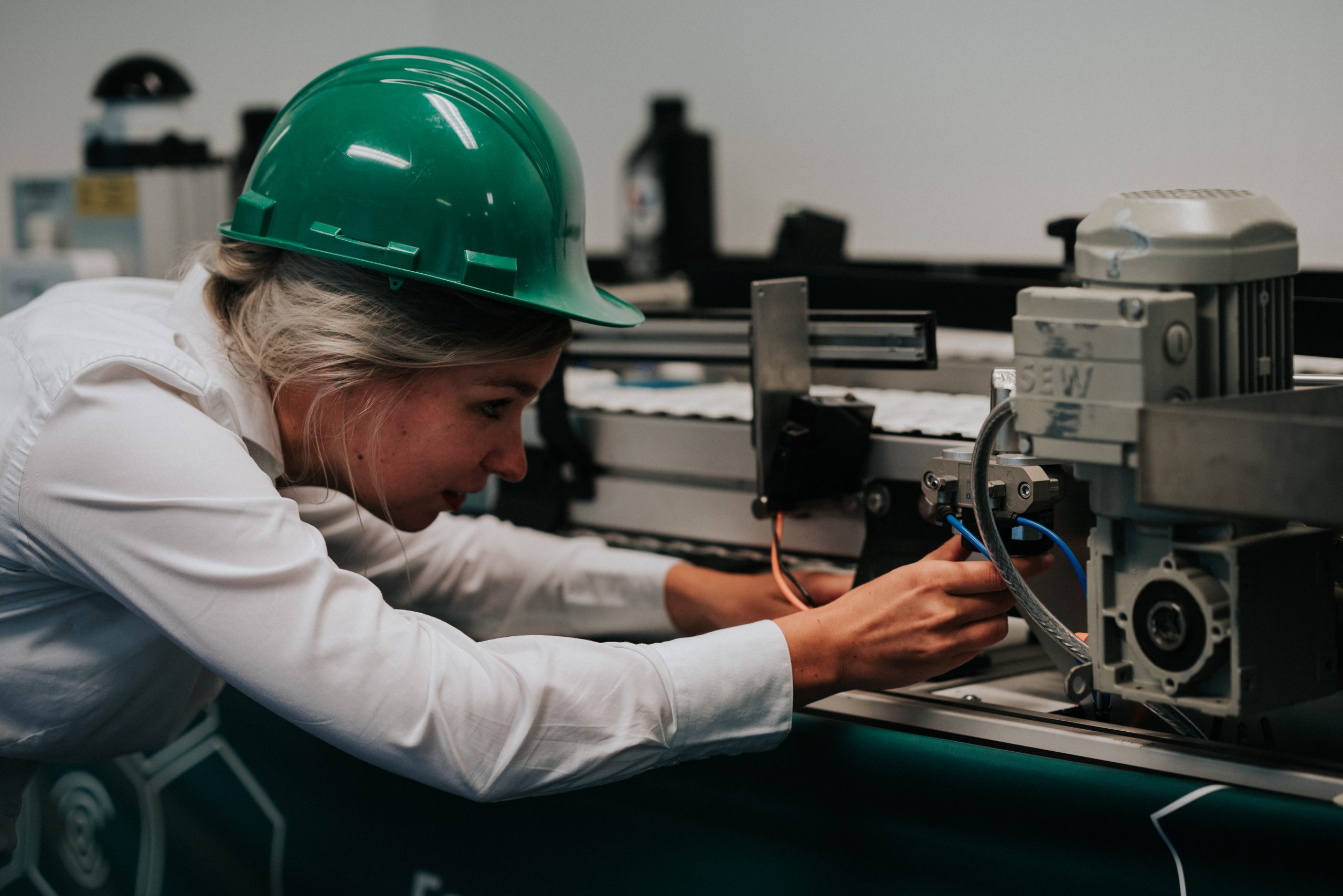 Clear history
A clear breakdown and maintenance history for every asset. That's how you always know the state of your assets and which tasks were done.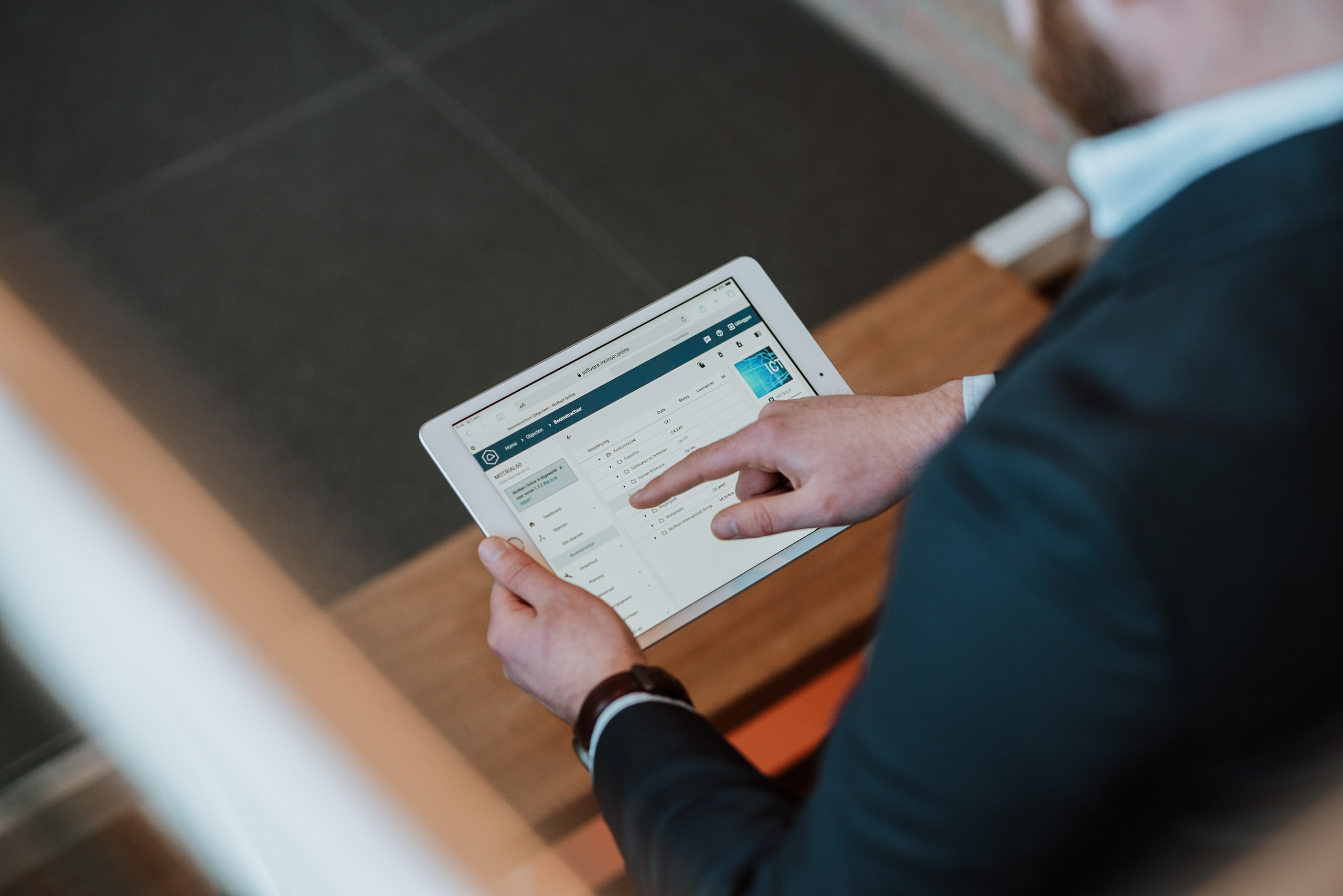 The most important advantages
Everything you need to know about McMain Online
McMain with a modern look
Fully web based
Use from €35 per month
Join at any level
Heightened mobility: always available anywhere
Clear history of all assets
Drag & drop functionalities
Dashboard with links
Automatically create work orders
In development: constant innovation
Experience McMain Online for yourself?
Try McMain Online 30 days for free
Use McMain Online for free with online support.
Request now
Prices and packages
Choose your Maintenance Management software bundle
A CMMS comes in all different shapes and sizes. This is just as well, because every team is different and has different requirements. Thanks to McMain's modular design, you can enter at any level and choose the ideal package for your Technical Service. You can easily scale up or down to create a package that fits your needs seamlessly. No matter how big (or small) your organization and budget are, there is always a package that fits.
Lite
The ideal tool for the fundamentals of your Technical Service.
Asset management
Breakdown registration
Preventive Maintenance
Graphic Planboard
Calls
Procedures & Inspections
Most popular
Team
Mastered the basics or time for expansion? Make your (next) move with Team.
Everything from Lite +
Work permits
Authorization management
Crews
Project management
Contract management
Procurement & Inventory management
Pro
The advanced platform for the maintenance professional.
Everything from Team +
Multiple sites
Multiple languages
Multiple warehouses
Custom software
Availability over all modules
A demo at your company?
Our specialist Roel Tiekink is happy to give an online demonstration of the maintenance software. During a demonstration he will show how McMain works and brainstorm how your organization can improve efficiency with digital maintenance.
Request a demo
FAQ
How long does a demonstration take?
The online demonstration usually takes about 1,5 hours.  During that time, you'll get a tour of the main features of the software and you can ask all your questions related to the software and digital maintenance.
Can I easily export data?
Yes, McMain has an internal export tool which can export data trouble-free from McMain to other formats.