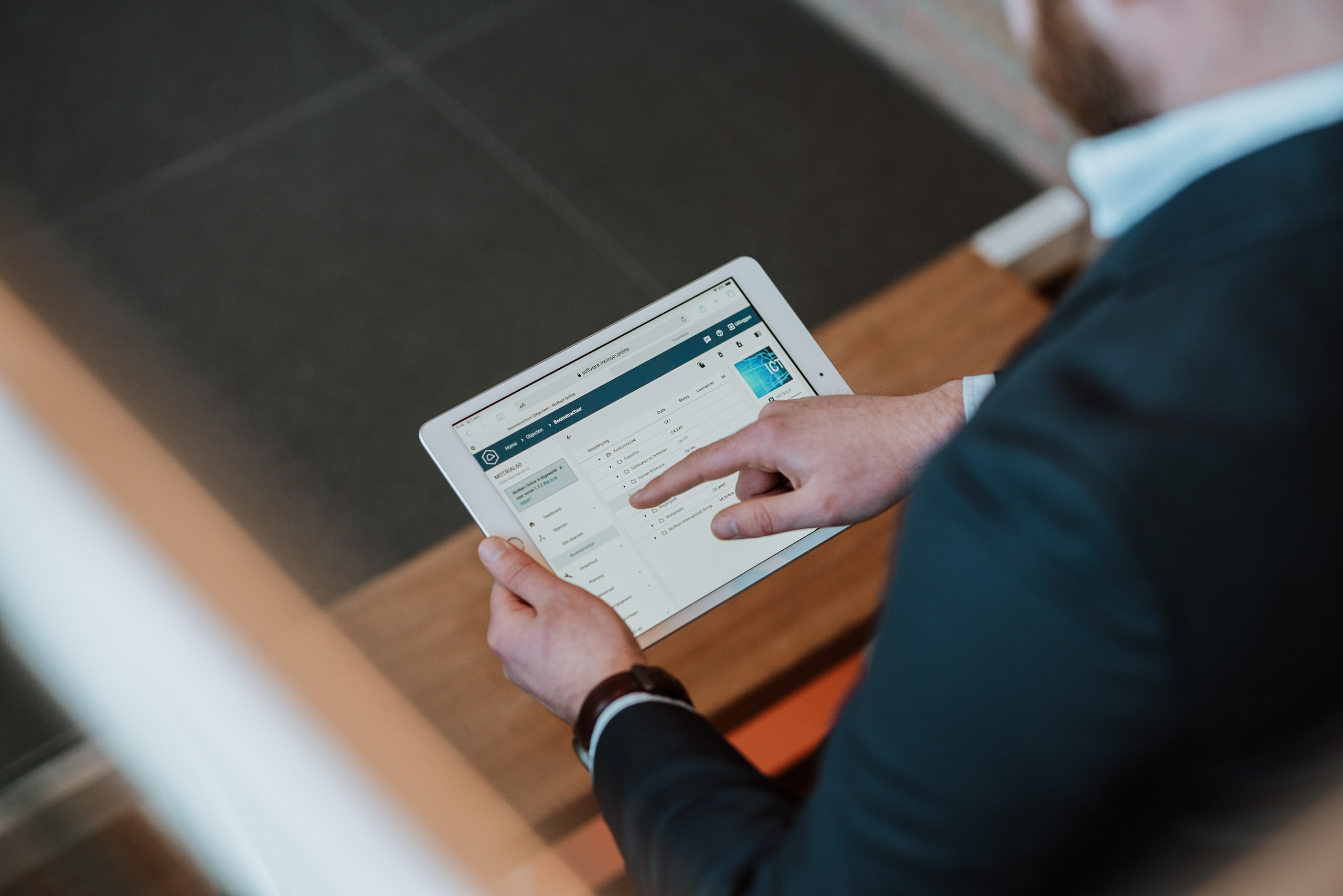 Reports
Substantiate your gut feeling with numbers and reports
Turn data into numbers
Bring important details forward
Create concrete improvement plans
Achieved your goals? That's when we celebrate
Custom-made reports
Try free reports in McMain Online
Turn data into improvement plans
The use of reports inside your Technical Service is a good method to create an overview of what occurs on the work floor. Think of purchase orders and work orders. This is a reflection of a certain period of time and this is useful to get a full overview that you can share with the management. That is how you can easily show why specific choices were made or why they should be made. You can easily and quickly turn your report with all your collected data into, for example, a concrete improvement plan.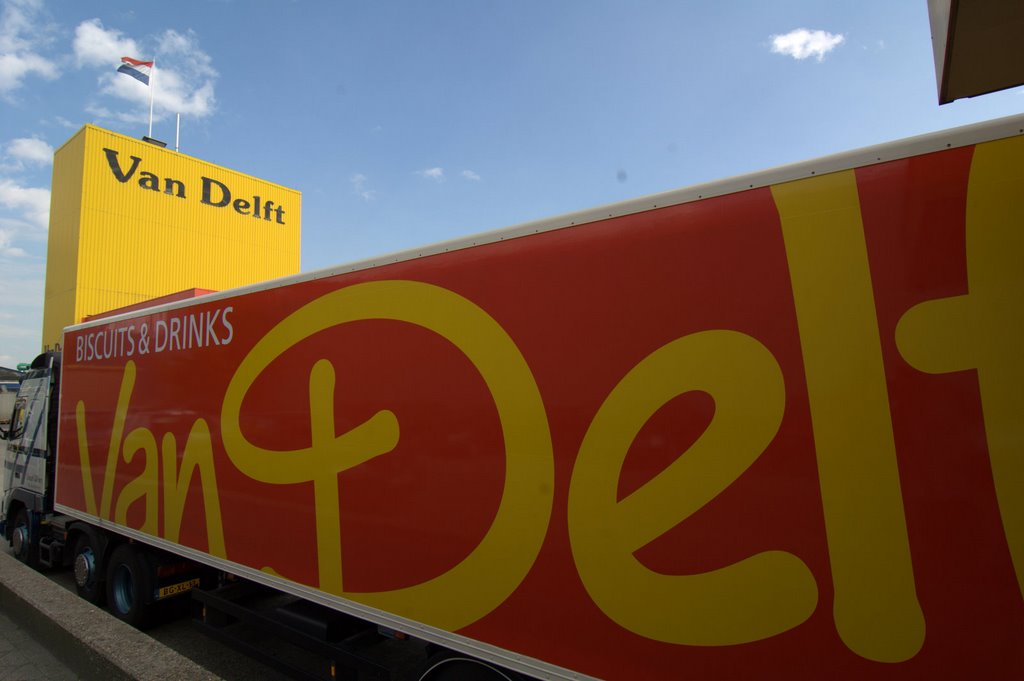 Van Delft Biscuits
"I experience the support from McMain very positively. When we have a specific question, they are always ready to make a report. They are almost wizards in that aspect. When the system becomes commonplace among everyone, it really adds to a company's bottom line."
Reports in a nutshell
Are you searching for a way to turn your data into clear overviews? Then the module Reports from McMain may be what you're looking for.
Custom-made reports
We have many different reports in McMain, like the cost report and the breakdown report. Do you still want a report that exactly fits your needs, such as a report grouped by work order type or all costs surrounding labour, materials and external; our technical wizards will put it together.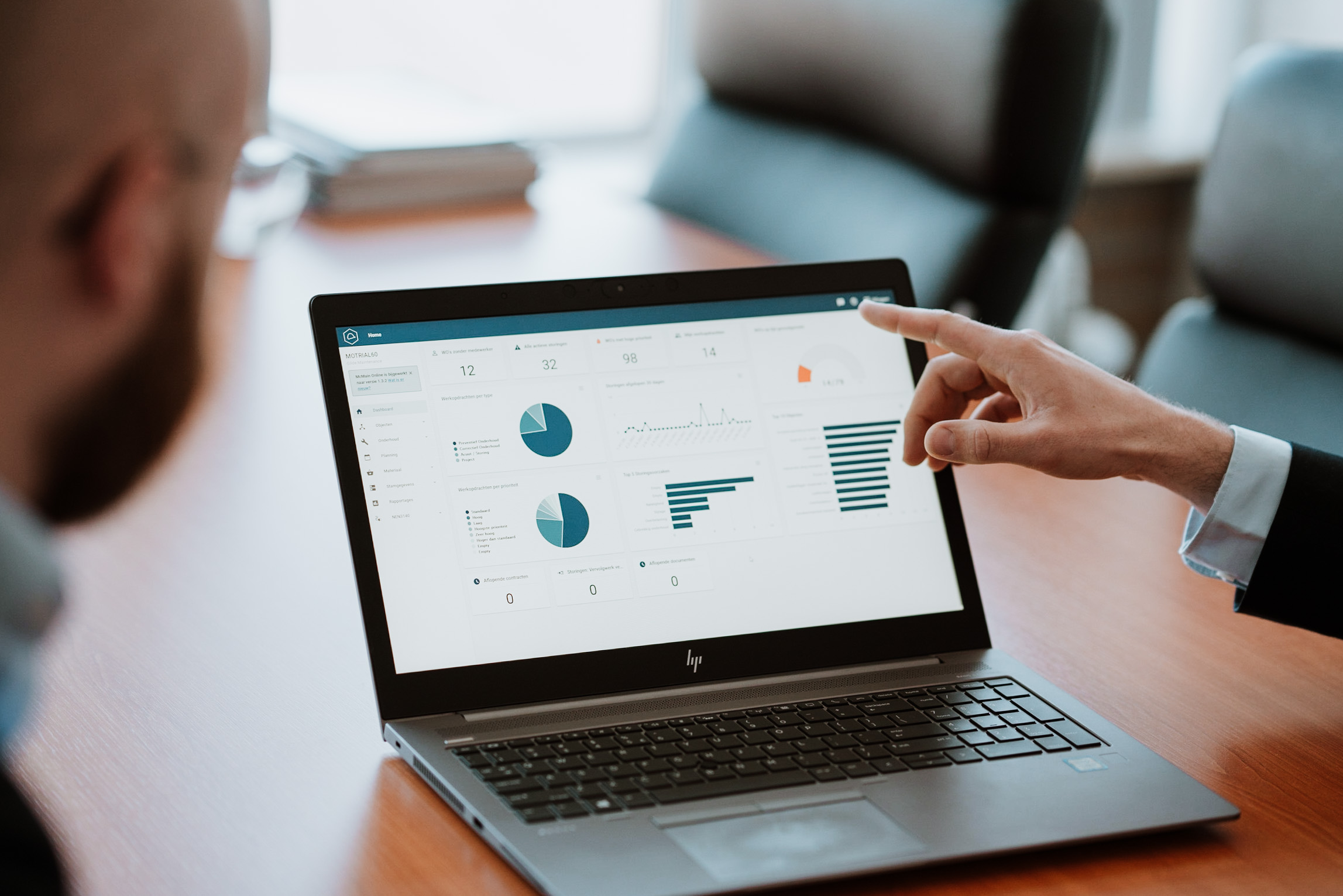 Improvement plans based on breakdown history
See with a breakdown report how often a breakdown occurred with a fault code, like contamination. If contamination has occurred several times in the past period, you can zoom in and see why that contimination is constantly reoccurring on that particular production line. That feeds into an improvement plan.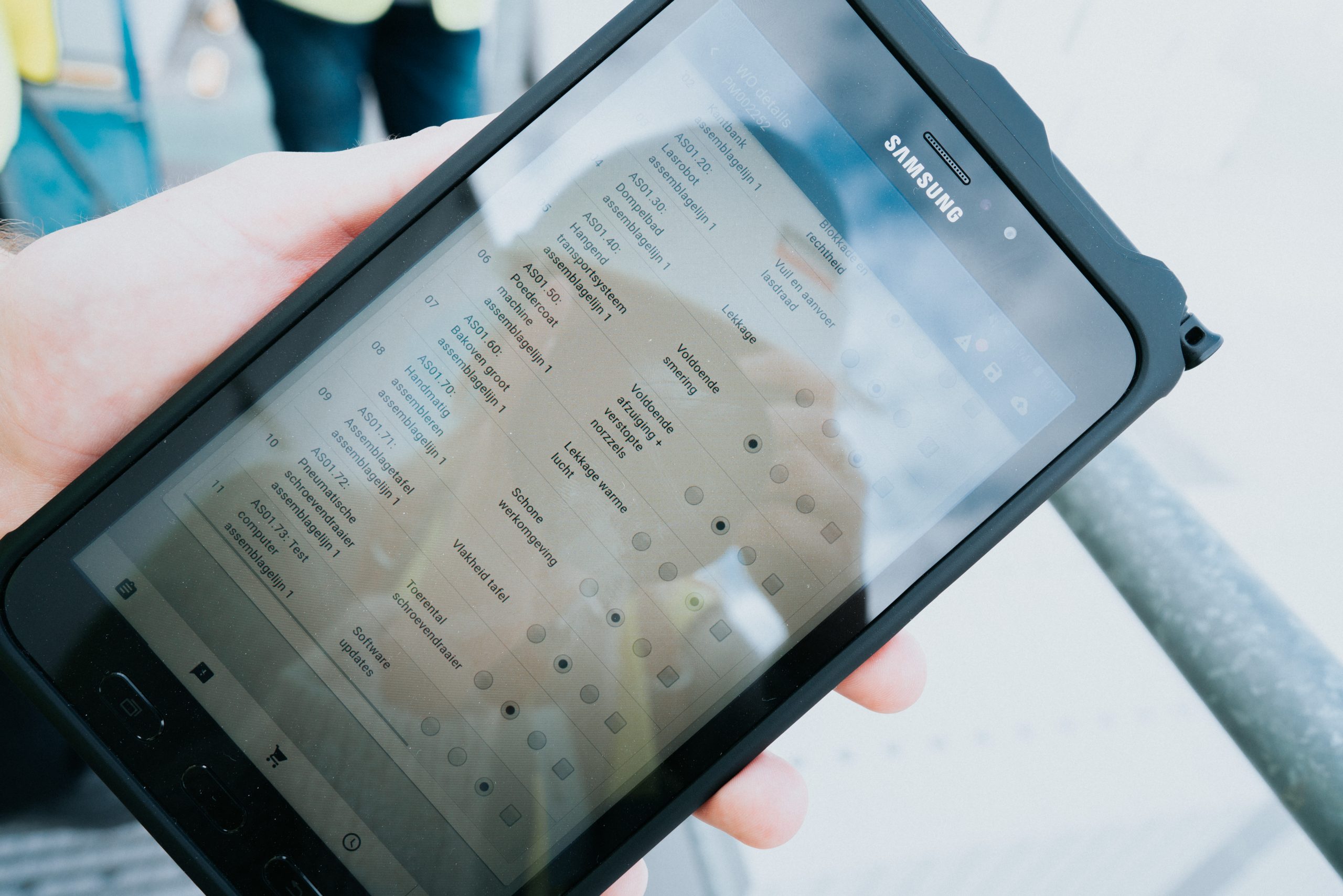 Always know what's happening on the work floor
What is happening on the work floor? What can we do to prevent undesirable situations? You write down everything that happens on the work floor for a reason: insight and collecting information for the next step. Reports help with that. Turn the big costs black box into a clear overview: where are the costs, hours, materials and contractors? Print out a report, see which costs are involved and make informed choices with this data.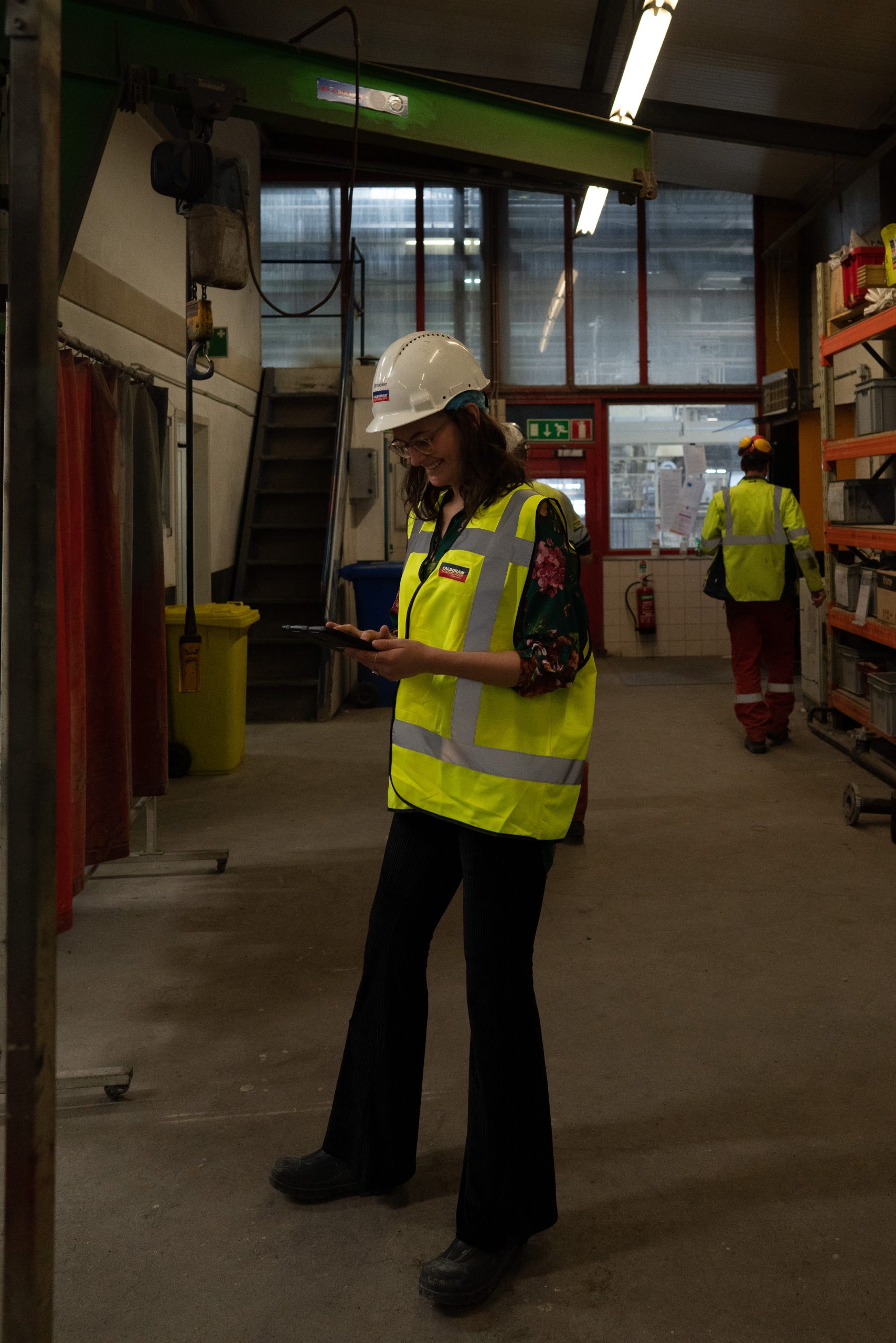 Adding details to information
Add details to the information that you collected. A dashboard shows the current situation: 6 work orders are overdue, for example. But a report shows the deeper information about these work orders. When was the work order put into execution, how long has the TS been working on it, and how long has this work order been overdue?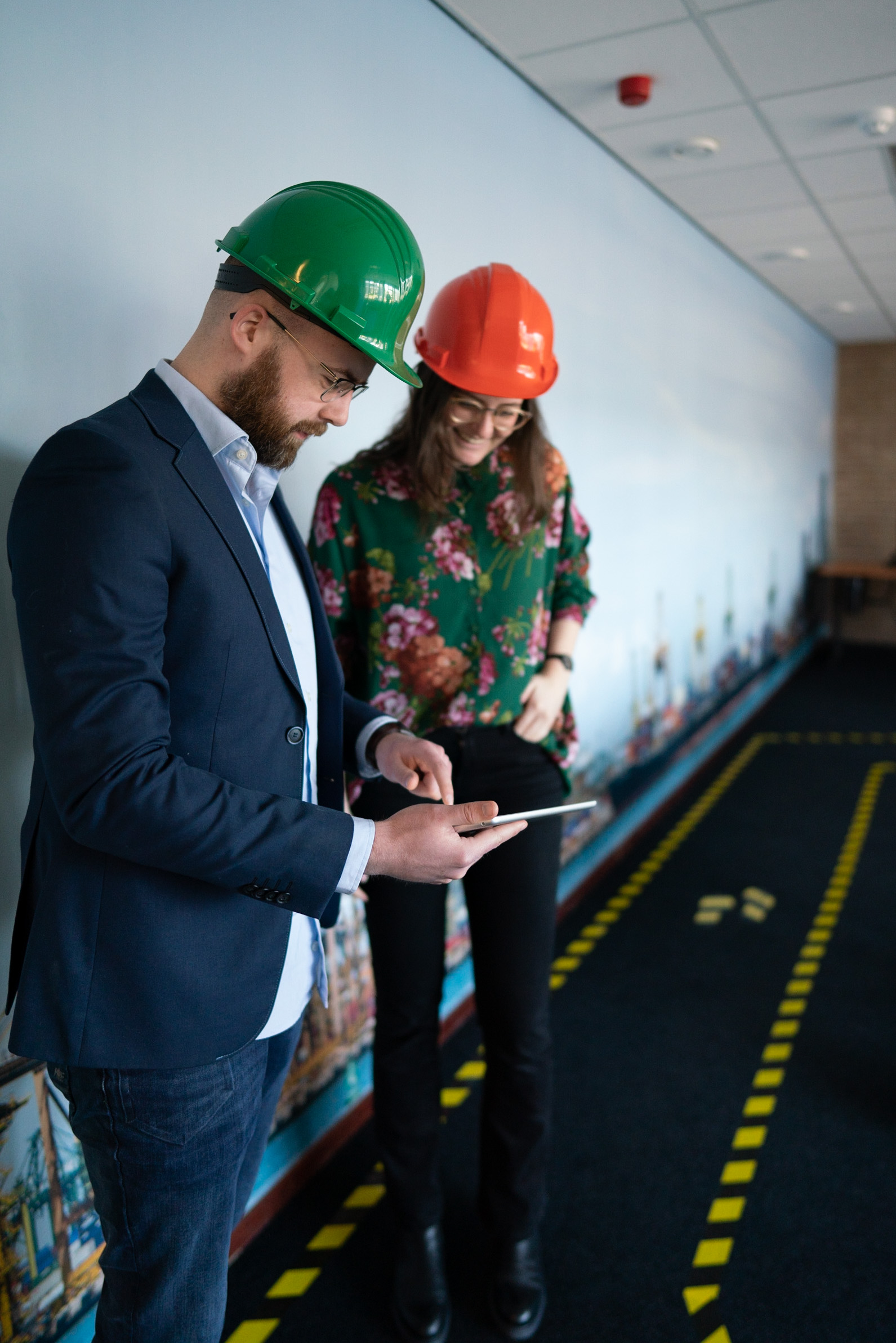 Create a balance between ad hoc and planned work
Constantly putting out fires on the work floor is not great. Often the percentage of ad hoc tasks is greater than planned work. Strive to plan downtime and thus avoid breakdowns. Balance planned work with ad hoc tasks. Learn from the breakdowns that occur in order to proactively manage the team.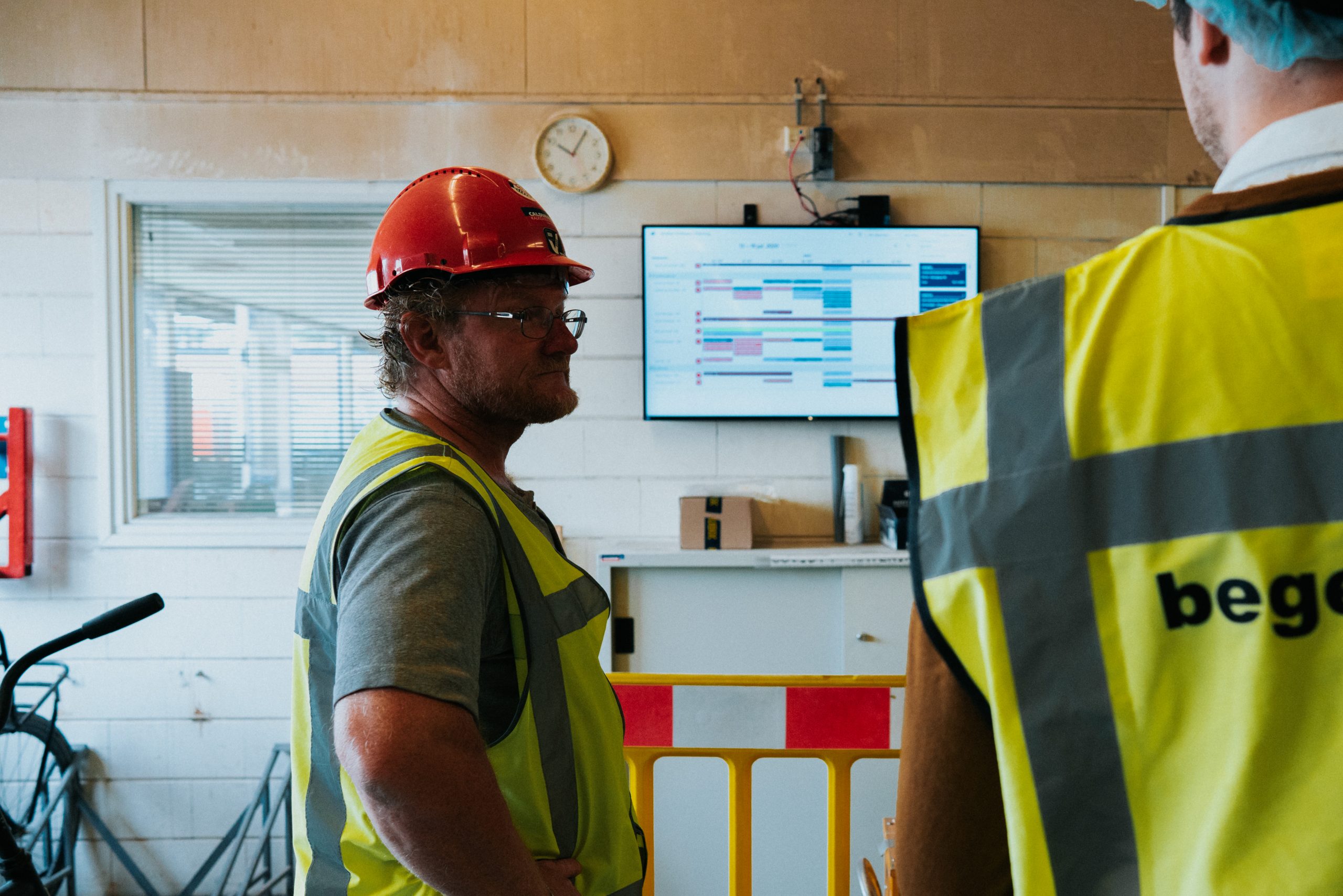 Show cost per layer
The tree structure consists of several layers, like a factory – departments – production lines – parts. And this structure exists for a reason. Because with this layering, you can print out report for these different levels. Think of the costs at production level or at component level. That is how you see at a glance the costs for hours, materials and external factors, but also purchase date and costs.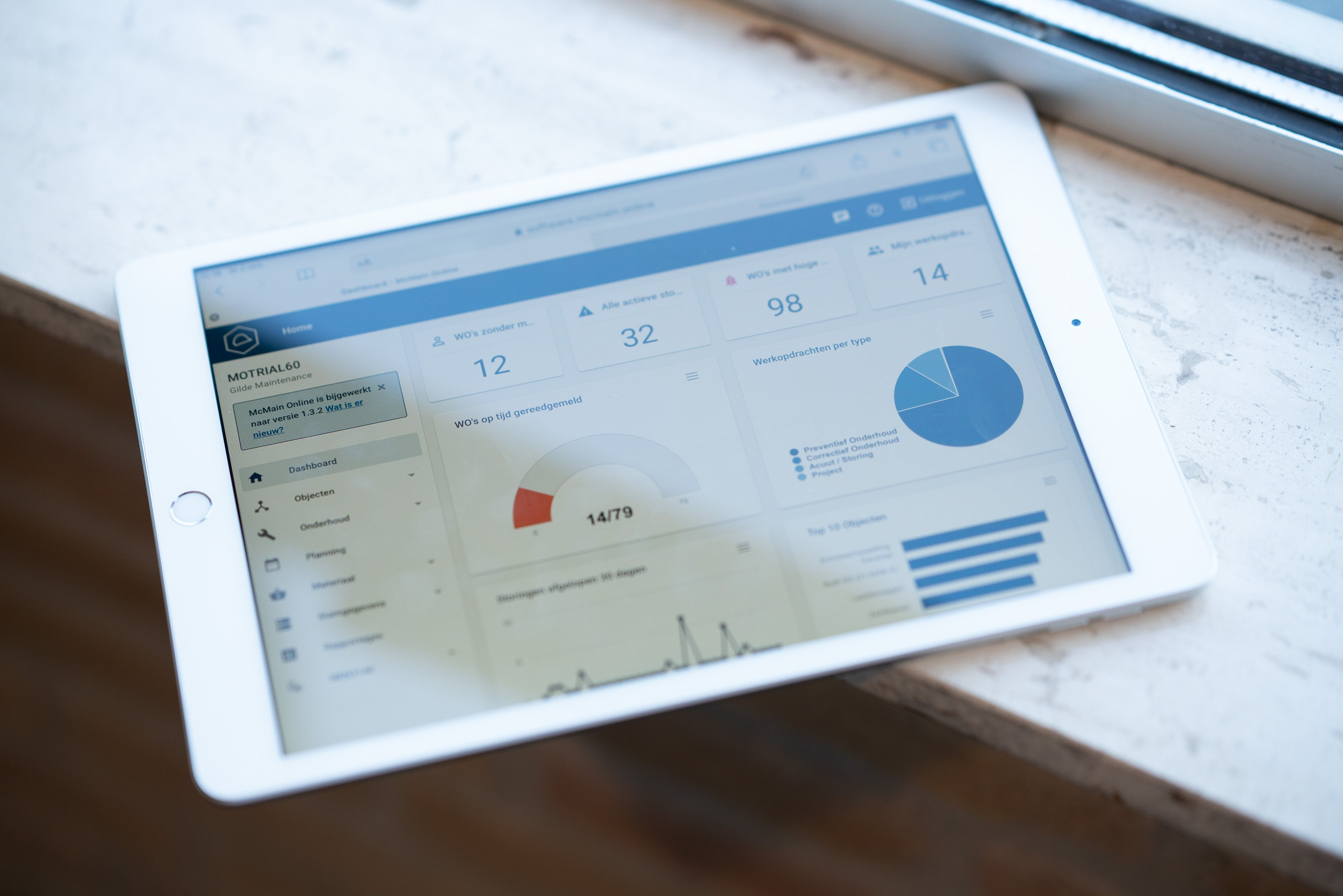 Key components at a glance
A short overview of the most important components from the module Reports.
Custom-made is possible: your preferences in a report
Add details to information
Groundwork for improvement plans
Handhold during management meetings
Turn gut feeling into clear numbers
Always know what's happening on the work floor
Excel lists are a thing of the past
Overview for specific time periods
Experience McMain Online for yourself?
Use McMain Online for free for 30 days
Experience McMain Online for yourself? You can! Get started with our trial and try McMain Online 30 days for free
Request now
Play with the data from McMain and make informed choices
Reports are important at every level inside the organization. A production manager wants to know why his production run well or poorly and the manager wants to know which company expenses were made. So organize all assets in a layered tree structure. In this way, you can retrieve information on multiple levels inside the organization. You can, for example, see which costs were made by externals in the technical department. Are those high? Maybe it is a good idea to train someone internally to pick up these hours. By playing with the data from McMain, you can make informed choices at every level within your organization.
FAQ
How long does a demonstration take?
The online demonstration usually takes about 1,5 hours.  During that time, you'll get a tour of the main features of the software and you can ask all your questions related to the software and digital maintenance.
Can I easily export data?
Yes, McMain has an internal export tool which can export data trouble-free from McMain to other formats.