Facility Management software
Give your facilities space to grow
Manage supplier contracts
Manage and assign notifications
Lending and registration of tools
Manage all relevant contact information
Document all data in one central system
Try McMain online 30 days for free
Increase the efficiency of your facility management process
Facility Management software: easily manage all of your buidlings and assets
No more guessing about the location of your assets, no more surprises about contract and no more wondering about the status of your repair requests. Centralize all your data and streamline the whole managing process with McMain Facility Management.
By storing all data in one place, it is all reachable for the whole team. Managers can find information about statusses. Engineers can find information about specifications and technicians can see the current workload. The FMIS (Facility management information system) will provide the correct data for everyone within your organisation.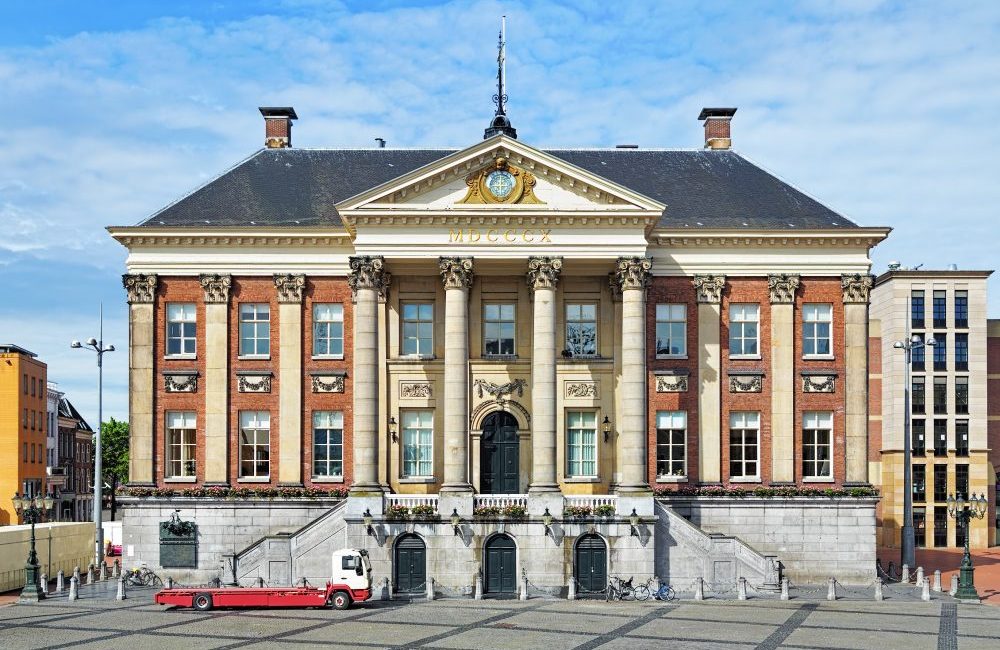 Province of Groningen
"Because we have been using a maintenance system like McMain for so long, we have recorded a whole host of information. That has as advantage that even the complete financial management is stored there, even the replacement costs, investments and hours."
Peter Doornbosch
Equipment manager

Use digital tools next to your FMIS
Plan and manage maintenance tasks with ease
Combine your FMIS with the use of our digital engineer and graphical planboard to create a userfriendly and clear system. Give your technicians all the information needed on-site within just one application, the digital engineer. Find out your workload with one glance at the graphical planboard. Overall, the digital tools are a must have when it comes to the ease-of-use of the system.
The power of McMain Facility Management software
You decide how the system will look
With McMain Facility Management Software, you choose a package that is quickly ready to use: you can start within 3 weeks. Guaranteed. Thanks to our plug and play modules, we can tailor the software completely to your organization.
Plan preventive maintenance
Plan, calculate and manage all of your maintenance tasks using the graphical planboard. Using this overview, you can see the current state and workload of your team.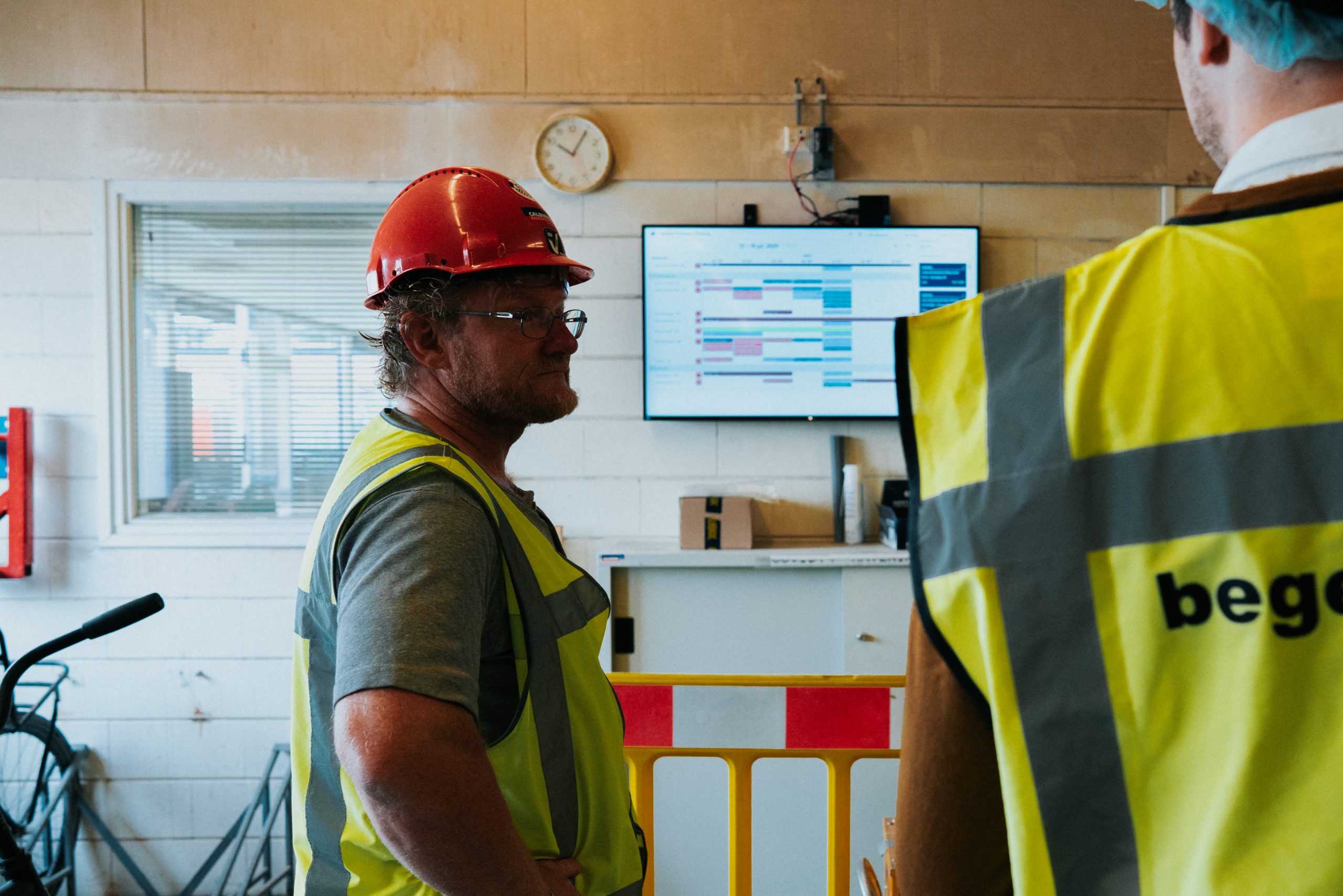 Increase safety
With all documentation at hand at all times, you are able to register and look up every small detail whilst working on your buildings and assets. Use checklists to guarantee safe procedures.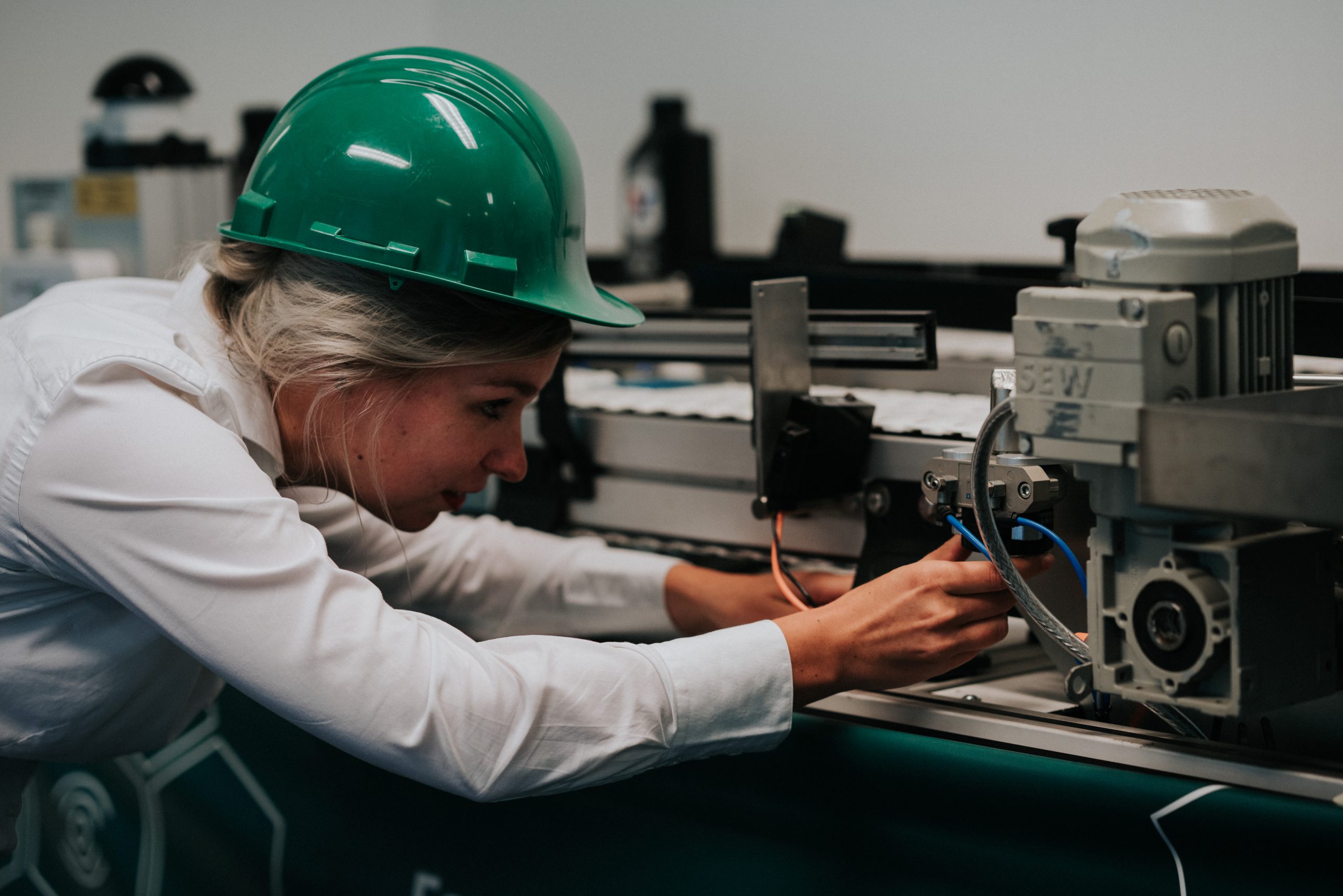 Build your history
Every registration adds up to the history. Make data-drive decicions when it comes to the lifespan of your buildings and assets.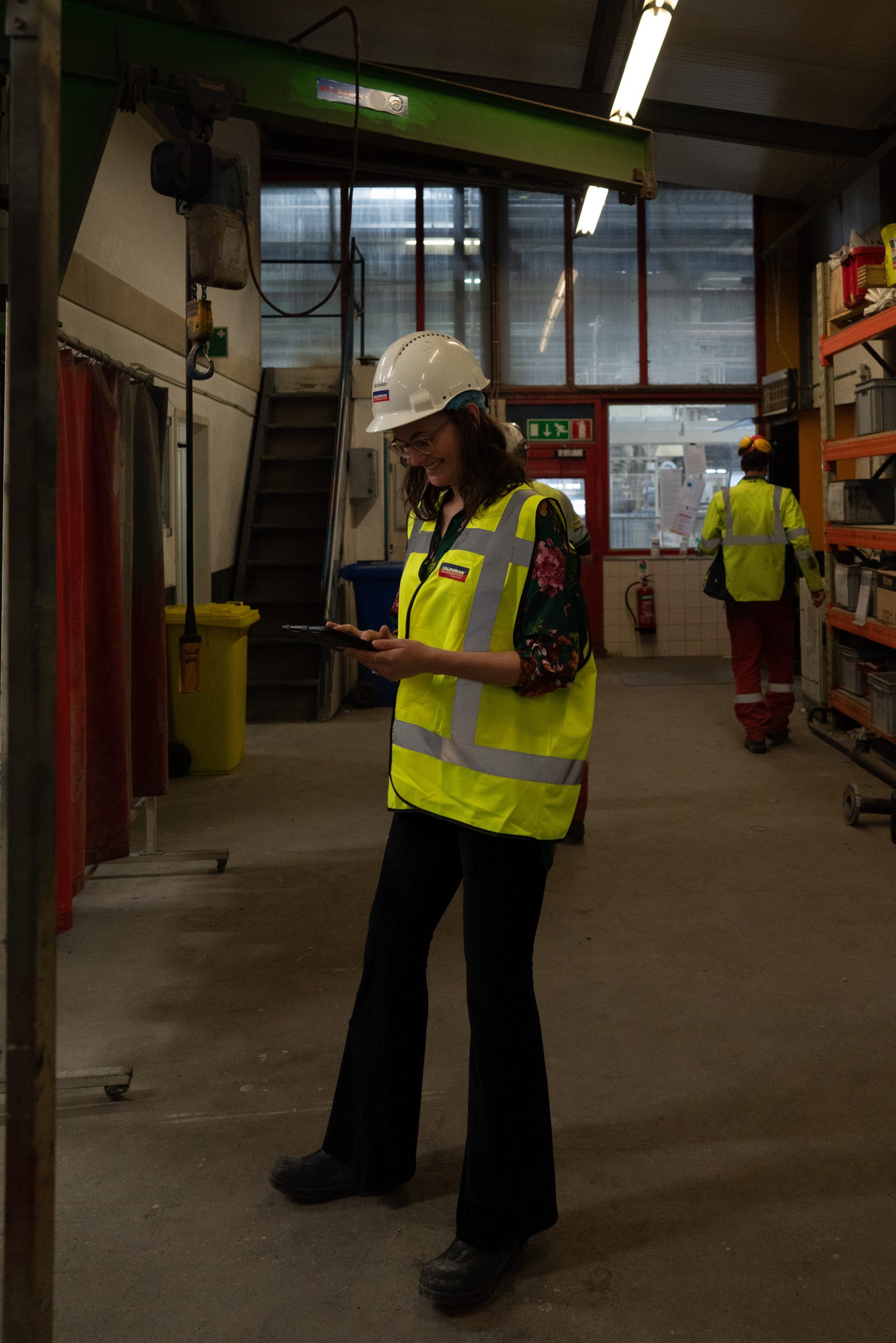 Quality over quantity
No more need of 10+ different systems. Combine all of your work together in one place. Increase the overall quality of your workflows.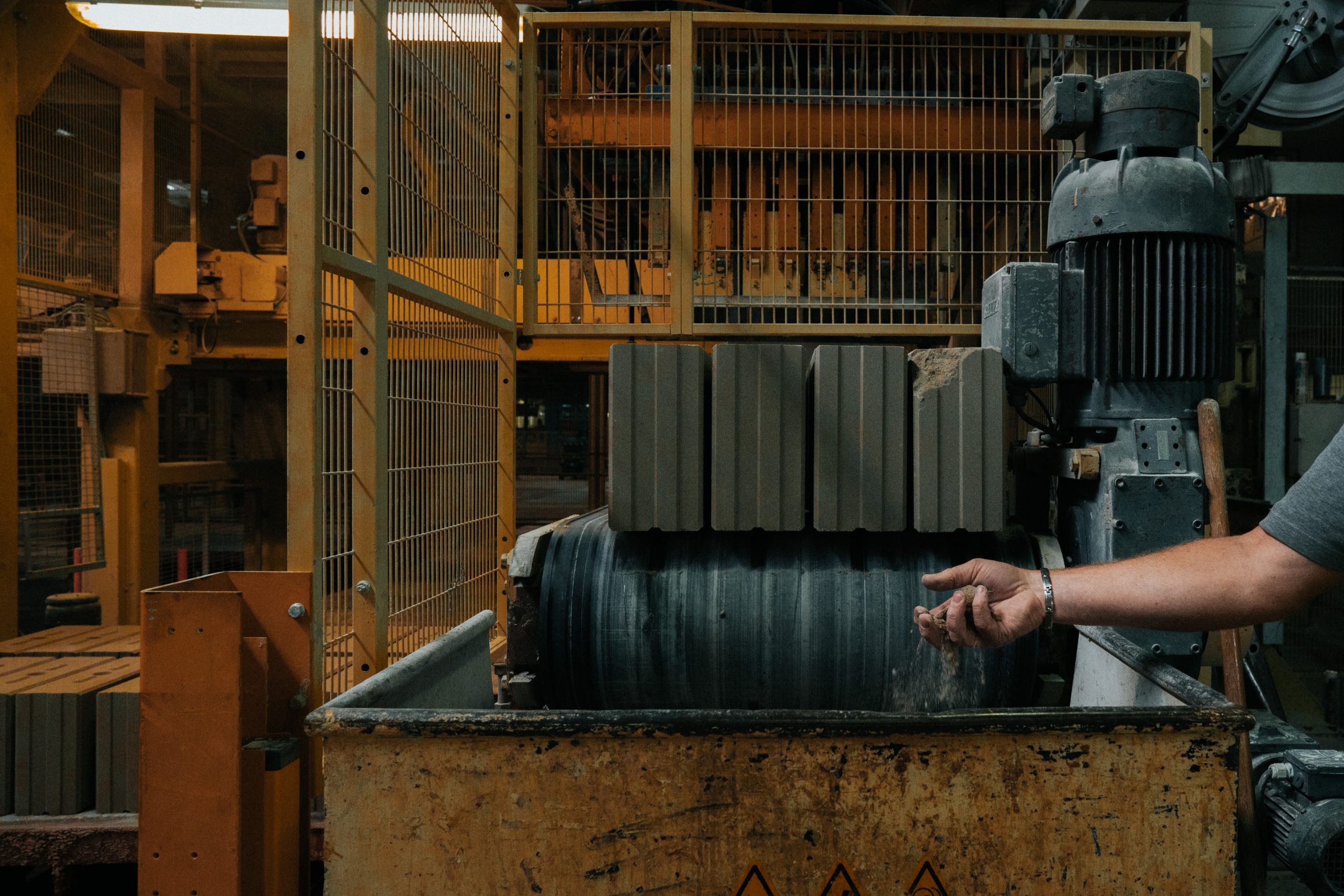 Safe time with easy to use notification and register processes
Quickly register failures combined with pre-defined processes based on the type of failure that you are dealing with. This saves a lot of time because there is no more need to register the same thing more then once.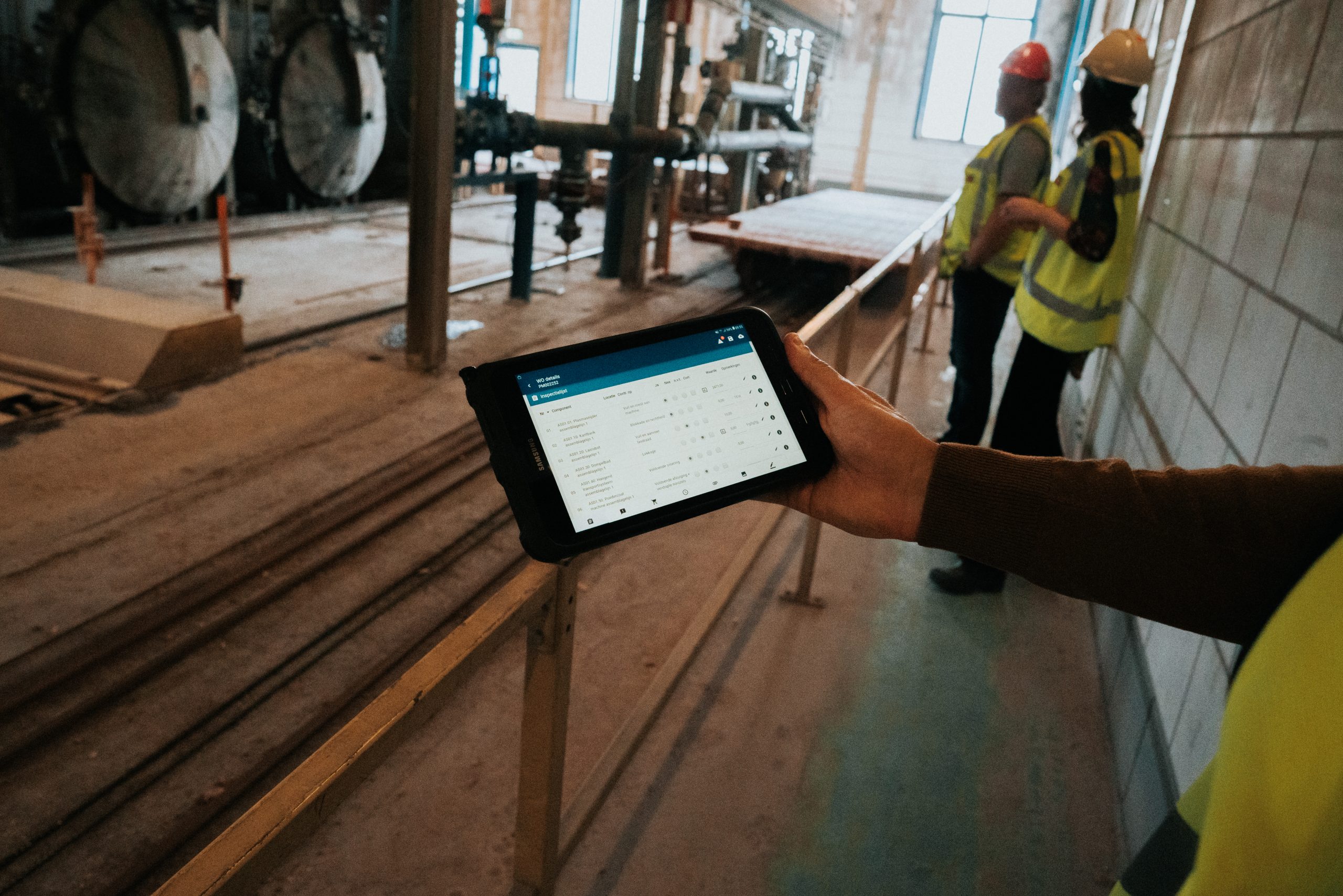 Flying start
Within 3 weeks on your device and ready to use in your organization.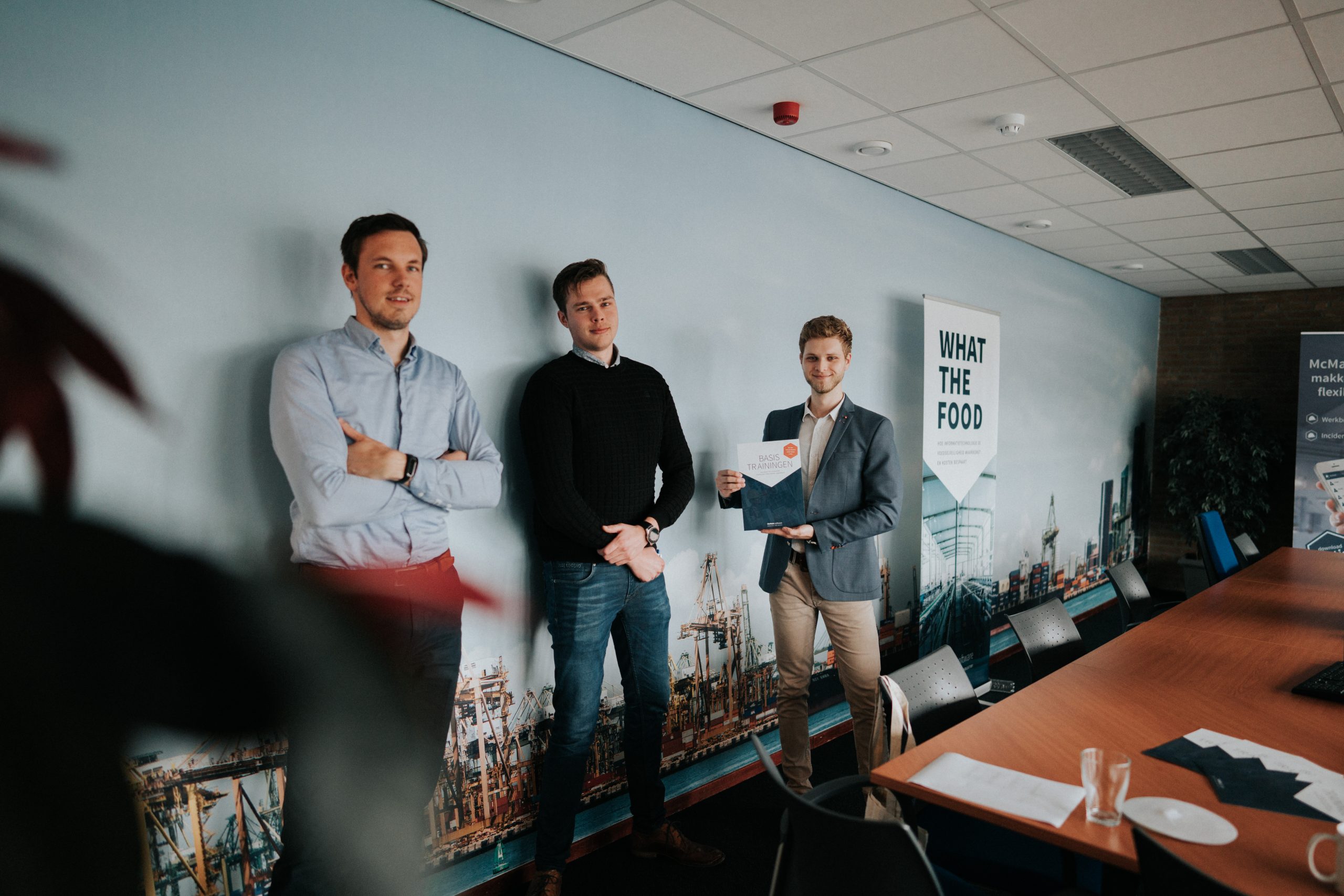 More than 30 years of experience
Thanks to our years of experience in maintenance and technical management, we know better than anyone how your organization will benefit from our Facility Management Software.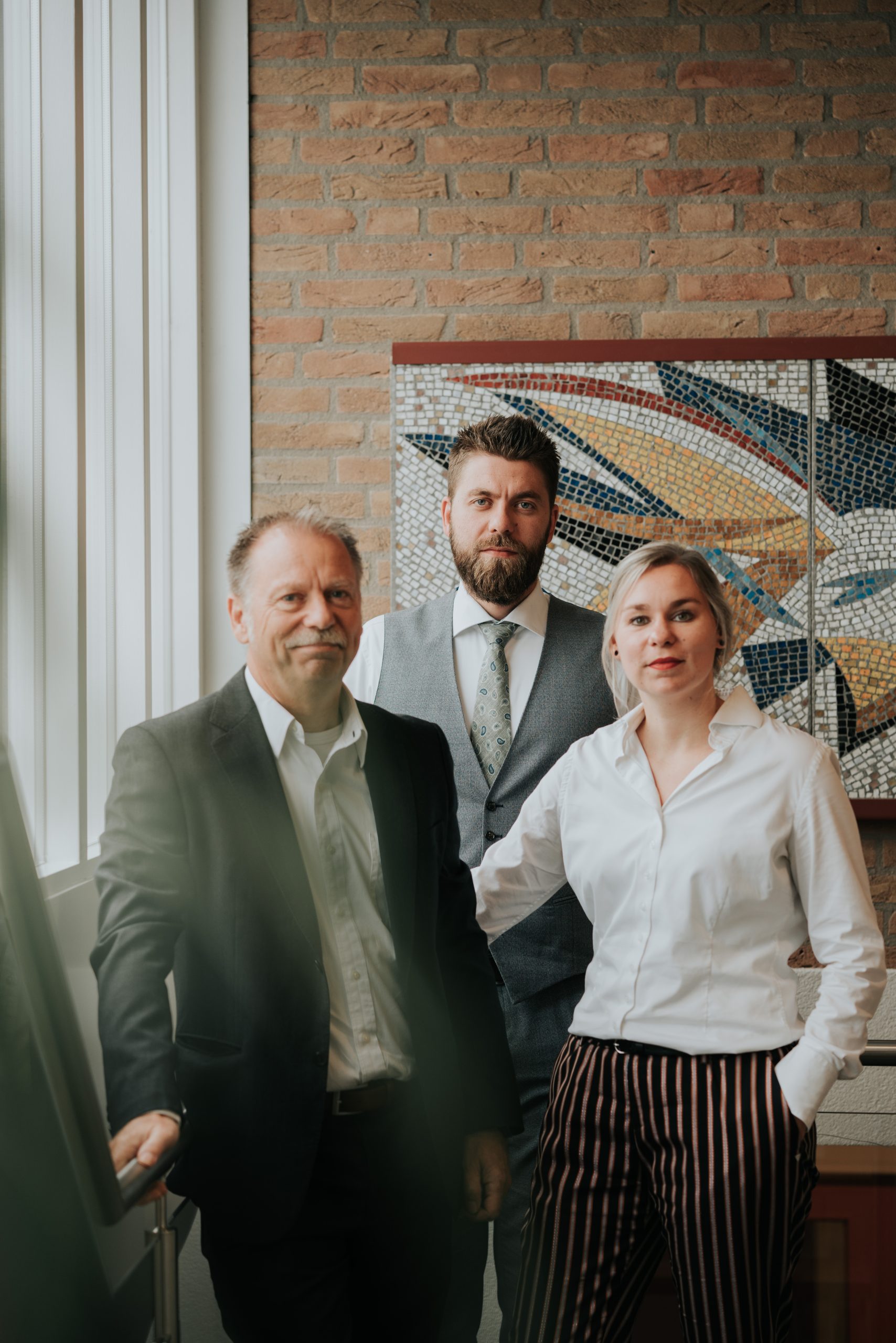 Key advantages at a glance
Everything you need to know about Facility Management by McMain
A powerfull FMIS solution
Go-to system for audits
Bring structure in your workflows
All-in-one system
More than 30 years of experience in maintenance and technical management
Easy-to-use registration
Effective handling of damage and repair requests
Increase the work environment
A demonstration online or on site?
Our specialist Roel Tiekink is happy to give you an (online) demo of the facility management software. During this demo, he will show how the software works. Next to that he will give advice on how to use the software to the fullest, based on your workflow. We know as no other, that every company needs their own approach in order to make the facility management software a succes.
Request a demo
Prices and packages
Choose your Facility Management software bundle
Facility management software comes in all different shapes and sizes. This is just as well, because every team is different and has different requirements. Thanks to McMain's modular design, you can enter at any level and choose the ideal package for your needs. You can easily scale up or down to create a package that fits your needs seamlessly. No matter how big (or small) your organization and budget are, there is always a package that fits.
Lite
The ideal tool for the fundamentals of your Technical Service.
Asset management
Breakdown registration
Preventive Maintenance
Graphic Planboard
Calls
Procedures & Inspections
Most popular
Team
Mastered the basics or time for expansion? Make your (next) move with Team.
Everything from Lite +
Work permits
Authorization management
Crews
Project management
Contract management
Procurement & Inventory management
Pro
The advanced platform for the maintenance professional.
Everything from Team +
Multiple sites
Multiple languages
Multiple warehouses
Custom software
Availability over all modules
FAQ
How long does a demonstration take?
The online demonstration usually takes about 1,5 hours.  During that time, you'll get a tour of the main features of the software and you can ask all your questions related to the software and digital maintenance.
Can I easily export data?
Yes, McMain has an internal export tool which can export data trouble-free from McMain to other formats.