Maintenance Management Software
Manage all asset maintenance information from one place
Ensure optimal availability of your assets with McMain Maintenance Management Software. All information is located in one place, allowing you to work more efficiently and save time.
Free 30 day trial
Save time on maintenance
Save 3 to 8% costs on average
Create and adjust your Maintenance Strategy
These organizations already benefit from McMain Maintenance Management Software
What is Maintenance Management Software?
Maintenance Management Software enables the Technical Department to efficiently manage the maintenance of all assets within an organization.
All information about assets can be stored in this maintenance management system. Think of manuals, photos, maintenance history and much more. Since all information can be found in one place, workers can quickly and easily find everything they need to do their job.
This allows them to resolve breakdowns faster and perform maintenance more efficiently. This means that assets have shorter downtime in the event of a breakdown and that production can be resumed more quickly.
In addition, the software makes it possible to create maintenance models per asset. As a result, maintenance tasks are automatically added to the schedule of technical staff, so that all assets remain in optimal condition.
All information in one place
Less downtime per asset
Keep assets in optimal conditoin
An introduction to McMain's Maintenance Management system
Efficient maintenance management with McMain Online
McMain Online allows you to easily structure the maintenance of your assets. You can set up an asset tree that allows you to easily organize and find every asset.
You can find all the information you need to perform maintenance properly and efficiently by selecting any asset. Whenever maintenance is performed, this information is automatically added to the history of the asset. This gives you and your co-workers a complete picture of the maintenance history of every asset.
Free 30 day trial
Work everywhere with the maintenance app
Allow technical staff to access information on the go
McMain's Maintenance Management app allows technicians to quickly and easily access and update information about assets. Additionally, workers get notified about new work orders assigned to them and they can open and complete those work orders.
All information is available to technicians wherever they are, which means they don't have to waste time searching for the right information. Therefore, they can resolve breakdowns more quickly and work more efficiently in general.
The app makes it also very easy to register hours worked. This way you get an accurate overview, without creating administrative hassle for technicians.
Maintenance Management Software modules
Everything you need for efficient maintenance management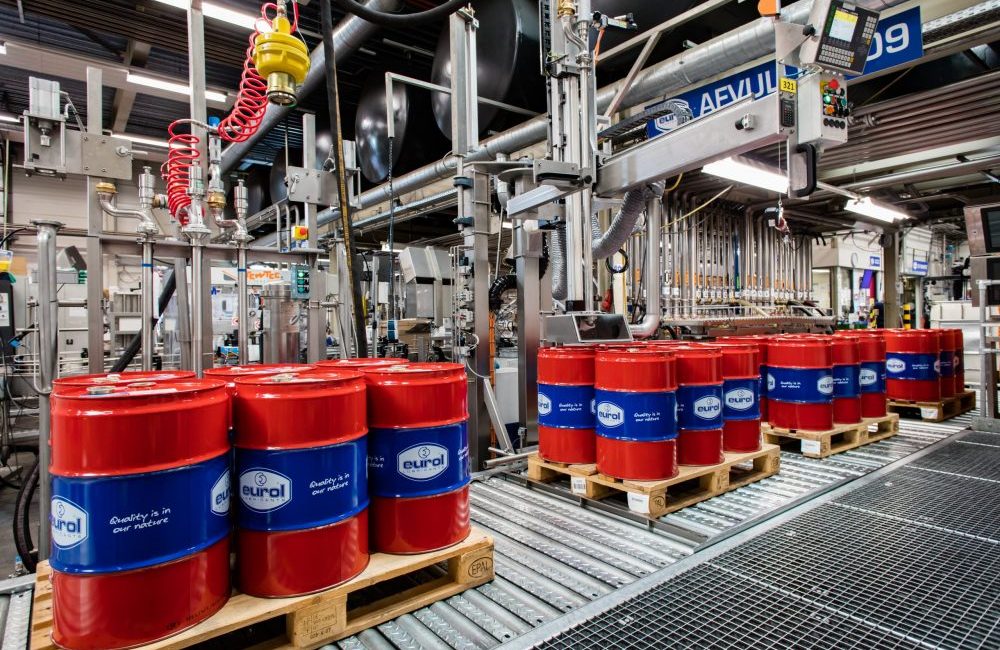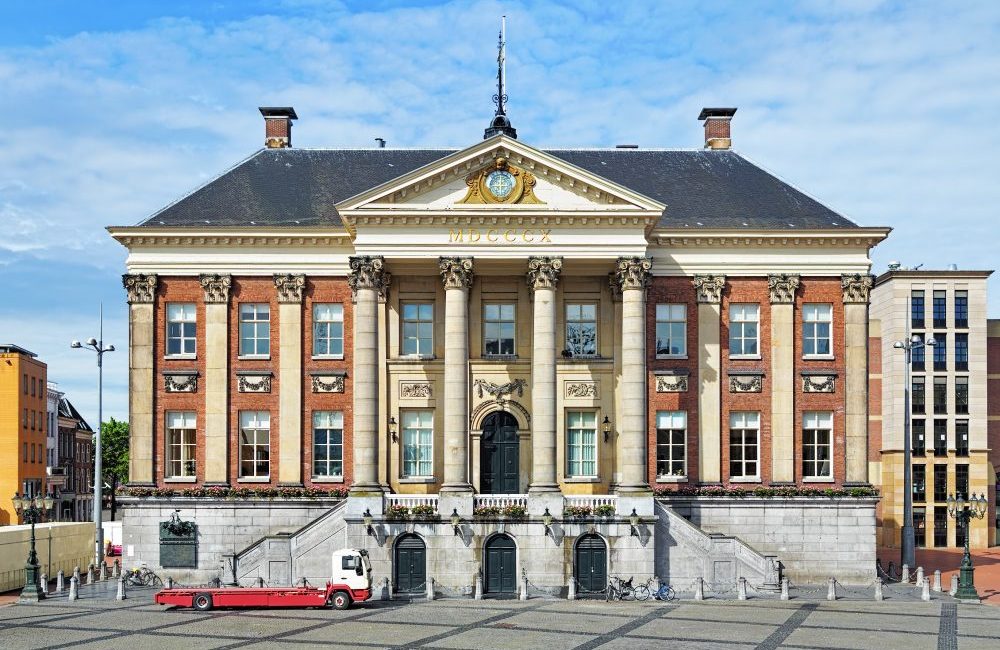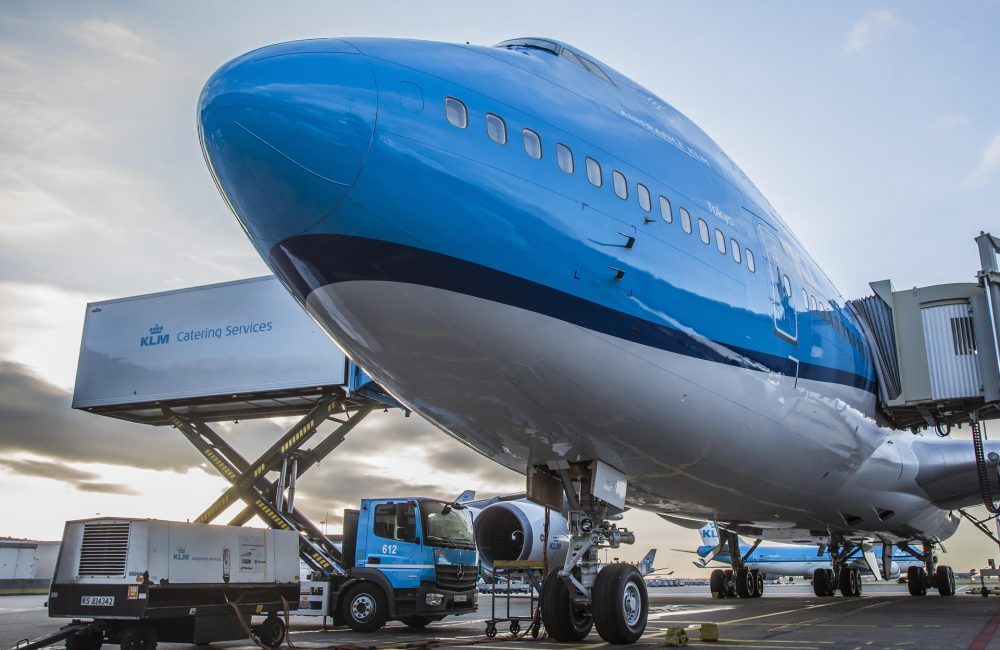 Eurol
"What I like, is the possibility to make adjustments. With thus we can continue our own way of working, just more efficiently."
Harry Bosch
Head of Technical Service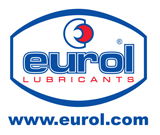 Province of Groningen
"Because we have been using a maintenance system like McMain for so long, we have recorded a whole host of information. That has as advantage that even the complete financial management is stored there, even the replacement costs, investments and hours."
Peter Doornbosch
Equipment manager

KLM Catering Services
"We wanted structure and being able to find everything in one place. In this way we can also take decisions based on experience and data. You can see that the developer used this as a guiding principle and that they have actual worked with the technology. That is why it is not an accounting program."
Michel van Hooijdonk
Maintenance Engineer

Prices and packages
Choose the right fit for your organization
How to choose the right Maintenance Management Software for your organization? Because every organization is different, there is no single solution that perfectly fits everyone. Therefore, we offer different packages of our Maintenance Management Software. This way there is always a plan that fits your organization. If you later decide you want to use more functionalities, or want to add team members, you can easily scale up any time.
Lite
The ideal tool for the fundamentals of your Technical Service.
Asset management
Breakdown registration
Preventive Maintenance
Graphic Planboard
Calls
Procedures & Inspections
Most popular
Team
Mastered the basics or time for expansion? Make your (next) move with Team.
Everything from Lite +
Work permits
Authorization management
Crews
Project management
Contract management
Procurement & Inventory management
Pro
The advanced platform for the maintenance professional.
Everything from Team +
Multiple sites
Multiple languages
Multiple warehouses
Custom software
Availability over all modules
Key advantages at a glance
Everything you need to know about McMain's Maintenance Management system
Streamline maintenance processes
Easy digital insight and overview
Keep an overview of the work schedule
Less downtime of assets
All documentation in one overview
User friendly maintenance system
Request a free 30 day trial
Discover McMain Maintenance Management Software for yourself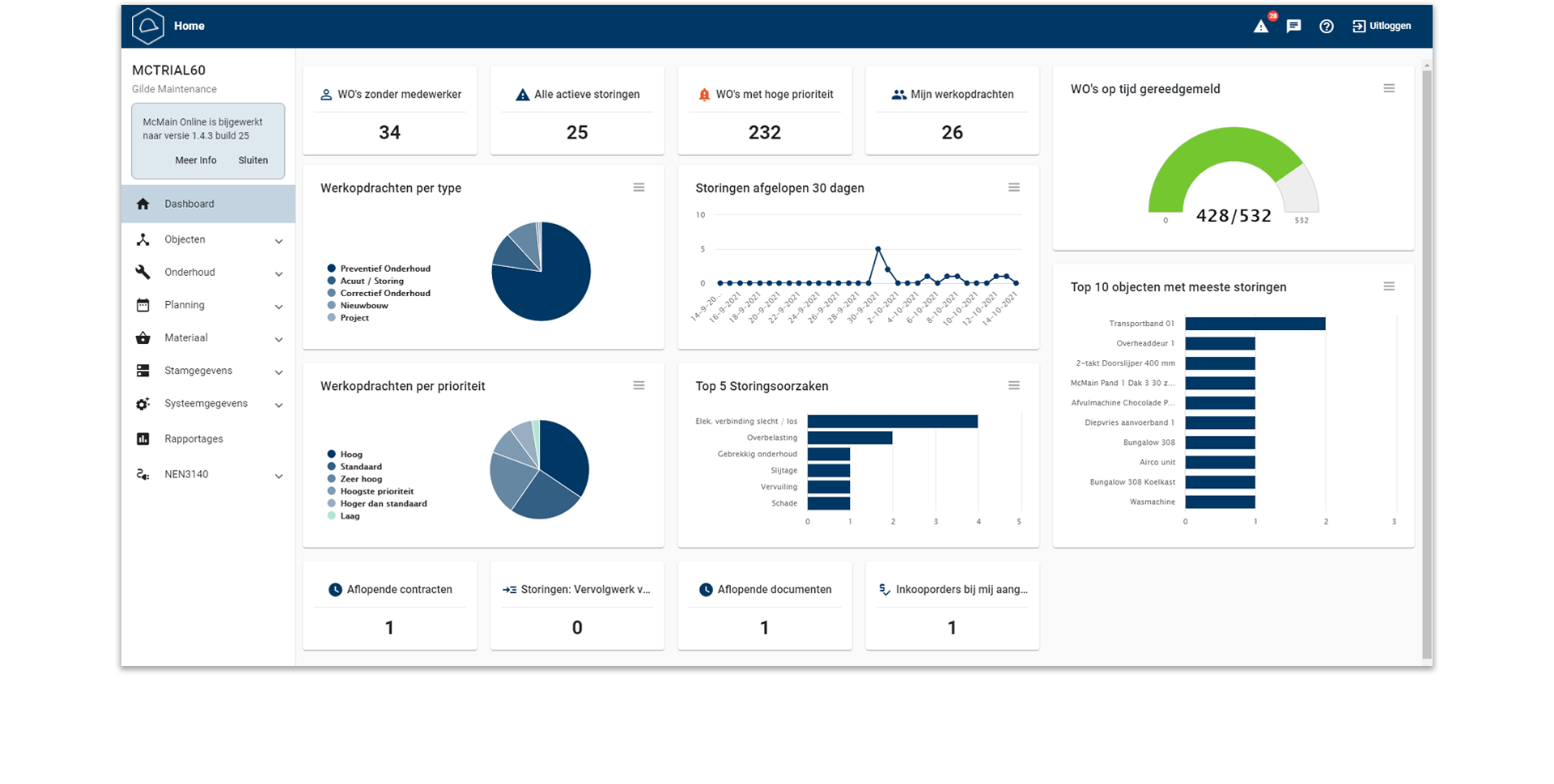 During the trial you'll get…
30 days access to all features
Your own account to set up as you like
Free support if you have any questions
Request your free trial now
FAQ
How long does a demonstration take?
The online demonstration usually takes about 1,5 hours.  During that time, you'll get a tour of the main features of the software and you can ask all your questions related to the software and digital maintenance.
Can I easily export data?
Yes, McMain has an internal export tool which can export data trouble-free from McMain to other formats.