Reporting breakdowns and damage at any moment and any location via mobile solutions
Save time on maintenance
On average 3 to 8% cost savings
Visualize the whole asset structure
30 years of experience with Maintenance management
Counsel and contributing ideas: that's what motivates us
Unique in the Netherlands: 30-day trial
The information always and everywhere at your fingertips
With the mobile solutions that McMain offers, breakdowns can be reported at any moment and at any location quickly and without issues via a smartphone. Paper work orders are also a thing of the past with the Digital Technician in which you can create online work orders!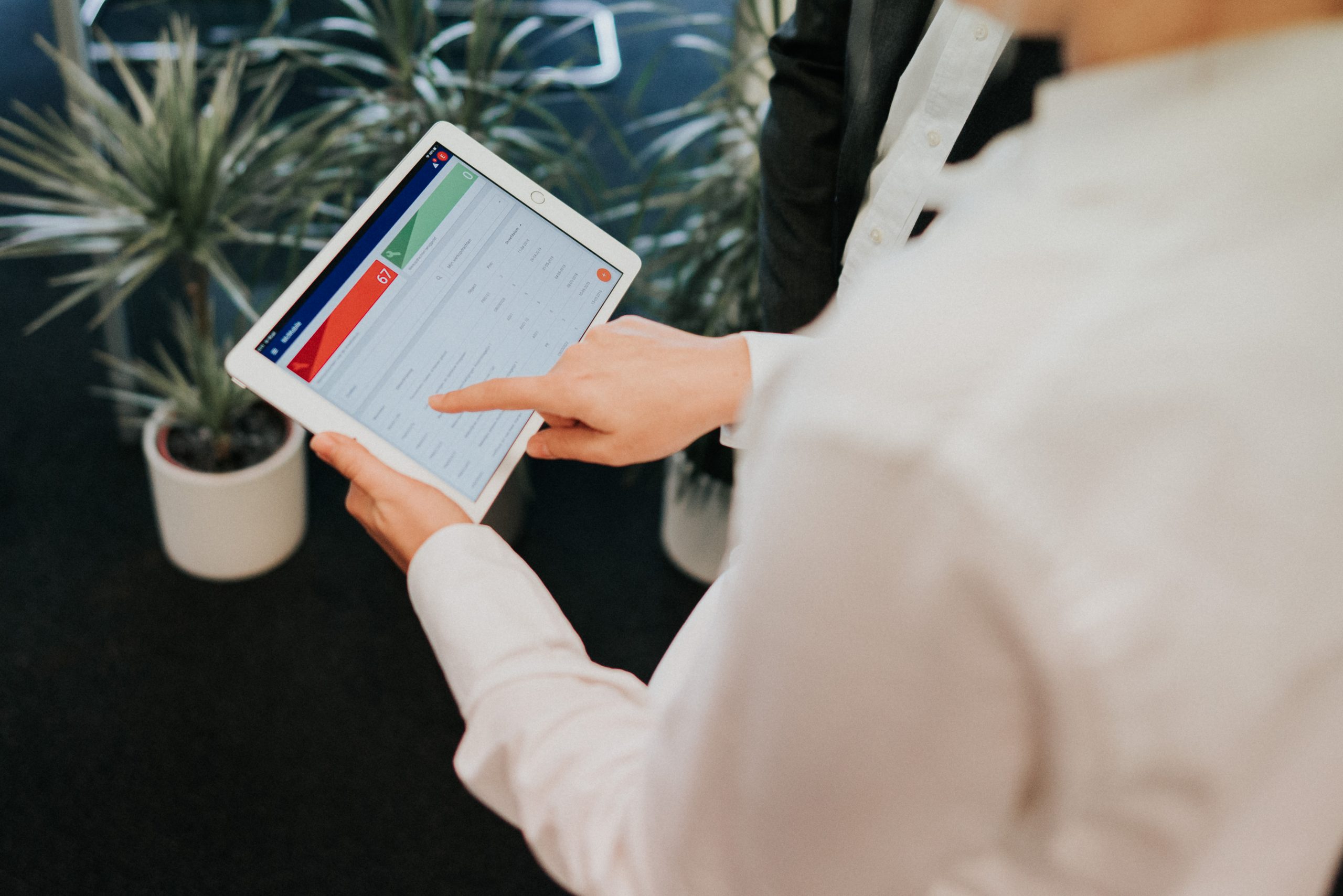 Municipality Hardinxveld-Giesendam
"Working with smartphones and tablets facilitates maximal effectivity for the employees, without redundant paper use. Thanks to the Digital Technician, all information is available and processable on site. They can view photos and location data on their tablets. If we add extra information, for example a repair status or a photo of the solution, this immediately goes to the reporter. That way we always communicate with our reporters and they know what is happening."
– Jaap van Houwelingen, Business Manager Cluster Field Service
Municipality Hardinxveld-Giesendam
Mobile working in a nutshell
Through mobile working, the team can report breakdown quickly and without issues. Paper work orders are also a thing of the past and every call and breakdown is saved immediately in the McMain back office; ready to be picked up.
Strengthen the mobility
Done with the red-hot phone and paper work orders? With a mobile solution, the excess of papers disappears and the team no longer has to walk back and forth unnecessarily.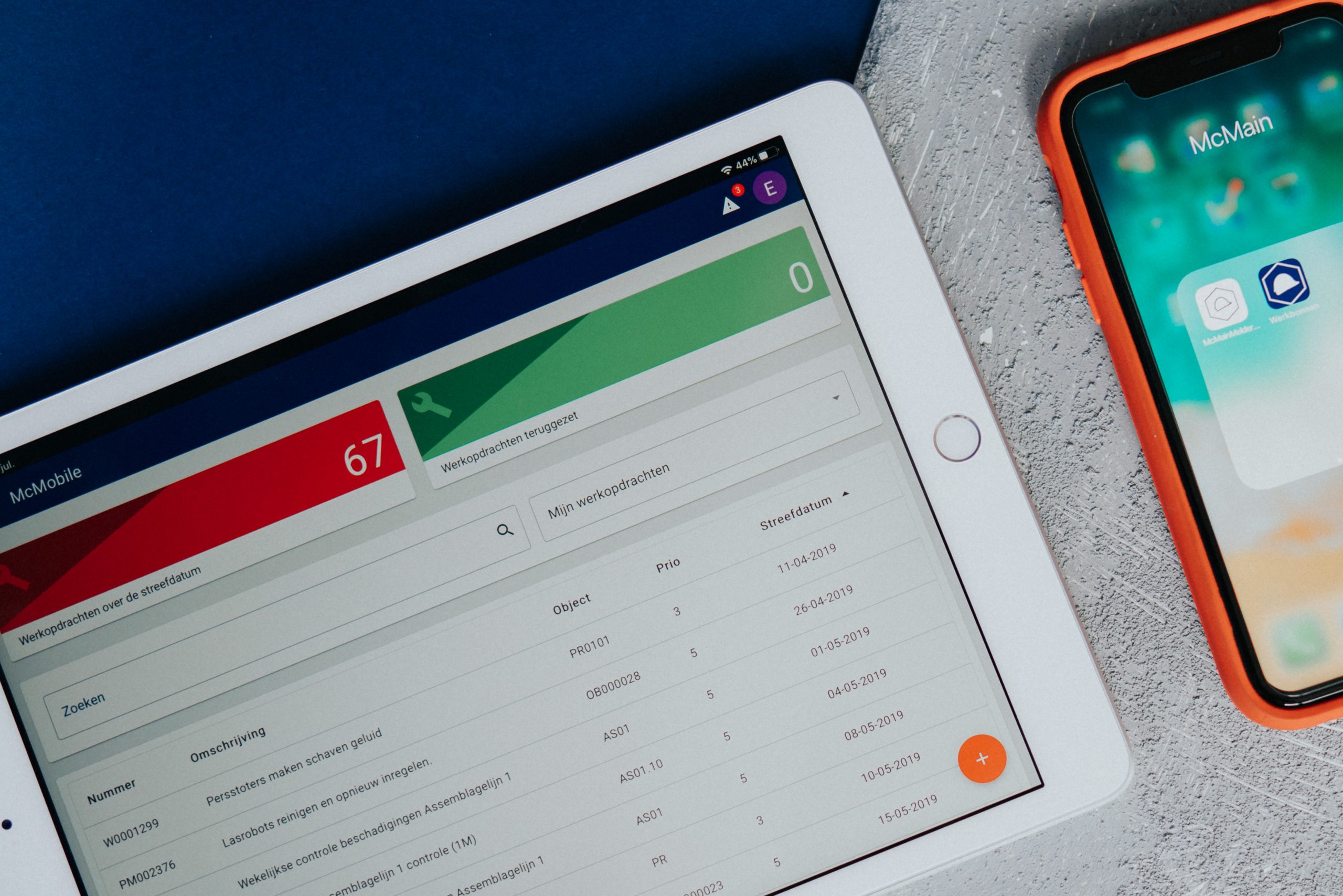 Report calls by smartphone
With the Reporter App, a breakdown or damage, including feedback or media files, is easily sent to McMain, so all information is stored in one place.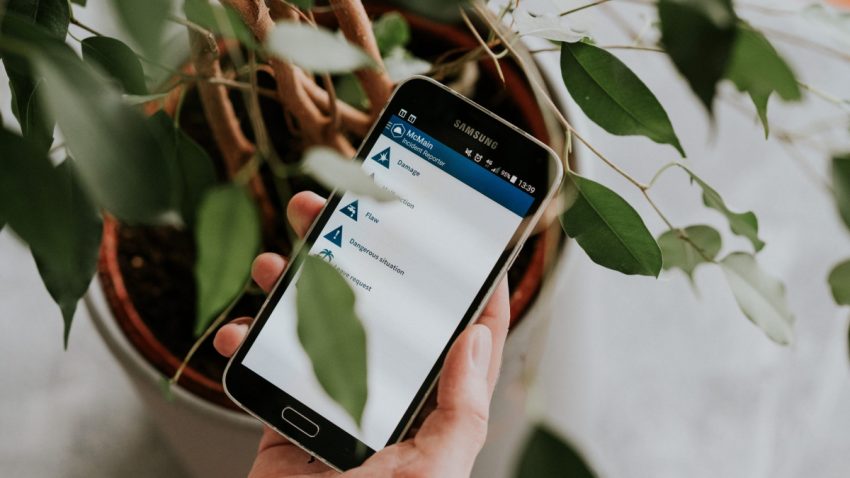 Make use of photos and the automatic logbook
With the Reporter App, it is possible to collect all information, like breakdowns, calls and dangerous situations. Add an image to clarify the situation and make use of the automatic logbook.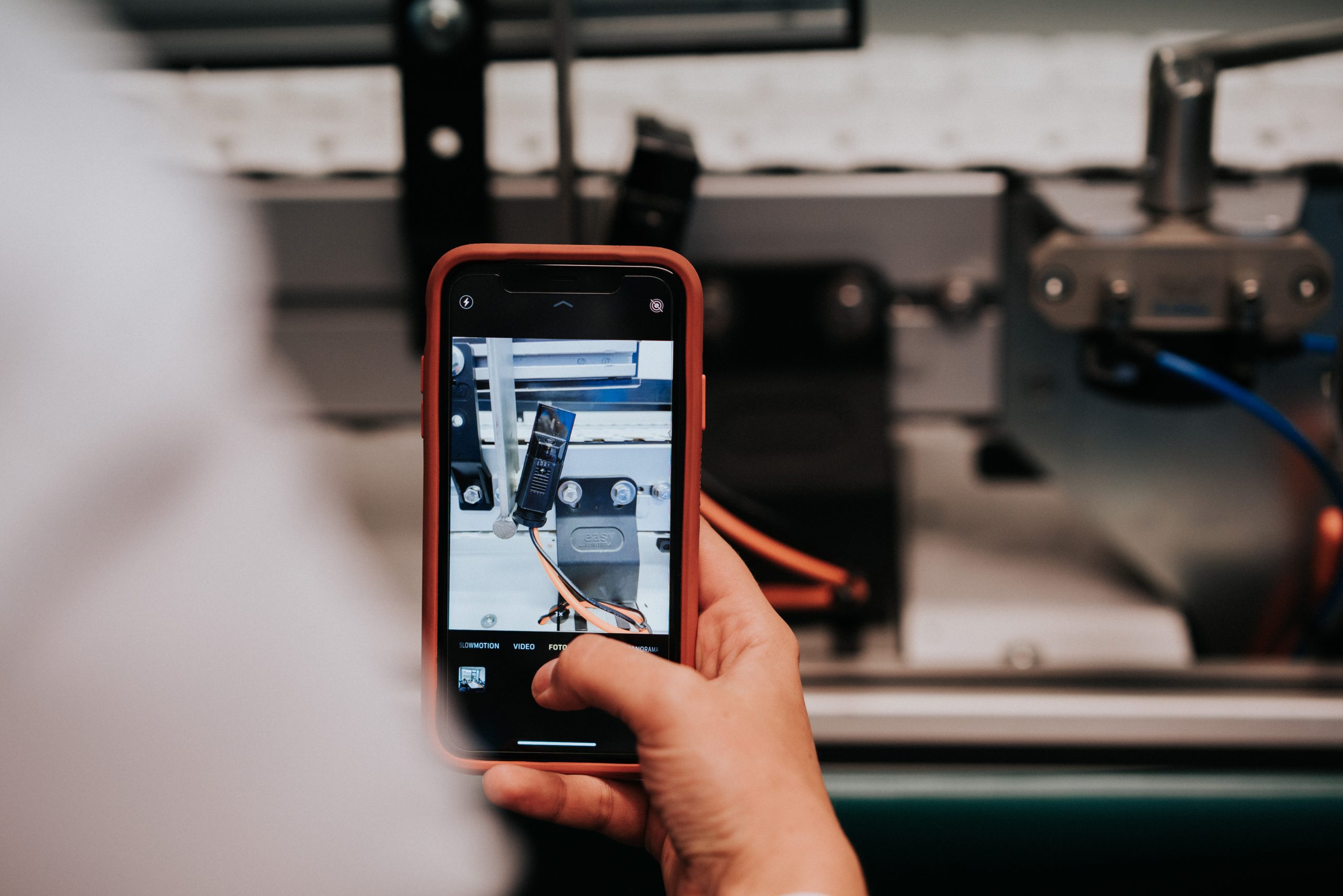 Digital signature
The work order is provided with the number of hours and materials, and if desired with a digital signature of the customer, and sent to the McMain back office.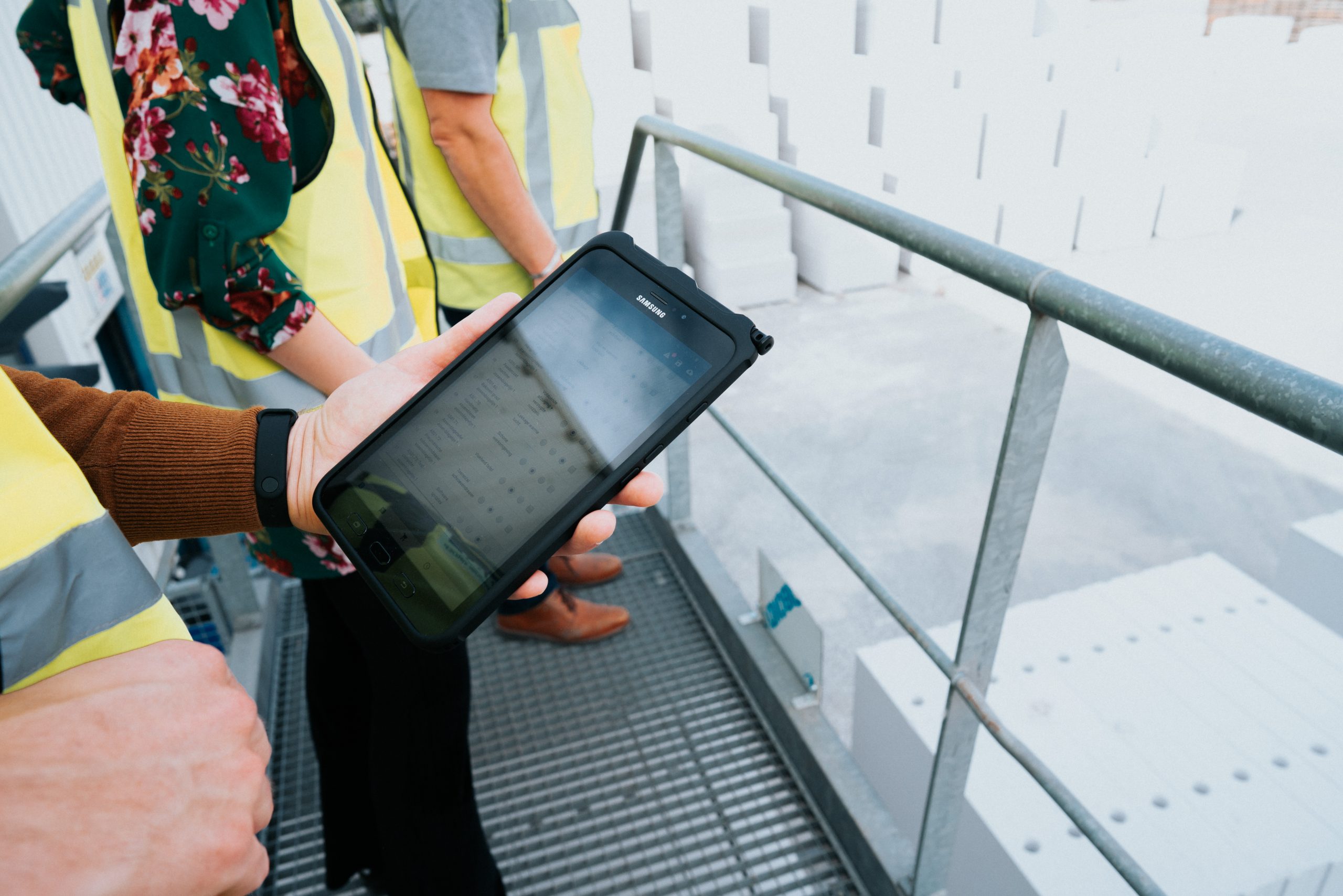 All work orders in your phone
Done with paper work orders? With the digital possibilities like the Digital Technician, work orders from McMain are sent to all smartphones or tablets.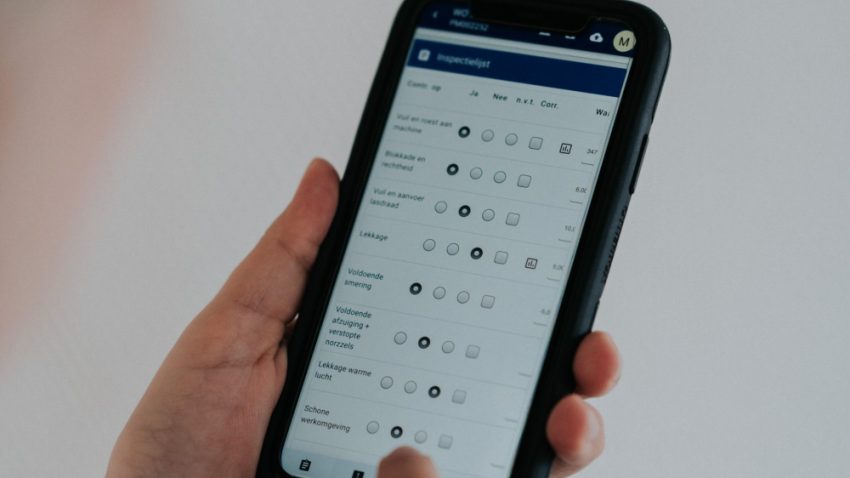 At any moment, at any location
Due to time constraints, people often forget which failures have occurred on which asset. By reducing the number of steps between the moment of discovery and registration, a breakdown registration can take place at any time via the Digital Technician or Reporter App.
The Reporter App
Everything about the Reporter App:
Reporting of calls, breakdowns, dangerous situations
Add photos or make them through the app
Leave & work requests, wishes and suggestions
Maps / positioning via GPS / Google Maps
Risk aspects (NEN 2767)
Automatic logbook
The Digital Technician
Everything about the Digital Technician App:
Create work orders / breakdowns
Work order type / prioritization
Hour registration on the work order
Material issue on the work order
Fill in inspection list
Add work descriptions / comments
Asset information
Experience McMain Online for yourself?
Use McMain Online for free for 30 days
Use McMain Online for free with online support. 
Request now
Request a demo
Our specialist Roel Tiekink is happy to give you an (online) demo of the maintenance software. During this demo, he will show how maintenance software works and he will help brainstorm how your organization can work more efficiently with digital maintenance.
Request a demo
FAQ
How long does a demonstration take?
The online demonstration usually takes about 1,5 hours.  During that time, you'll get a tour of the main features of the software and you can ask all your questions related to the software and digital maintenance.
Can I easily export data?
Yes, McMain has an internal export tool which can export data trouble-free from McMain to other formats.