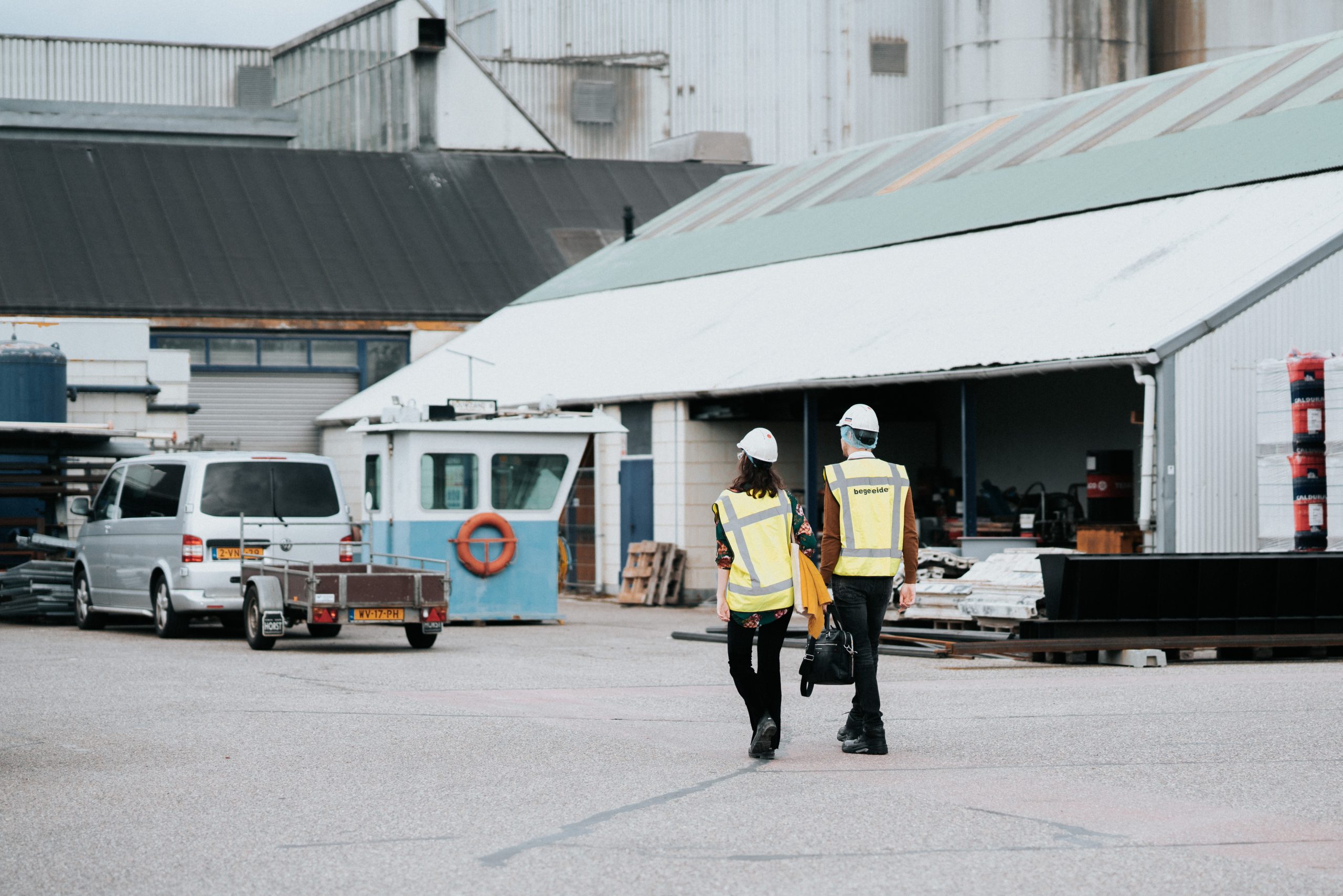 Fleet Management software
All your important data in one overview. Efficiency at its finest
Save time on maintenance
Document all your data
Unique: free 30-day trial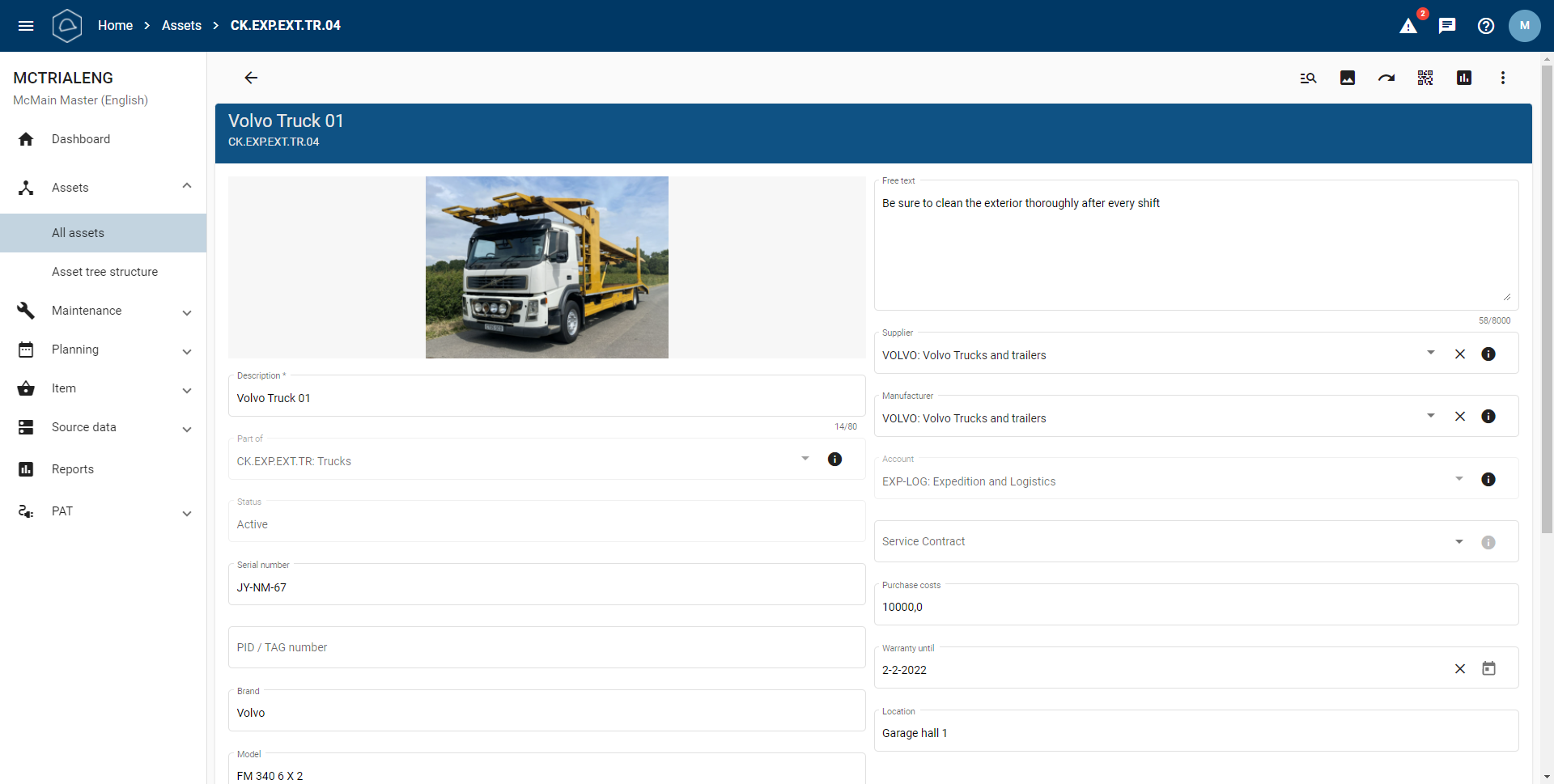 Bundle all knowledge and information about your fleet
Fleet Management software: Availability is key!
When managing your fleet, there is more that comes to play then just maintenance and costs.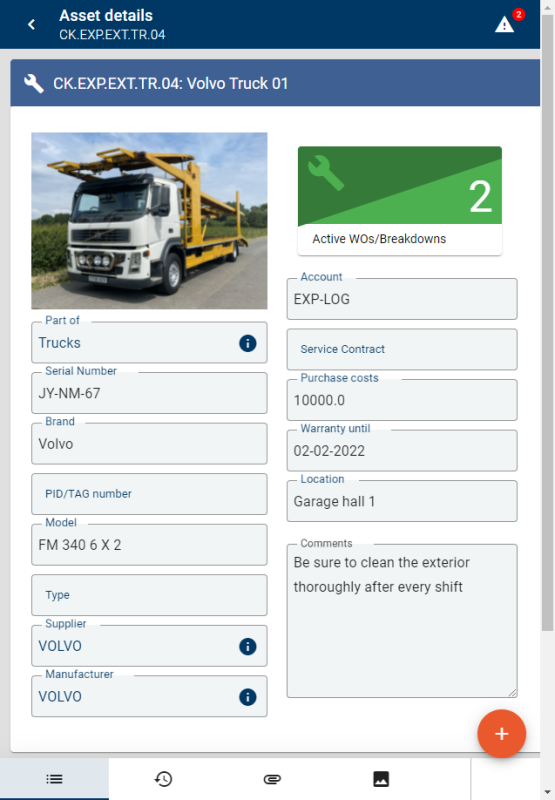 It is also your responsibility to take care of insurances and mandatory checks. Next to this you have to handle damage reports and repair requests. All of this for one 'simple' goal, optimalise the availability of your fleet.
McMain Fleet Management software helps you with all these processes. It streamlines the workflow and makes it possible to manage your fleet only by using one system, instead of a seperate system for all of your activities. One of the biggest advantages of our Fleet Management software is the centralization of data. With one click, you get al off your data visible for you to make data driven decisions.
Maybe you are thinking about expanding your fleet in order to meet demand. Or you are wondering wether or not to renew part of your fleet for new machinery. With your own data, you can make the best desicions. Let our Fleet Management software do the thinking for you, so that you can reach that goal!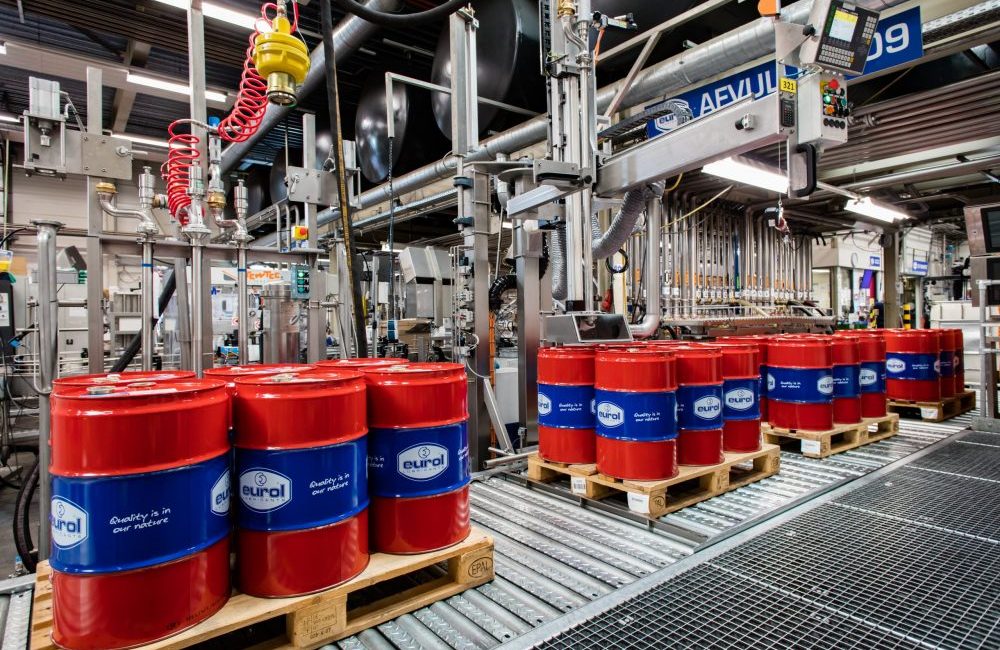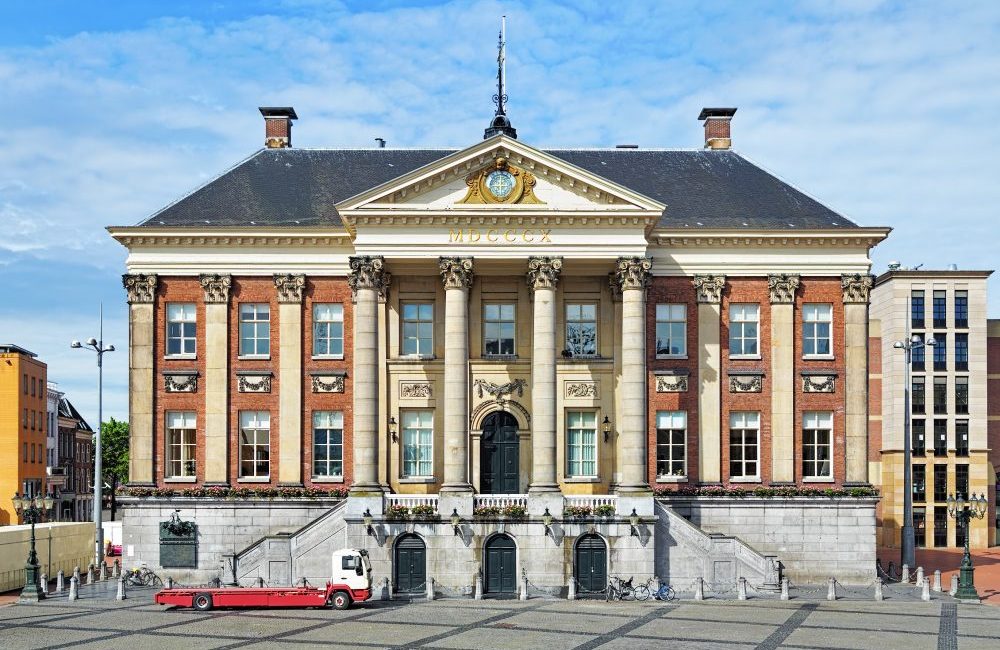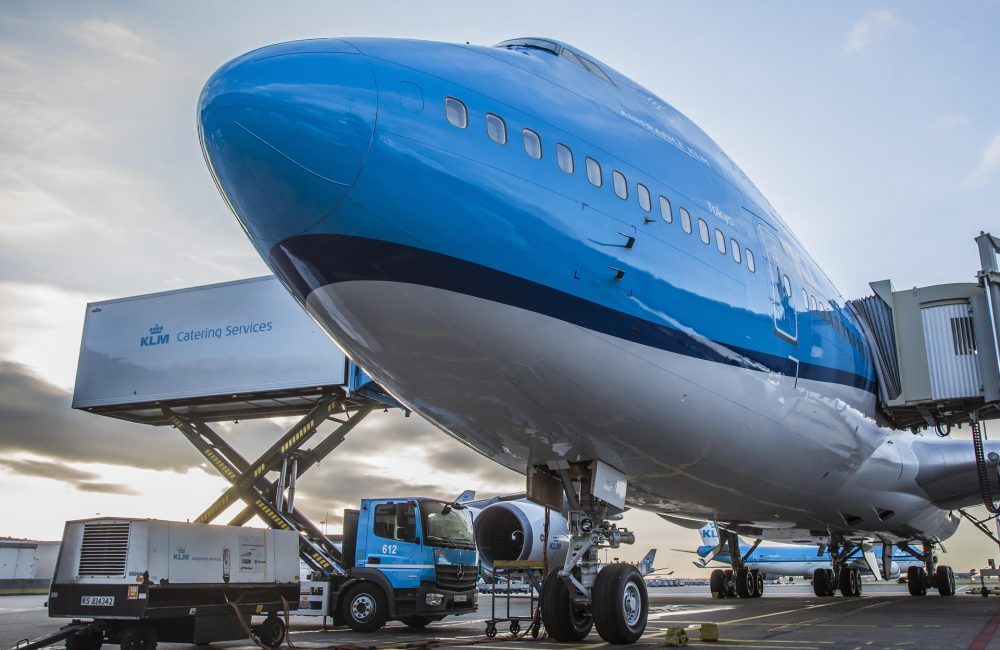 Eurol
"What I like, is the possibility to make adjustments. With thus we can continue our own way of working, just more efficiently."
Harry Bosch
Head of Technical Service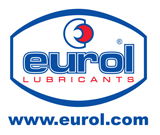 Province of Groningen
"Because we have been using a maintenance system like McMain for so long, we have recorded a whole host of information. That has as advantage that even the complete financial management is stored there, even the replacement costs, investments and hours."
Peter Doornbosch
Equipment manager

KLM Catering Services
"We wanted structure and being able to find everything in one place. In this way we can also take decisions based on experience and data. You can see that the developer used this as a guiding principle and that they have actual worked with the technology. That is why it is not an accounting program."
Michel van Hooijdonk
Maintenance Engineer

The power of McMain Fleet Management software
Find a system that works for you
With McMain Fleet Management Software, you choose a package that is quickly ready to use: you can start within 3 weeks. Guaranteed. Thanks to our plug and play modules, we can tailor the software completely to your organization.
Plug & Play
Expand your Fleet Management easily with existing modules that fit your managing process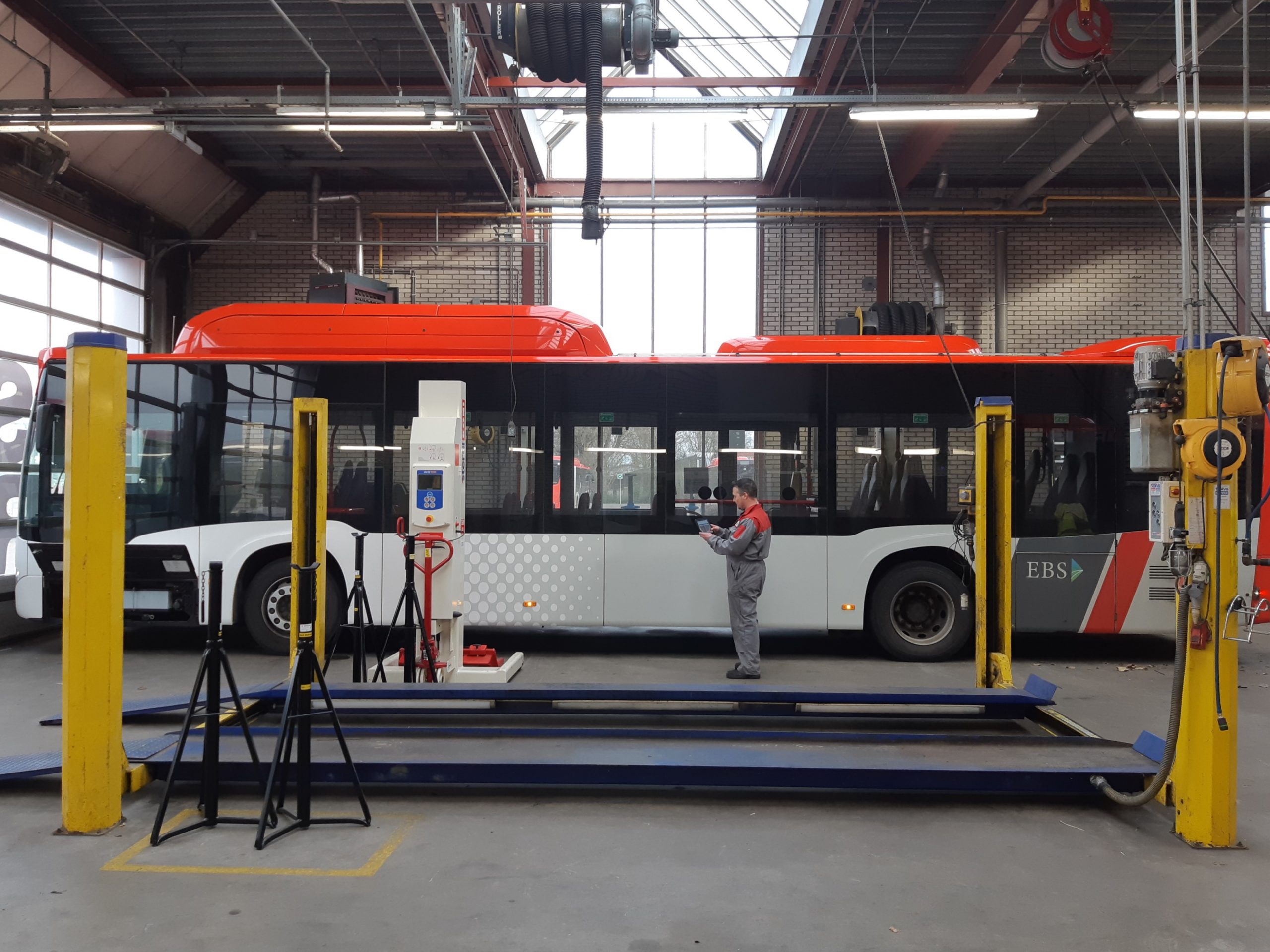 Optimal availability
Streamline your processes to optimize the availability of your fleet. Create a request for repair from a damage report with just one click.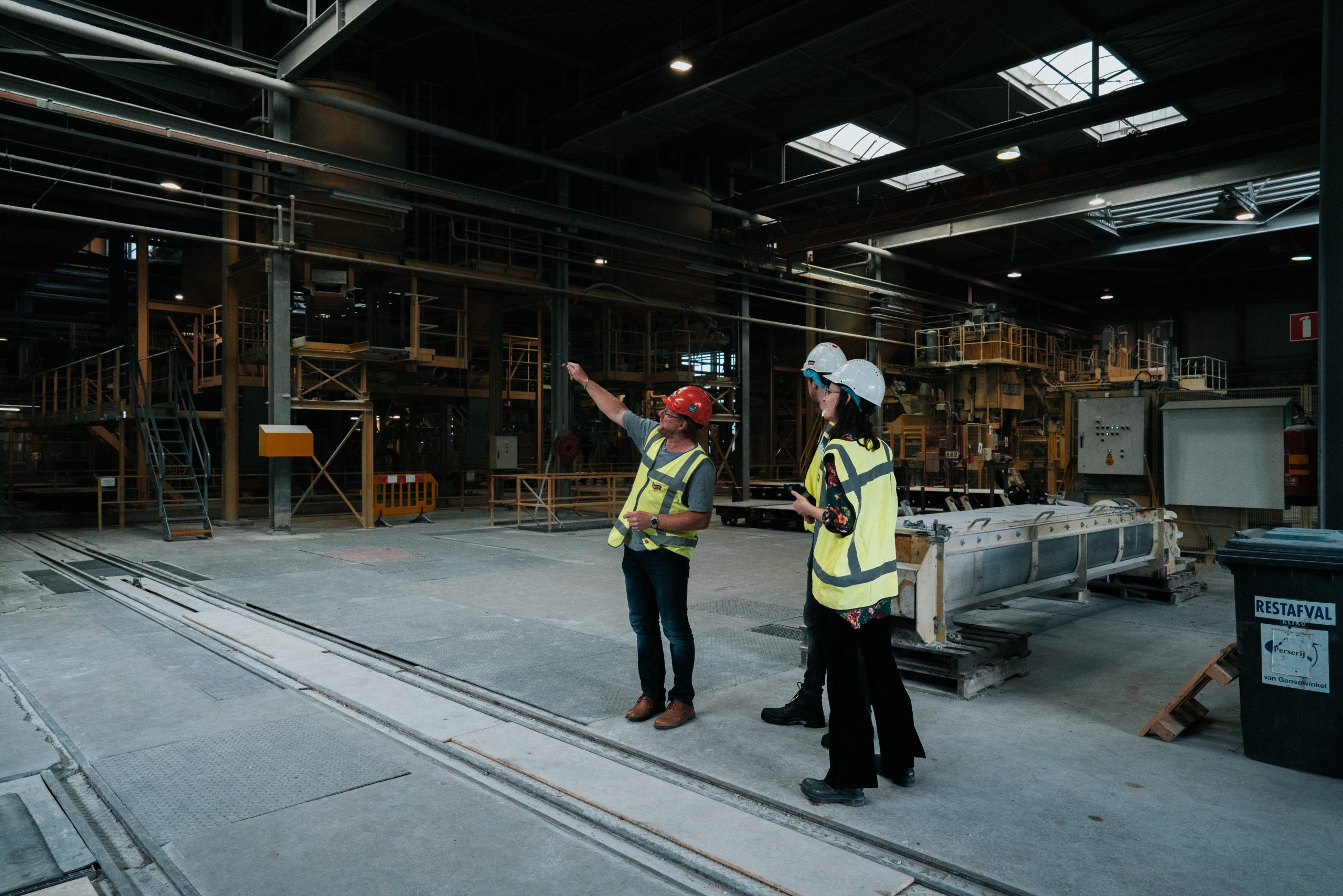 Calculate the optimal lifespan of your fleet
By looking at the data of your fleet as a whole, or per piece of machinery, you can make calculations when it comes to the optimal lifespan. Think of the costs of repairs going up overtime, the costs of downtime while this occurs vs. the costs of new machinery. Make data driven decisions!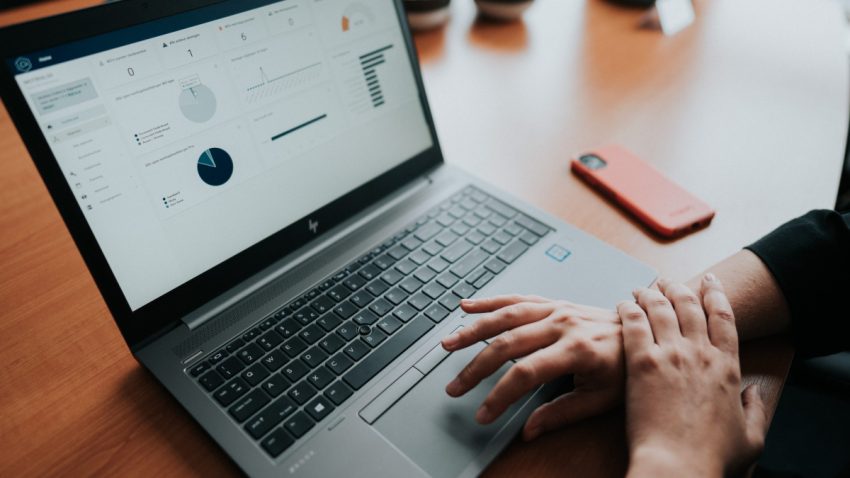 Take control over your operational costs
Find the sore spots in your fleet. Find out why this is. With McMain Fleet Management software you can create a report that will show you the most occuring causes of failures within a certain timespan. This gives you the opportunity to take action and reduce these failures.

Safe and secure
Register all your important data in one place. No need to worry about audits anymore. If your fleet is subject to certain cotracts or checks. You can register these in the Fleet Management software. From here on out, you will not have to worry about it anymore. Based on the interval, the system will tell you on time when to schedule the mandatory checks.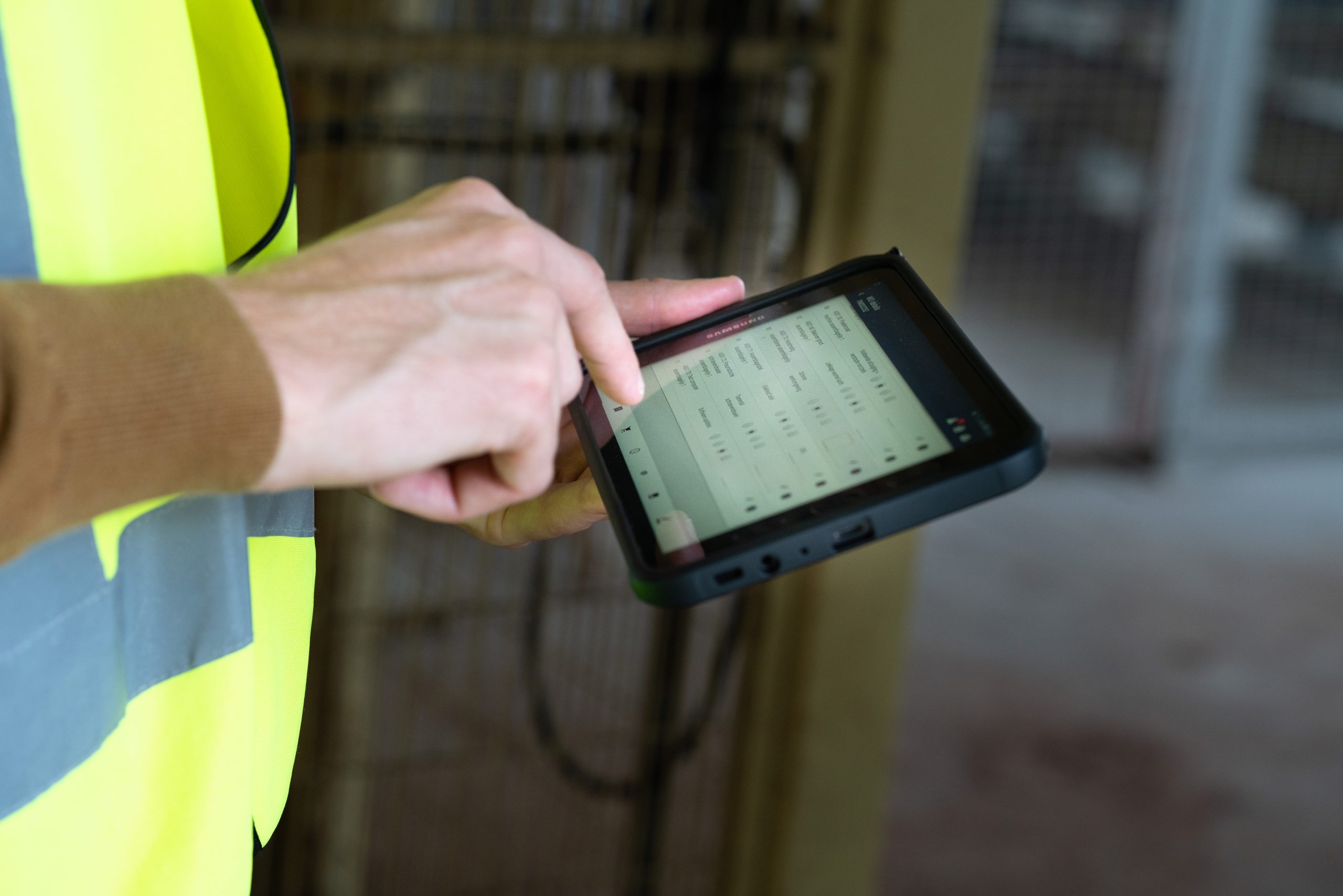 Flying start
Within 3 weeks on your device and ready to use in your organization.
More than 30 years of experience
Thanks to our years of experience in maintenance and technical management, we know better than anyone how your organization will benefit from our Fleet Management Software.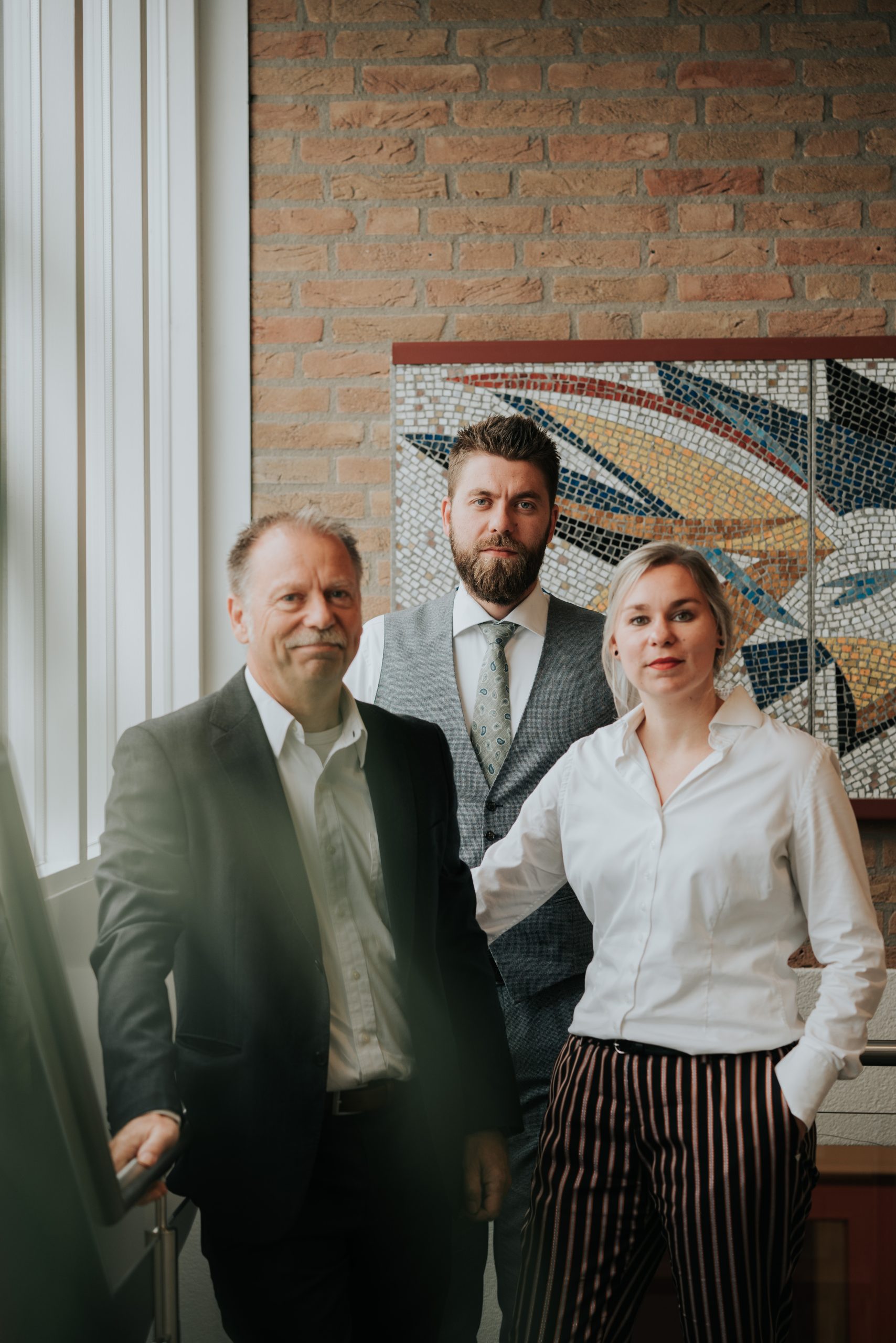 Key advantages at a glance
Everything you need to know about Fleet Management by McMain
A powerful Fleet Management solution
Maintaining insight and overview
Modular design
Everything for a streamlined management process
More than 30 years of experience in maintenance and technical management
Easy-to-use registration
Effective handling of damage and repair requests
History of all assets
A demonstration online or on site?
Our specialist Roel Tiekink is happy to give you an (online) demo of the fleet management software. During this demo, he will show how the software works. Next to that he will give advice on how to use the software to the fullest, based on your workflow. We know as no other, that every company needs their own approach in order to make the fleet management software a succes.
Request a demo
Prices and packages
Choose your Fleet Management software bundle
Fleet management software comes in all different shapes and sizes. This is just as well, because every team is different and has different requirements. Thanks to McMain's modular design, you can enter at any level and choose the ideal package for your needs. You can easily scale up or down to create a package that fits your needs seamlessly. No matter how big (or small) your organization and budget are, there is always a package that fits.
Lite
The ideal tool for the fundamentals of your Technical Service.
Asset management
Breakdown registration
Preventive Maintenance
Graphic Planboard
Calls
Procedures & Inspections
Most popular
Team
Mastered the basics or time for expansion? Make your (next) move with Team.
Everything from Lite +
Work permits
Authorization management
Crews
Project management
Contract management
Procurement & Inventory management
Pro
The advanced platform for the maintenance professional.
Everything from Team +
Multiple sites
Multiple languages
Multiple warehouses
Custom software
Availability over all modules
FAQ
How long does a demonstration take?
The online demonstration usually takes about 1,5 hours.  During that time, you'll get a tour of the main features of the software and you can ask all your questions related to the software and digital maintenance.
Can I easily export data?
Yes, McMain has an internal export tool which can export data trouble-free from McMain to other formats.