Experience our maintenance ­software
The choice has been made. You want insight and clarity in your maintenance management; the sooner the better. We would like to help you. That's why we are offering a 30 day free trail. With the trail, you can experience and play with our software. Prefer a (online) demo? We are happy to schedule one. During the demo we will show you how McMain works, what the possibilities are and we identify what your organization needs. 
A demo on site
Our specialist Roel Tiekink is happy to give an online demonstration of the maintenance software. During a demonstration he will show how McMain works and brainstorm how your organization can improve efficiency with digital maintenance.
Request a demo
McMain in a nutshell
Quickly have the right information ready. Important information is saved centrally and digitally so you never lose valuable data. Get insight in all your assets and never lose them again.
Working on the go
Thanks to McMain's software all your important information is saved centrally and digitally, so you never lose valuable data and are always up to date. The right data is ready at the push of a button.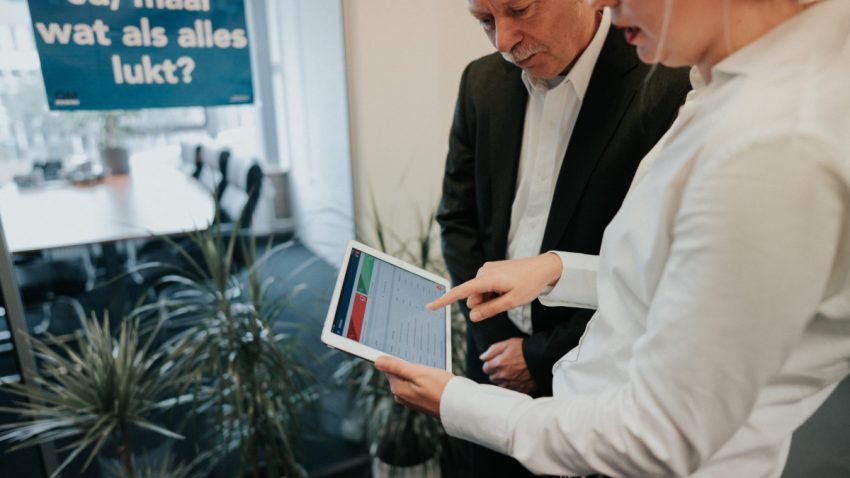 Plug and play
Plan your Asset Management the way you want due to the modulair design. Modules are easy to turn on and off, enabling the software to fit to your requirements.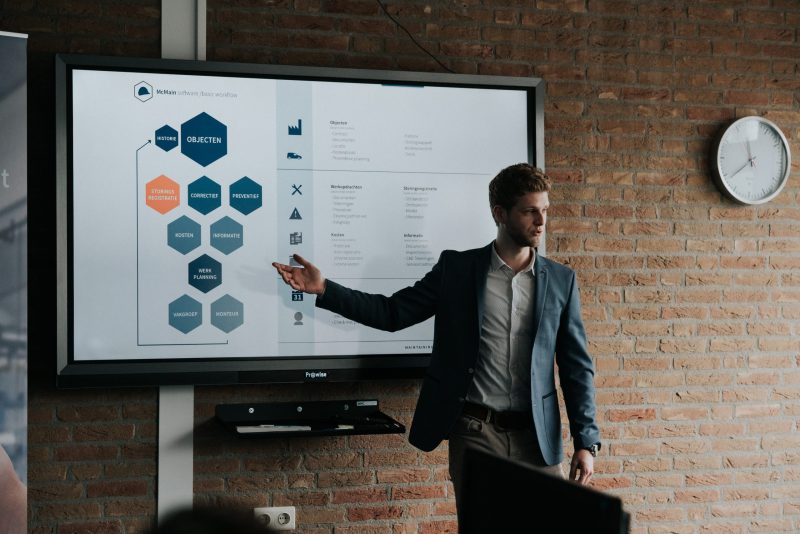 Digital procedures and work instructions
With the help of the procedure and work instruction possibilities you can wave your paper work orders goodbye. Your staff can easily and digitally view, complete and sign the work orders and instructions.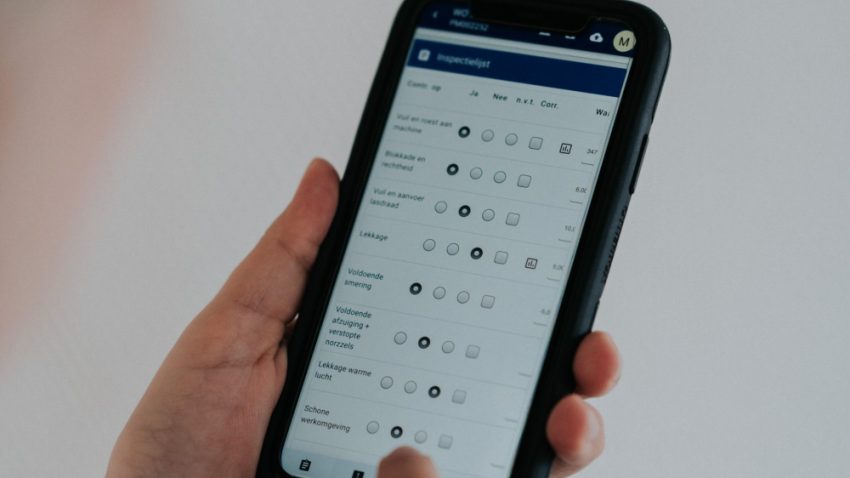 Graphic work planning
Work orders can manually or automatically be dragged to the planning via McMain, with or without a target date. With this you'll get a handle on your planning and be able to see the workload per department or per crew.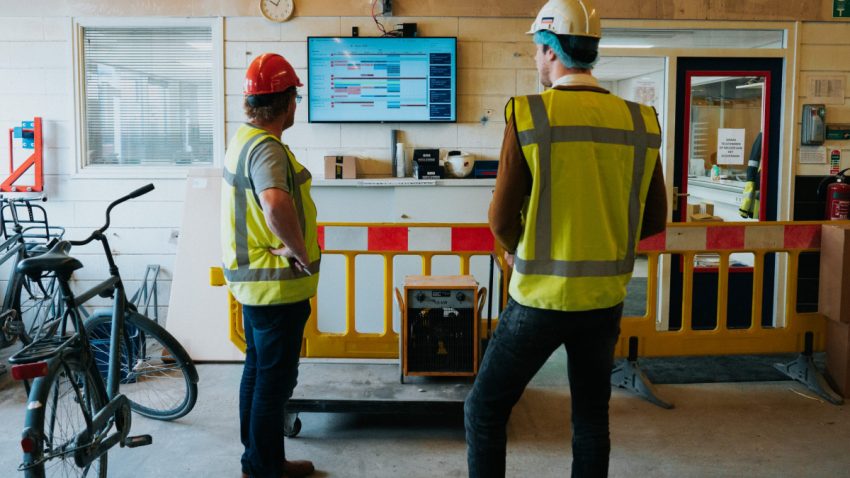 Clear history per asset
The breakdown and maintance history available for every asset, so you can directly see where the budget is going and where you need extra resources.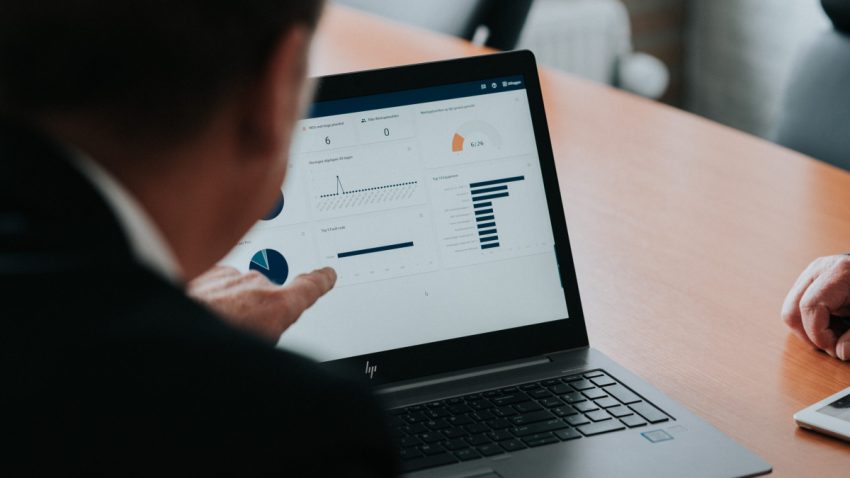 Make simple reports everywhere
Thanks to the Reporter app incidents can easily, quickly and correctly be dealt with. Pictures can also easily be added to incidents.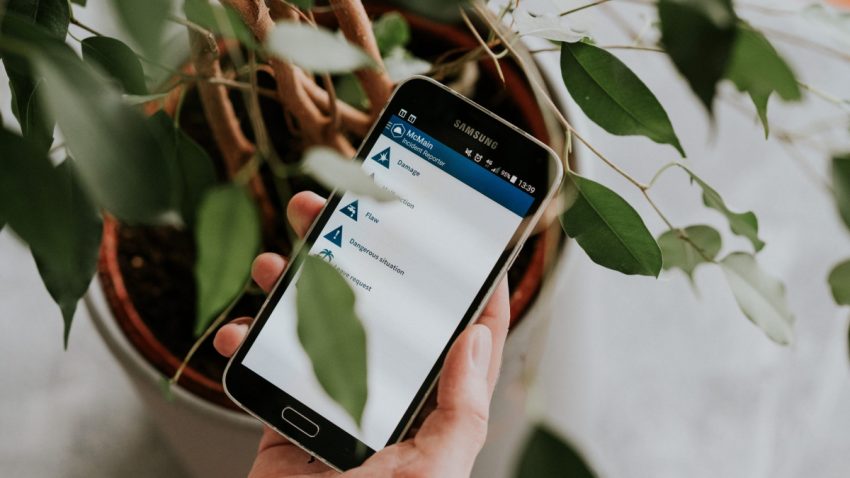 Working with barcodes
We know better than anybody that barcodes can give an amazing boost to efficiency in a warehouse. The barcodes are at the heart of the software. Wave packing lists, empty warehouse locations and unnecessary frustrations goodbye.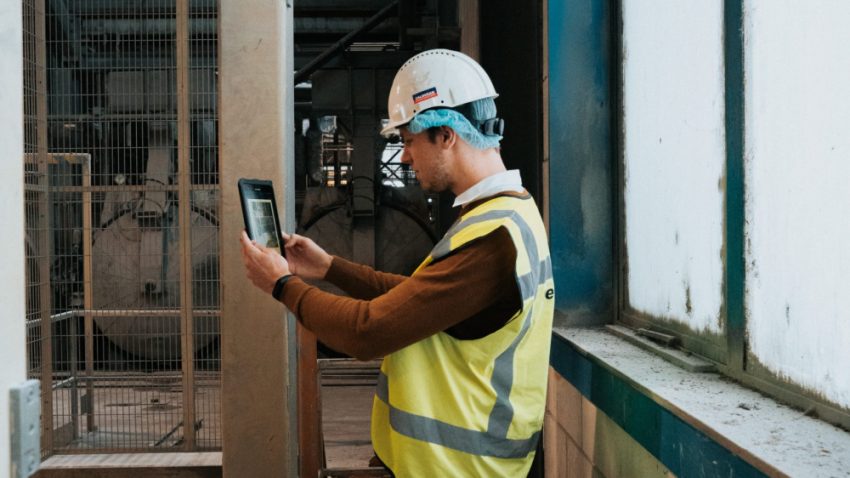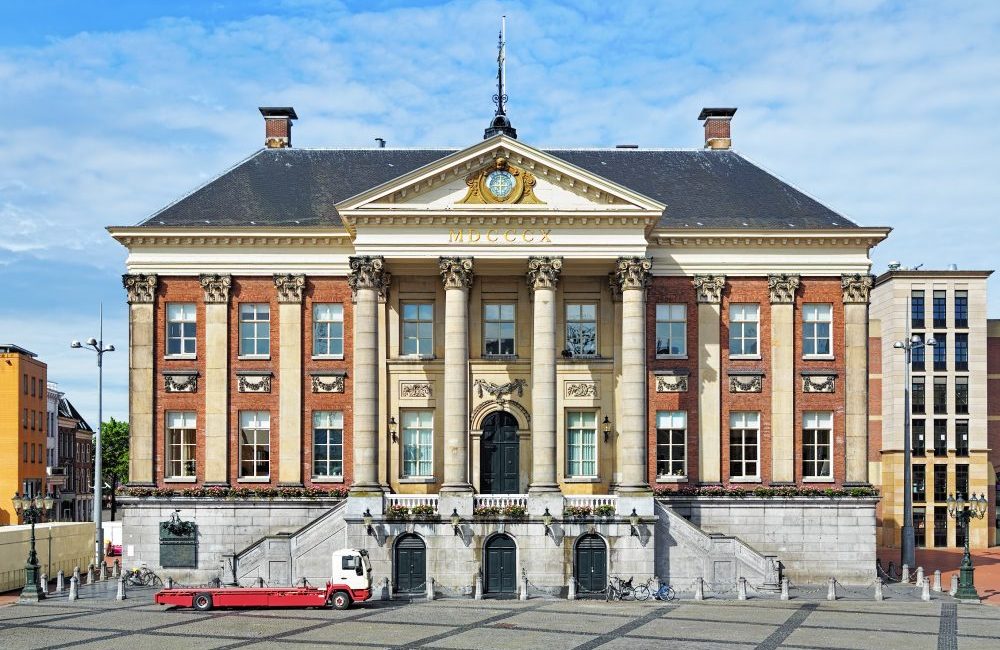 Provincie Groningen
"McMain supports the whole primary process of Maintenance and Management. The maintenance data is at the heart of our organizaiton. The maintenance of objects from third parties is also registered in McMain."
– Ruud Klunder, Manager WEB
Provincie Groningen
Choose your maintenance software bundle
Make maintenance clear and concise, for small and big organizations.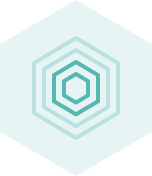 Lite
Cloud / On-premises
starting at €35 p/m
Asset Management
Breakdown registration
Preventive maintenance
Graphic Planboard
Suppliers & Items
Meters
Inspections
Document management
Staff management
Dashboard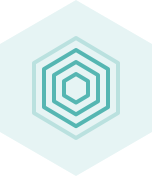 Express
Cloud / On-premises
starting at €50p/m
Calls
Authorization management
NEN3140 registrations
Timesheets
Project management
Multiple crews
Procurement management
Stock management
Work permits
Possibility for interfaces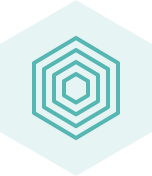 Pro
Cloud / On-premises
price upon request
Expanded reports
Relation management
Screen Editor
Report Scheduler
Report Designer
Toolkit
Task planning
Batch registration
Mandatory fields
Possibility for custom work
FAQ
How long does a demonstration take?
The online demonstration usually takes about 1,5 hours.  During that time, you'll get a tour of the main features of the software and you can ask all your questions related to the software and digital maintenance.
Can I easily export data?
Yes, McMain has an internal export tool which can export data trouble-free from McMain to other formats.