McMain Training
Do you want to be ready for digital maintenance? Do you also dream of being a McMain master? Then visit the training center in Harderwijk or invite a specialist on location. During the training you will receive all the tips and tricks to make optimal use of our software.
Start at any level
The trainings within McMain Software vary for different levels. Start at the beginning and get to know the basics of the program during the three Basic Trainings. This way you get to know the program well. Have you mastered the basics and is it time to take the next step? Then go for the extra deepening with the logistics or advanced training.
McMain Training Offer
A training for the McMain users for every level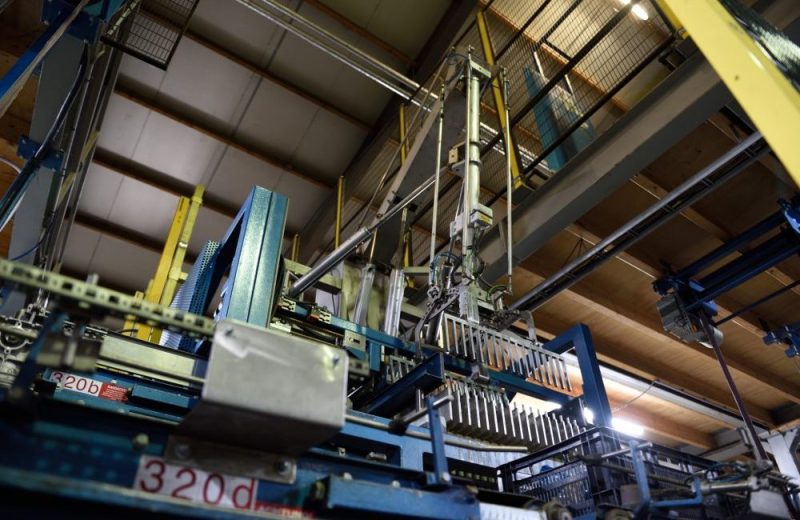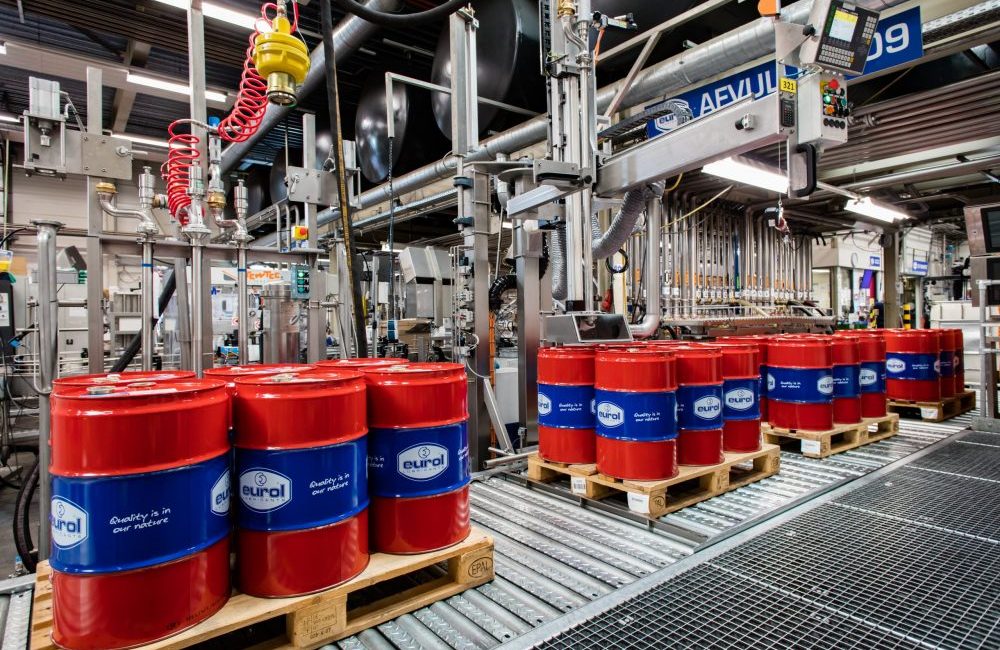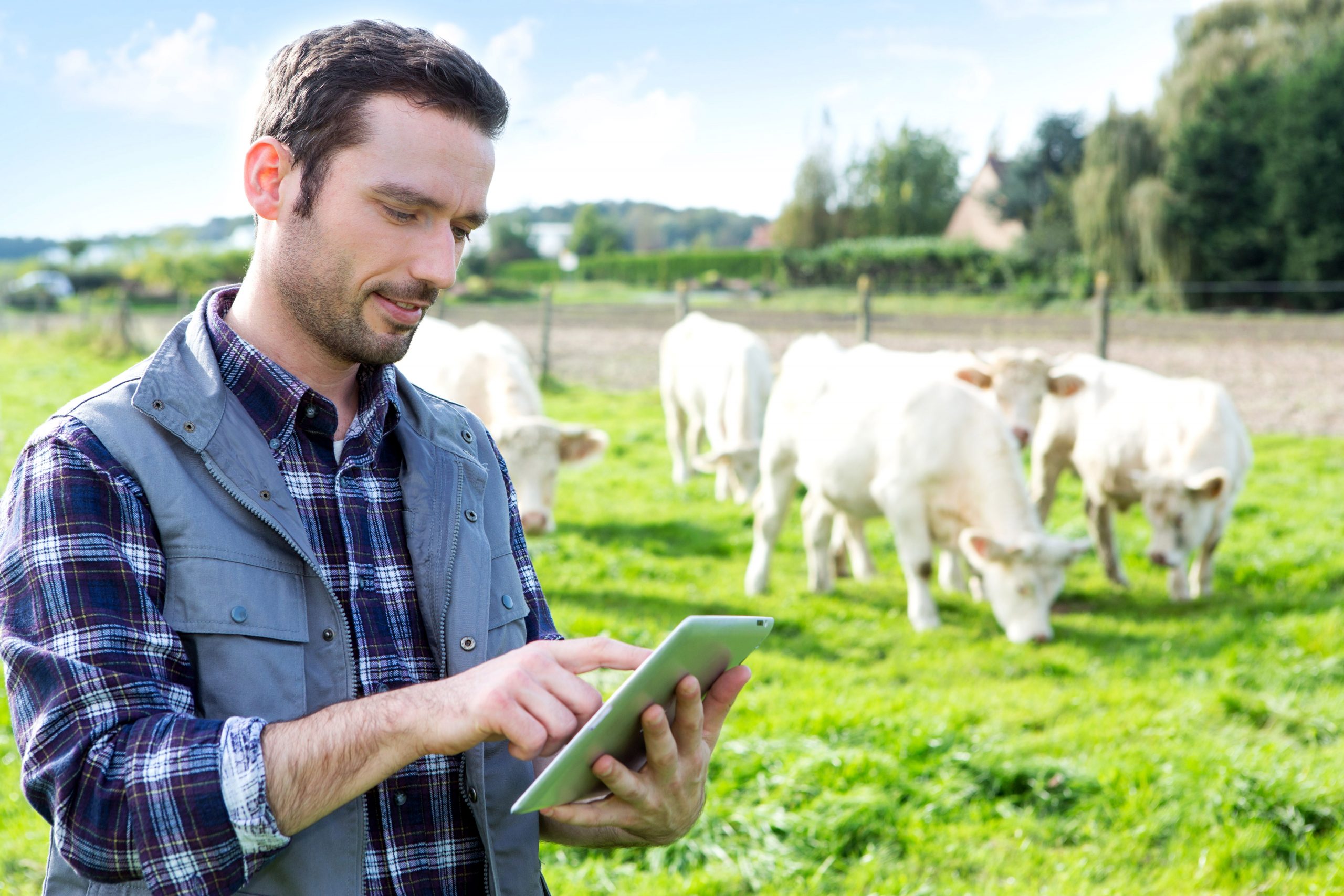 Landjuweel
"Last year I followed the basic training: fun, highly recommended! I have been working with the program for so long, but you still learn new things."
Eurol
"Because I wanted more depth and expansion in terms of functionalities of the program, I went on location in Harderwijk last year for training. Then more functions come up and you get more insight into the possibilities."
ESA Foods
"During the training you also get to know other people from your field. You hear their stories, which parts of McMain they use and how they deal with them. It's very interesting to be somewhere else and hear how McMain is being used."
Agenda
Below you will find the agenda overview of all software training courses that will be given in the coming period. Do you want to know which training courses are planned for the longer term? Then go to our
training agenda. Here is an overview of all training courses we provide. Is your desired training not listed here? Then send an email to sales@mcmain.nl.